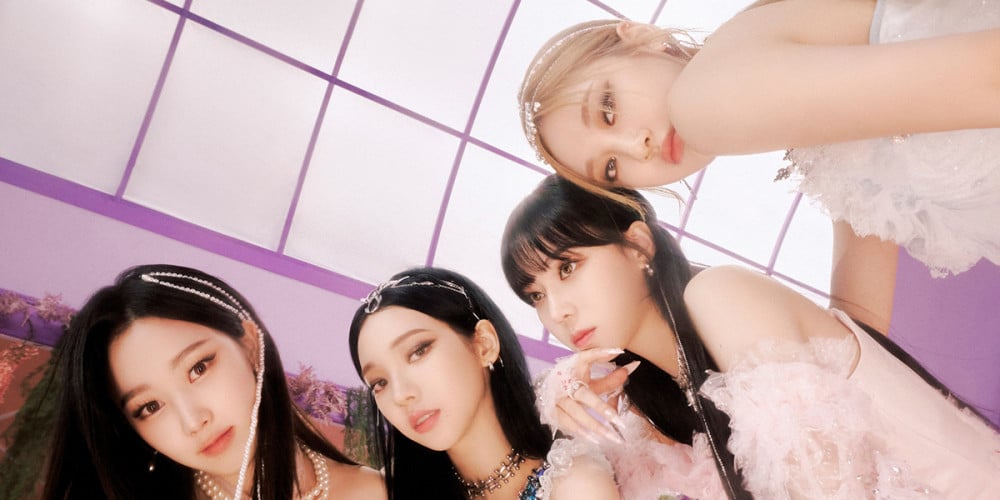 Kyungbock High School, a prestigious all-boys high school in Seoul, South Korea, has issued a second apology for a recent harassment incident involving girl group aespa.
Back on May 2, aespa performed as special guests at a celebration event for Kyungbock High School's anniversary. Then, after performing, when the group attempted to leave the stage and the premise, the girls were surrounded by male students. Due to the lack of proper security, the girls were held up and were unable to advance for some time, and male students were seen taking photos of and with the aespa members without permission. Afterward, several netizens uploaded these photos online and made comments like, "I did everything except touch them", "My girlfriend", and more.
When the issue quickly garnered attention online, Kyungbock High School issued an apology for "defaming the characters of the aespa members and SM Entertainment". However, the school also claimed that "Outsiders who are not students of Kyungbock High School entered the school without permission, causing controversial content to spread online."
The school's first apology was only met with more criticism, and eventually, the statement was taken down from the school's website.
Since then, Kyungbock High School has issued a second apology, which reads as follows:
"Earlier today, a celebratory event took place commemorating Kyungbock High School's 101st anniversary. During this event, aespa performed a congratulatory stage as guests.
However, an incident which inadvertently defamed the character of aespa as well as SM Entertainment occurred, and we would like to offer our deepest apologies.
Although we attempted to establish order during the event, some of our students acted immaturely during the performance, and after the event, various posts related to the performance including photos and comments made via SNS stirred controversy.
The school intends on educating all students regarding proper event etiquette and gender sensitivity immediately, as to prevent such events from occurring in the future.
Ultimately, the school sincerely apologizes for tarnishing the images of SM Entertainment's artists aespa from this event."
Meanwhile, attending Kyungbock High School events as guest performers is well-known as somewhat of a "ritual" for all SM Entertainment "maknae" artists. Kyungbock High School is SM Entertainment founder Lee Soo Man's alma mater.