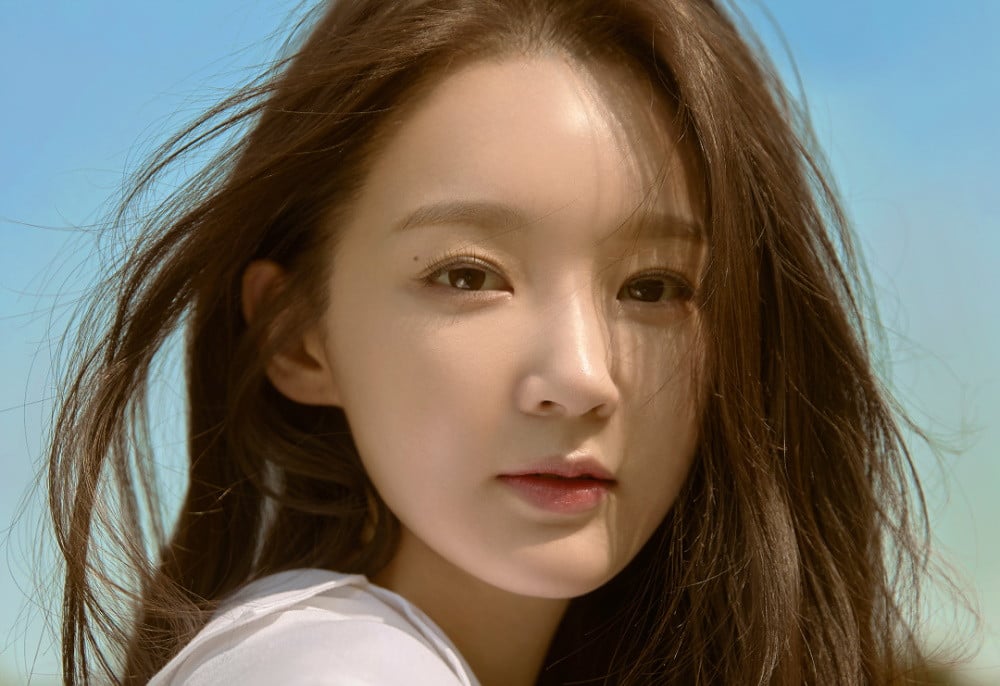 Kang Min Kyung has tested positive for COVID-19 ahead of Davichi's comeback.

According to Davichi's label WAKEONE on May 6, Kang Min Kyung suspected she had COVID-19 symptoms early in the morning and immediately took a test, which confirmed the diagnosis.

The singer currently completed her second set of vaccinations, and she's not experiencing any symptoms. She'll be in self-quarantine according to the guidelines of quarantine authorities, and Davichi's Lee Hae Ri will also be isolating in according to the label's policy.

Davichi's upcoming mini album 'Season Note' is dropping on May 16 KST.