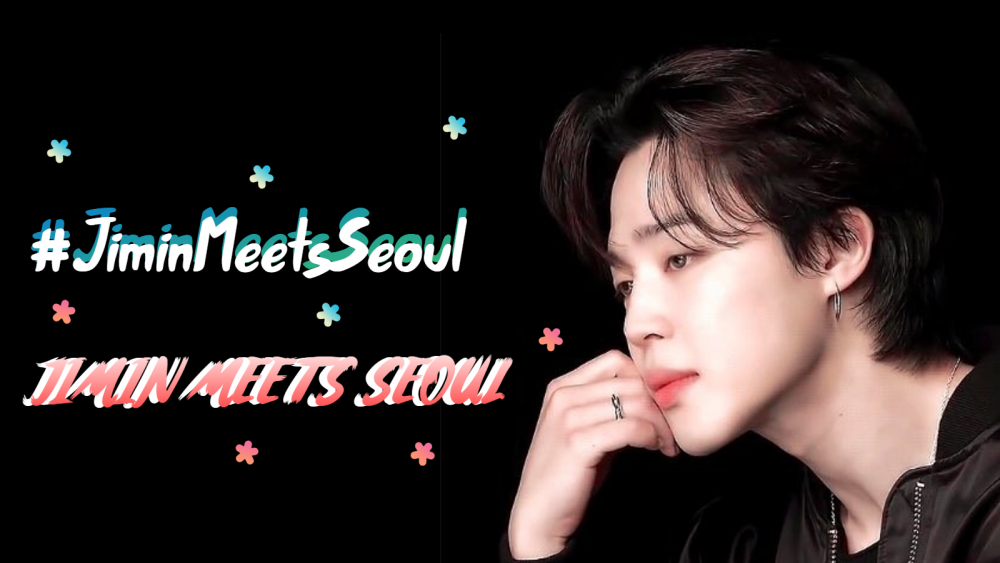 Jimin is currently one of the most popular artists not just in South Korea but globally. He has set himself apart as a force to be reckoned with in any form of artistry. Be it in vocals, dance, visuals, or personality, you name it, he has it all. He is the full package, and this is why he has such a vast following of dedicated and loyal fans from across the globe. His fans are proud of him for all that he has accomplished all throughout his career, both with his group members and individually. They also take pride in the role that he plays in their lives because to them; he is not just an artist they admire but also a human being whose virtues they strive to emulate, a human being who brings them joy, peace, fulfillment, and inspiration when they need it most. They are more than proud to call him their idol.
Being such a significant part of their lives, Jimin's fans always celebrate every anniversary and every milestone in his journey. On May 15, they celebrated the 10th year anniversary of his departure to Seoul from his hometown Busan, in his quest to become an idol. He was only 16 years old then, a very tender age for anyone to move to a new city on their own to start a new life. With nothing but a dream, his top-notch talent and skill, and his zeal to succeed, he started on his journey, and now he has become one of the most sought-after artists who numerous rookie idols consider their role models and other seasoned idols immensely respect.
Fans celebrated his journey of 10 years by praising his bravery to leave home and embark on this journey and his resilience all through the years of training and through the challenges faced even after his debut. They celebrated his triumph by saying how proud they are of him and where he is now and thanked him for having chosen this path while expressing their eagerness and anticipation for what the future holds for him.
With the overwhelming number of tweets as fans poured out their love and praises for him, various tags and keywords entered Twitter trends, and #JiminMeetsSeoul and Park Jimin entered worldwide trends at #18 and #25, respectively.
It has been a blissful 10-year journey with Jimin, and he has secured himself a place in the hearts of many who will continue to cheer him on even in his future endeavors.