Which female group will take home the Best Rookie Award this year?
On media outlets and community forums, netizens are already wondering which new girl group will win the best rookie awards for 2022. As a number of highly anticipated groups have debuted, the battle among the groups seems to have already begun.
The road to end-of-year award shows has yet to end, but media outlets are already discussing the popularity of certain groups in particular. They include IVE, Kep1er, NMIXX, and LE SSERAFIM, all groups that have set impressive records despite being just rookies.

Netizens are expressing no doubt that one of the four groups will most likely take home the rookie award this year.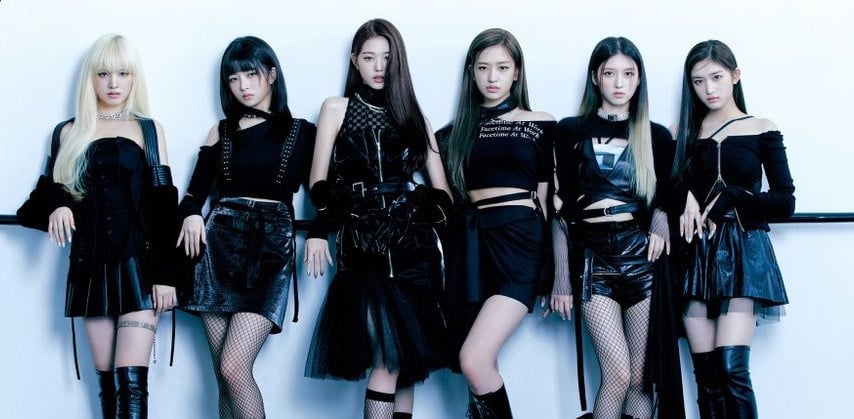 In IVE's case, the group has won 13 wins on music programs with their debut track, and their follow-up song "Love Dive" ranked high across all major music streaming platforms.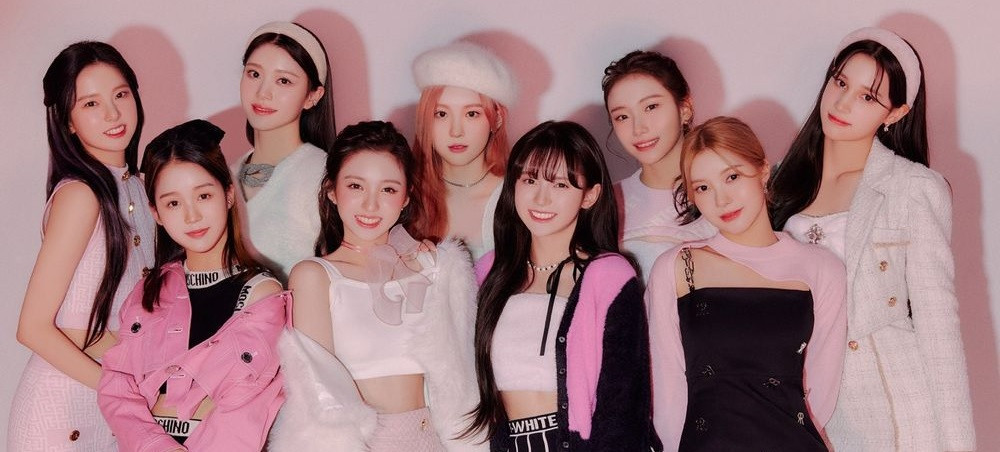 On the other hand, Kep1er's debut album 'First Impact' placed #1 on the global iTunes chart in 11 countries across genres and achieved their win on 'Music Bank' just 12 days after their debut, becoming the girl group to earn the fasted win on a music program.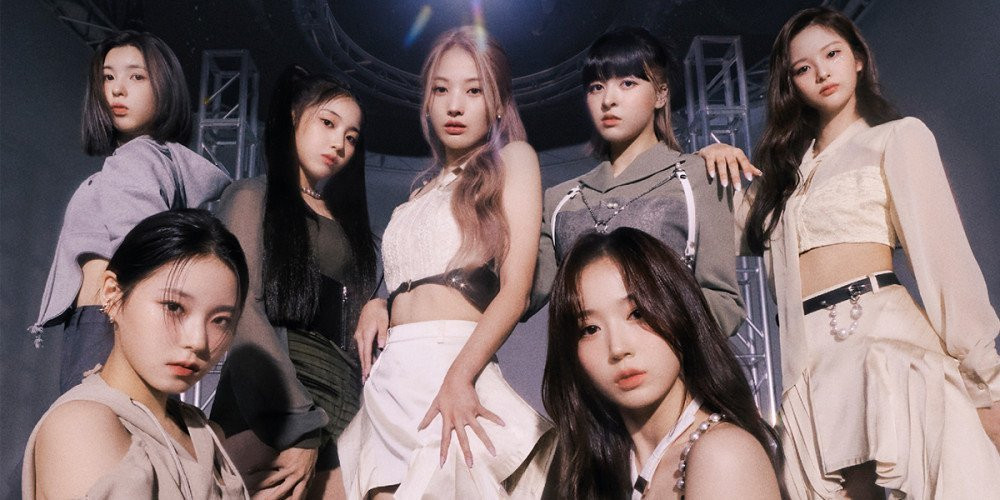 NMIXX attracted significant attention as the newest JYP girl group and sold thousands of albums through presales with 'AD MARE'. Their debut MV also achieved 20 million views on the day of its release.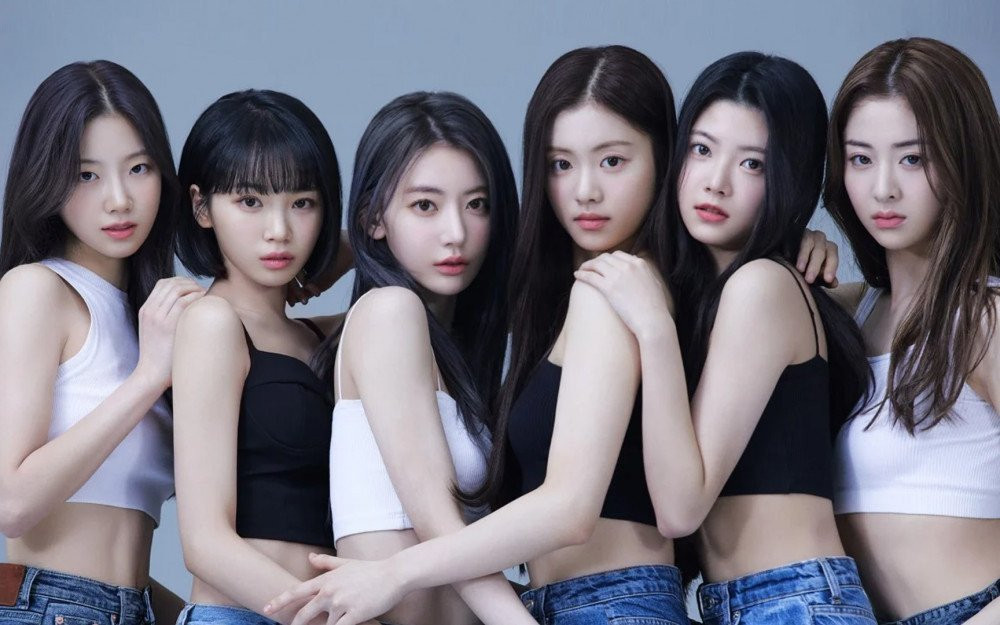 Meanwhile, LE SSERAFIM set a new record with their debut album by selling over 300,000 copies in first-week sales. They also made Spotify's list of 'Global Top 200' chart, becoming the fastest girl group to enter the chart with a debut song.
Which group's promotions are you most anticipated to see until the end of this year?