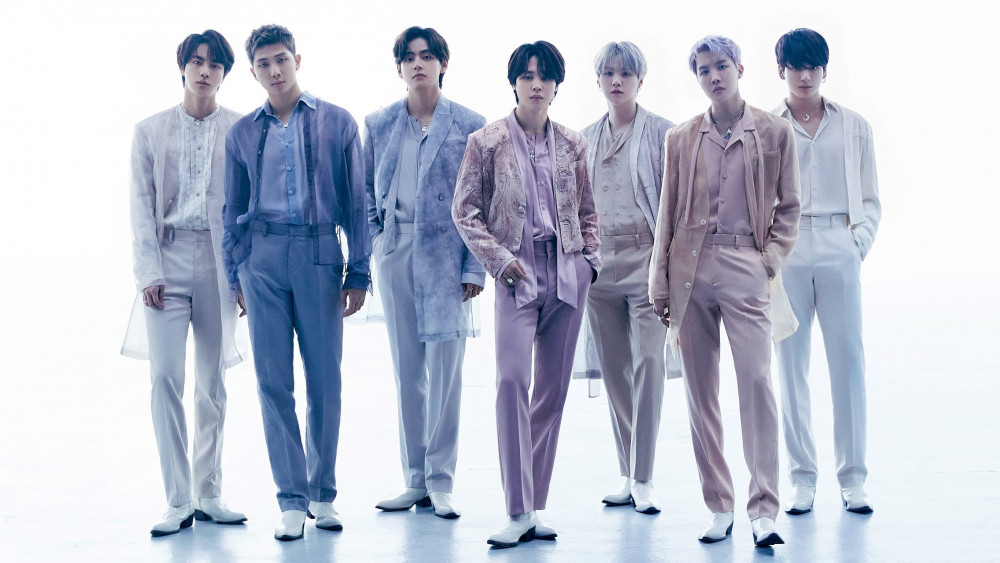 Fans say this is why they can't stop stanning BTS.

On May 30th, a post about BTS gained much attention online. Originally titled, "The reason why you can't unstan BTS", the post shared the screenshots from a streamer saying "I looked up all the other idols too. But then they just don't give THAT vibe..."


Many fans then agreed with the post saying: "I know what she's talking about. There's just something inexplicable feels about them."
"I guess it goes for other fandoms too but as a BTS ARMY I completely agree."
"lol I'm getting goosebumps because this is exactly how I feel. I can't put it into words tho"
"No wonder there are many 'unstan' accounts of BTS. Just like lingering exes, they don't like BTS but there isn't any other group like BTS."
"I know I can't say BTS is the best of the best but I love they have their own distinct style. Their stage performances feel extra lively too."
"Their energy is simply unbeatable. I can feel it through the screen."
"I always end up going back to BTS even after stanning other groups."
Do you agree?