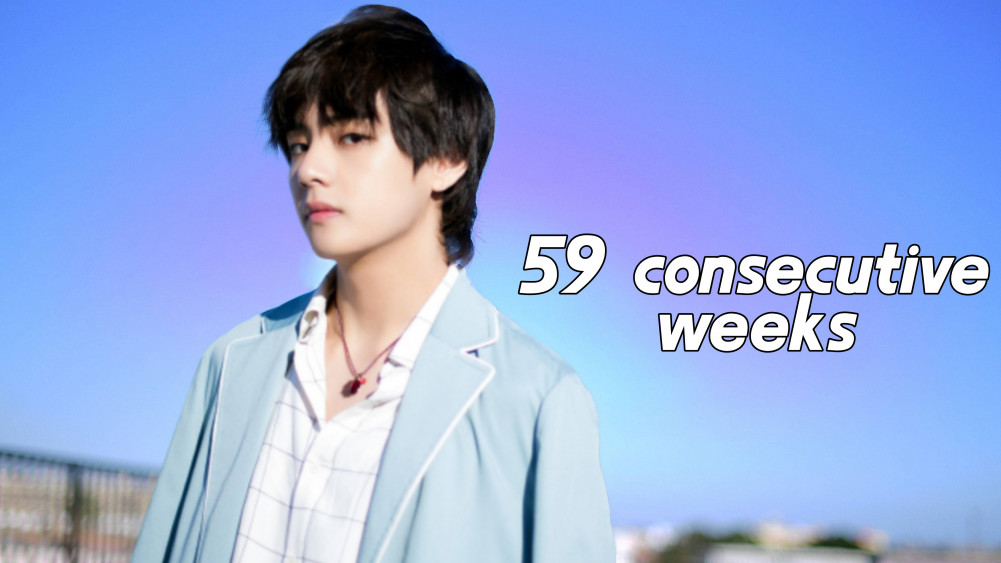 Taehyung's massive popularity in Japan is the reason why the country is known as taetaeland.
In Japan's popularity ranking voting, BTS's V remained on top, demonstrating his popularity in the country.
On the Japanese idol ranking site Nehan, V held the top spot from May 9th to May 15th, receiving 18,792 votes in the idol rankings. Nehan is a Japanese website that compiles weekly rankings of Korean idols. Taehyung has remained at the top of this poll for 59 weeks in a row.
Also, he's the #1 Most Popular Korean Actor' in their 20s on Bihan for 55 consecutive weeks.
Congrats V!