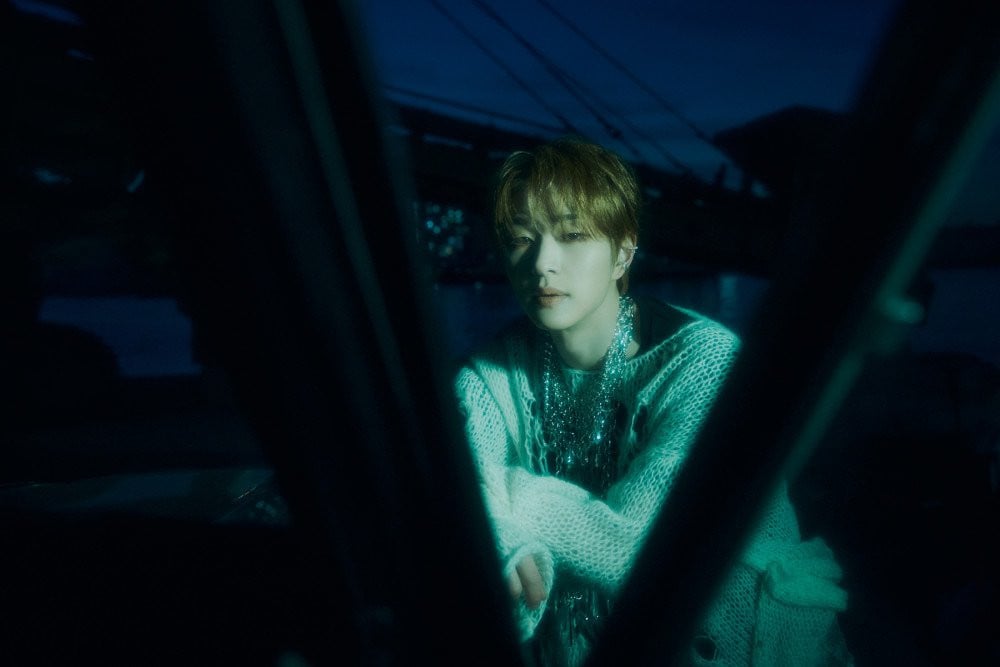 SHINee's leader Onew has dominated iTunes charts all around the world with his latest release!
Shortly after releasing Onew's long-awaited comeback with his second mini-album titled 'DICE', Onew rose to the top of various iTunes charts. The album debuted straight at #1 on the worldwide iTunes album chart and on the European iTunes album chart.
Furthermore, 'DICE' reached #1 on iTunes 'Top Album' charts in a total of 40 countries including Argentina, Australia, Brazil, Cambodia, Chile, Colombia, Finland, Hong Kong, India, Indonesia, Japan, Malaysia, Mexico, Norway, Peru, the Philippines, Singapore, Taiwan, Thailand, Vietnam, Spain, and more as of April 12 KST. Additionally, 'DICE' has become the very first album released by a K-Pop act in 2022 to top U.S. iTunes album chart.
Meanwhile, the album's title track "DICE" successfully entered the worldwide iTunes song chart at #25 and landed at #168 on the European iTunes song chart. In addition, the track topped iTunes song charts in five countries - the Philippines, Colombia, Peru, Lithuania, and Argentina.
Congratulations to Onew on his successful return! Check out his MV for "DICE" here if you've missed it.