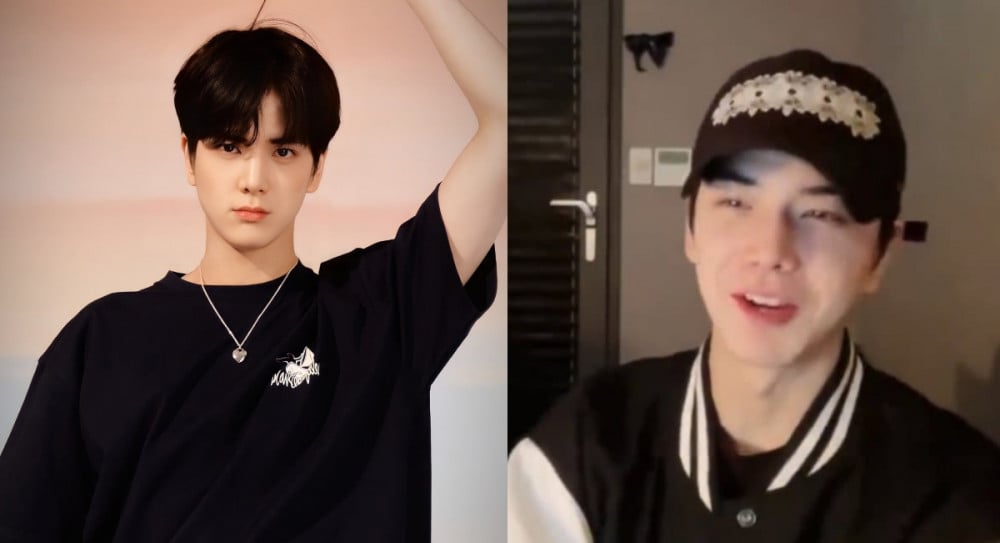 The Boyz's Younghoon sparked controversy on whether or not his words during a recent live broadcast showed a case of 'celebrity disease'.
On April 27, one netizen took to an online community forum and created a post titled, "Younghoon, isn't this what celebrity power abuse is?" Here, the netizen included screenshots of Younghoon from his recent live broadcast, where he said the following to his fans: "I kind of want to drink orange juice. I'm saying this because by saying it like this, I feel like I will be able to drink it soon." Younghoon was then successful in having a staff member deliver him a cup of orange juice. Following his success in obtaining his cup of orange juice, Younghoon then told fans, "Do [my wishes] all come true when I just say it? Should we test how far this goes?"
Upon seeing this, netizens were divided on whether Younghoon showed an act of celebrity disease taking his staff members for granted, or if he was just showing how friendly he is with his staff members.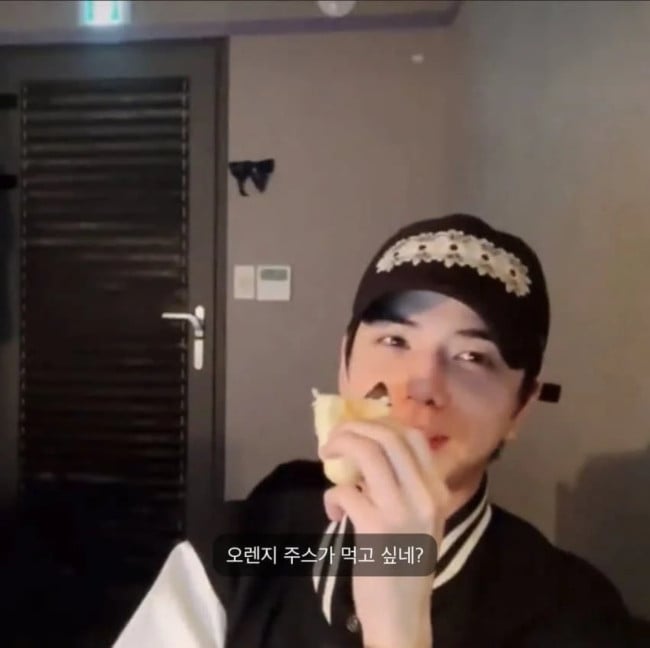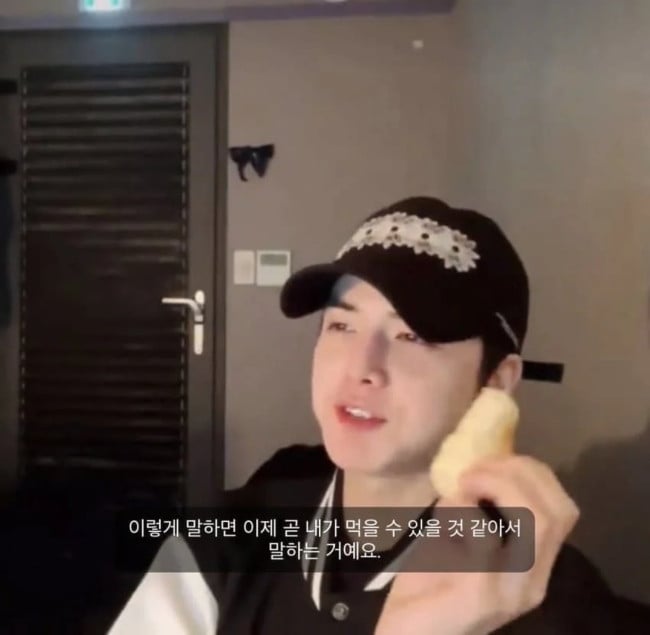 Some netizens thought Younghoon went too far and commented:

"Do you not have hands and feet? You should pour it and drink it yourself. How old are you.."

"I saw the video and he didn't even say thank you."

"I get cursed at even when I do that to my mom..."

"To say that they're friendly so 'it's okay' is just the fans trying to understand him. If you have a business relationship, no matter how friendly you are, you shouldn't do that..."

"So rude...even if you're close, you should say thank you."

"Celebrity power abuse...he must be worse behind the camera."



Other netizens thought Younghoon did nothing wrong and commented:
"I really didn't think anything of this."

"What about it? It's true that the staff members do things for the membesr when they ask, and I saw the V Live and thought nothing of it."

"This is overreacting. Anything becomes a controversy these days."

"What? This was just hilarious to me. Lolllll."
"If he said 'let's see how far this can go' and actually tried it, it's celebrity disease. But since he didn't actually try it, isn't it just a joke?"