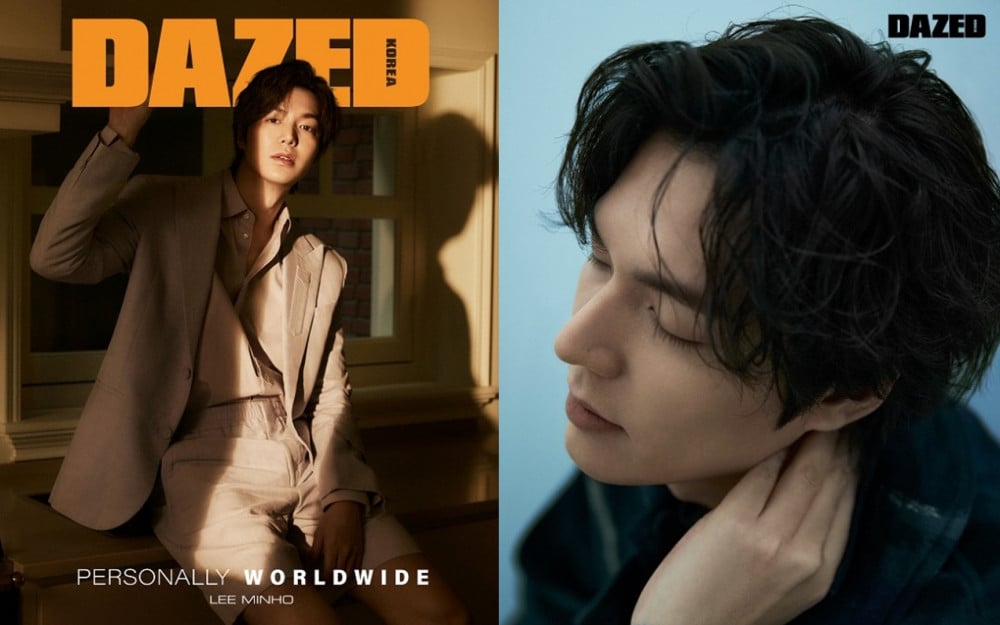 Lee Min Ho decorated the covers of Dazed Korea magazine and shared his thoughts on filming 'Pachinko.'

Lee Min Ho is receiving global attention as he plays the role of Go Han Soo in the Apple TV+ original series 'Pachinko.' With a production cost of 100 billion KRW (~82.1 million USD), this 8-episode series depicts the story of an immigrant family over four generations going back and forth between Korea, Japan, and the United States. The drama has been evaluated as a groundbreaking drama in Hollywood, taking its place as one of its masterpieces.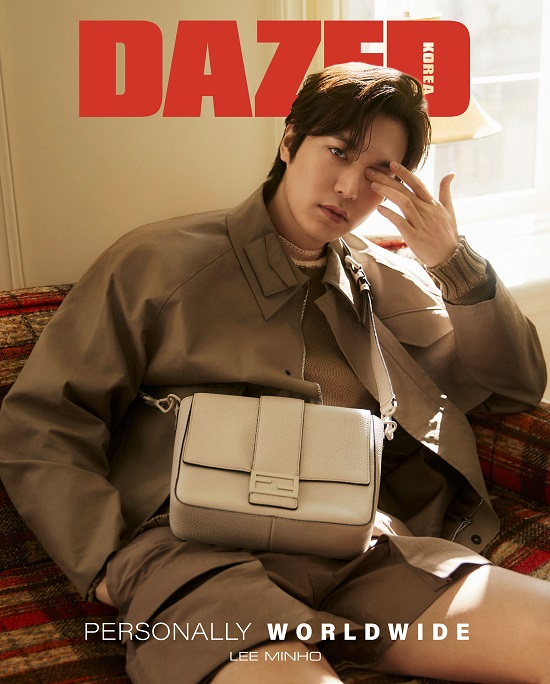 Lee Min Ho said, "I was surprised by the scale of the film set. In the location in Canada, there was a set that reproduced the Korean fish market during the Japanese colonial period. One morning, when I watched a few 1.5-ton trucks unload fresh seafood and set them up, I realized the detail and scale of this project. Even before filming a kiss or bed scene, the crew had psychology experts interview the actors and provide counseling on current emotions and psychology. Those details were on a different level."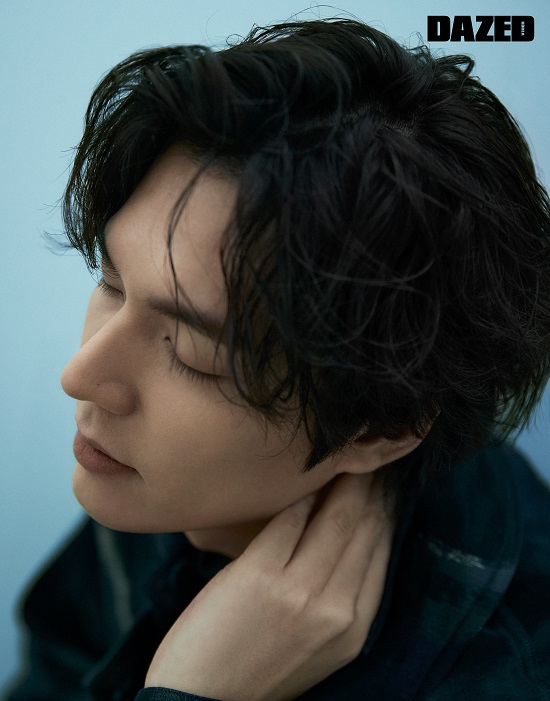 He also talked about the unfamiliar position of 'Show Runner,' who oversees the production of the work, and the collaboration with Soo Hugh. He said, "She is a person who has a strong determination to improve the quality of this work, so we got a lot of energy while working with her. As the process of conversing with her back and forth was repeated countless times, the character Hansoo became more and more embodied in my mind. Now, Soo and I have become comfortable with each other like friends."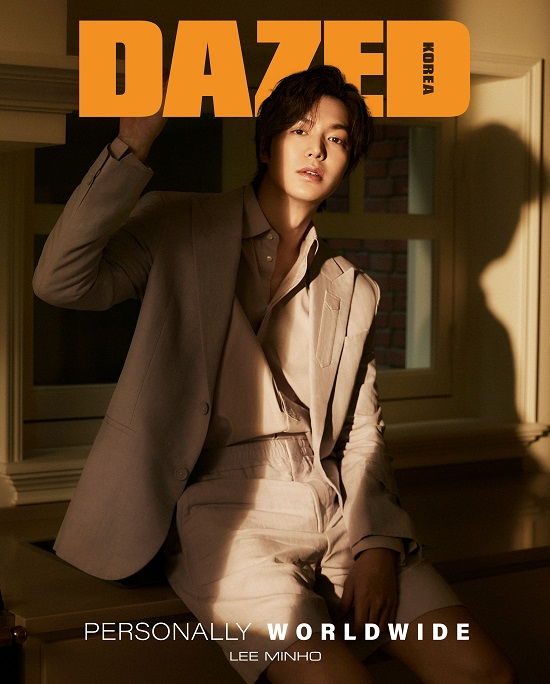 Lee Min Ho also shared, "Even when I read the script, there were many parts that I could relate to. There are often characters that I was able to understand why they say things like this and behave like this in such a situation. There was a change in my attitude toward this work. We did our best not just to make a good result, but to portray this deep story well."

The interview with the story behind the production of 'Pachinko' can be found on the 'Dazed' special edition, homepage, Instagram, Twitter, YouTube, and official social media platforms such as TikTok.