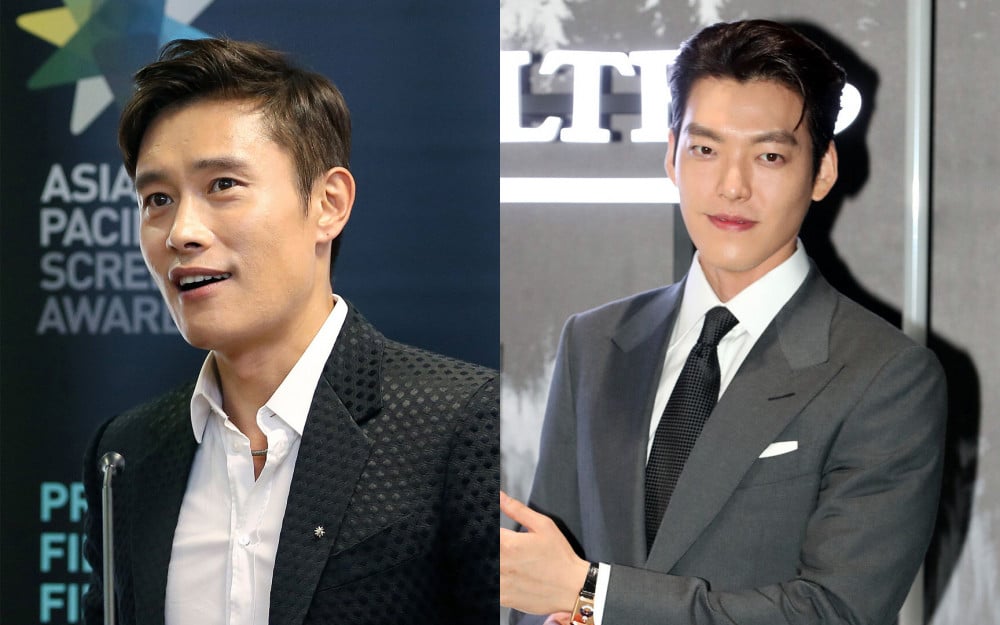 On April 27, YouTuber Lee Jin Ho revealed that Kim Woo Bin was able to discover his nasopharyngeal cancer during the early stages thanks to Lee Byung Hun.
According to Lee Jin Ho, Kim Woo Bin showed signs of illnesses such as suddenly getting a nose bleed back in 2017 but was not able to visit the doctors due to his busy schedule. Additionally, Kim Woo Bin just thought he had a nose bleed due to fatigue from his busy life.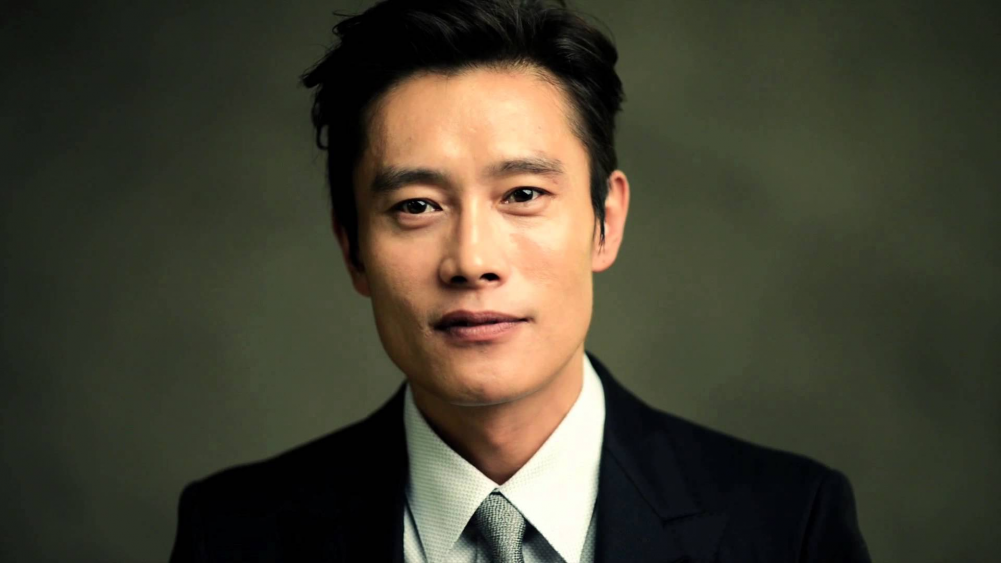 Not too long after, Kim Woo Bin met with Lee Byung Hun for dinner, and while they were drinking together, Kim Woo Bin suffered another nose bleed.
Lee Byung Hun showed much concern for Kim Woo Bin's health and firmly encouraged him to go get a health check-up at the hospital. The next day, Kim Woo Bin went to the doctor for a checkup and was able to discover cancer during the early stages.
Thanks to Lee Byung Hun, Kim Woo Bin was able to get early treatment, according to Lee Jin Ho.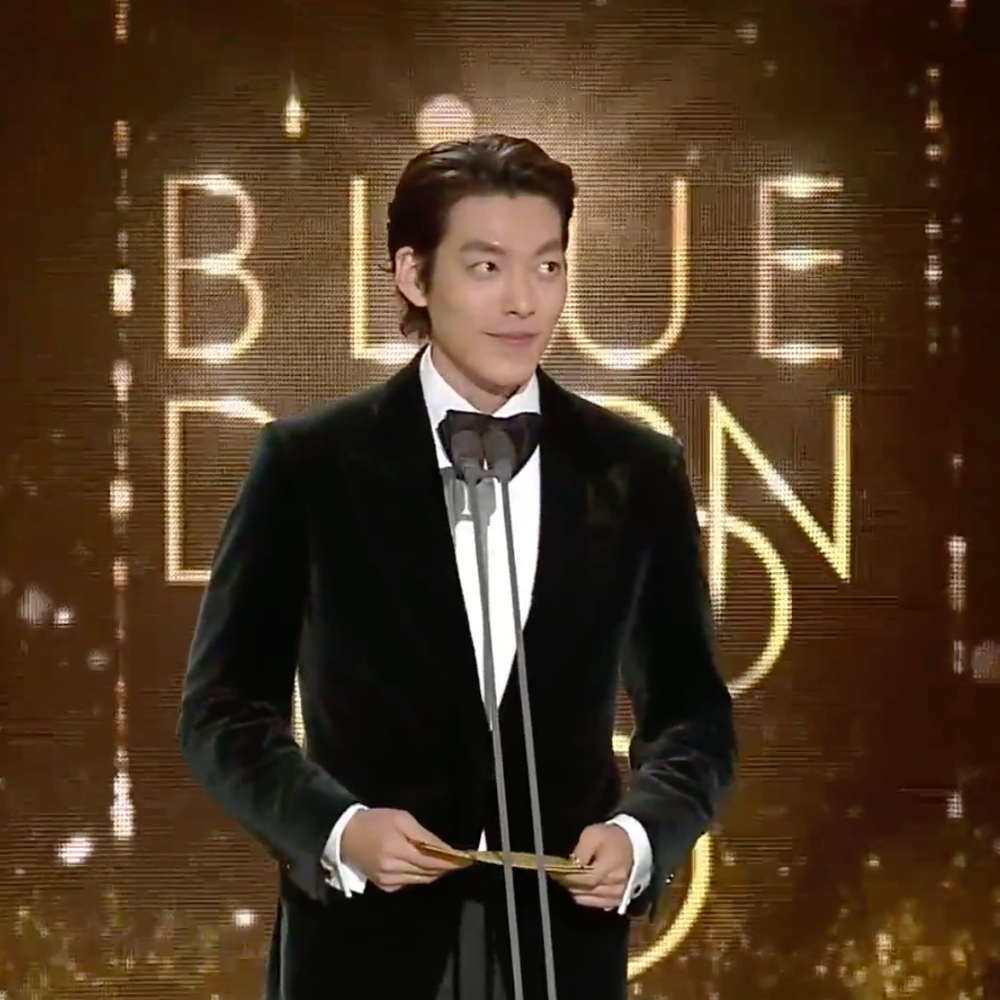 Meanwhile, Kim Woo Bin shocked fans and netizens when he announced that he had been diagnosed with nasopharyngeal cancer and stopped all activities to concentrate on recovering. After that, he returned to the entertainment industry and appeared at the 40th Blue Dragon Awards in 2019.
Then, he announced he had fully recovered from nasopharyngeal cancer and made a comeback with the drama 'Our Blues' with Lee Byung Hun.