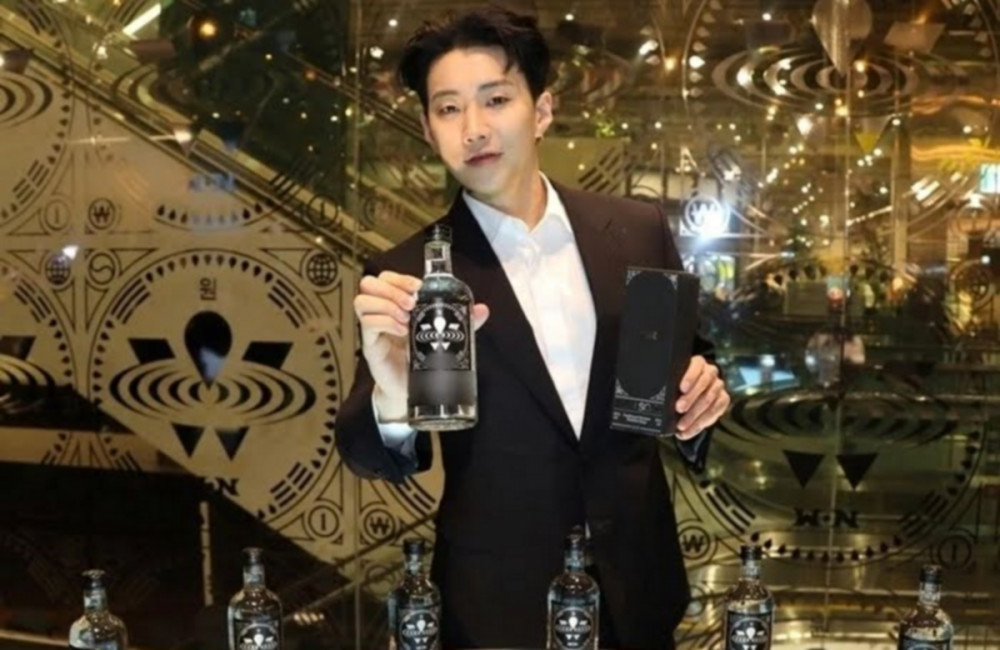 Jay Park's brand new soju brand Won Soju has oversold over 60,000 bottles in less than 30 minutes.

On April 19, Won Spirits revealed they would cease taking new orders as they already oversold their existing stock. The brand posted on Instagram, "Due to high demand, we're having difficulties delivering soju and may take up to the second week of May to fulfill orders. Until we can meet all the orders, we will not be taking new orders."

Won Spirits explained their system had not notified customers they were sold out due to an error. It's reported 63,000 bottles of soju were oversold in just 26 minutes, which allegedly amounts to over 950 million Won ($768,773.25 USD).

Stay tuned for updates on Jay Park.