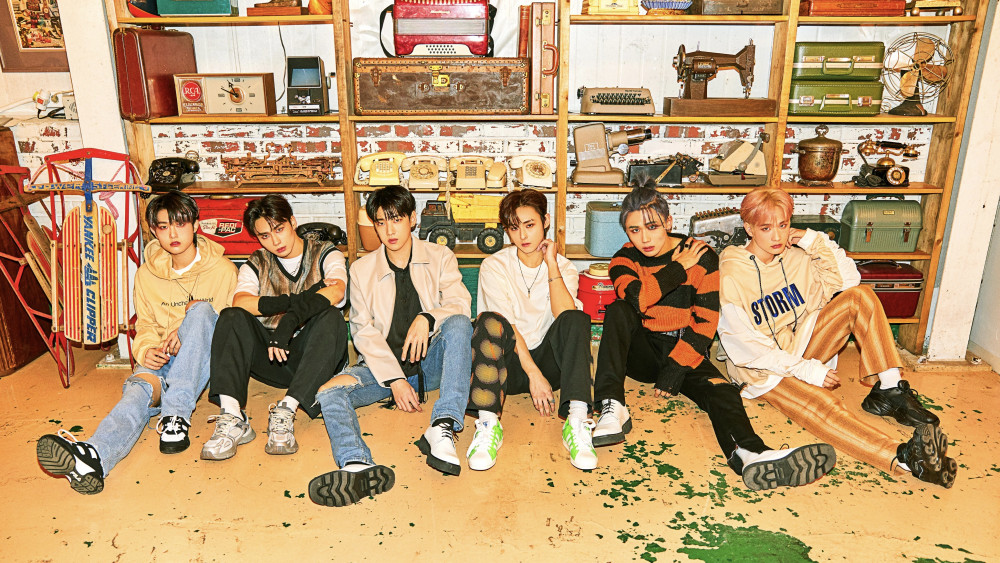 DKZ (DONGKIZ)'s sales have skyrocketed with their latest album's release, proving their growth!
According to the data released by the Hanteo chart on the 13th, DKZ's sixth single album 'Chase Episode 2. Maum' placed third on 'Daily Physical Album' ranking of April 12th as it recorded 25,693 copies sold.
With this, 'Chase Episode 2. Maum' surpasses the group's third single album 'Ego', which sold exactly 669 copies on the first day of release. 'Chase Episode 2. Maum' breaks not just DKZ's highest-selling first-day album sales but also their biggest-selling album on the first week of release!
In addition, the album's title track "Cupid" successfully debuted on the worldwide iTunes song chart at #40. It also reached #1 on iTunes 'Top Song' charts in various countries including Taiwan, Norway, the Philippines, Peru, and Nepal, as of April 13th.
Congratulations to DKZ on their successful comeback! Watch their "Cupid" MV here if you've missed it.