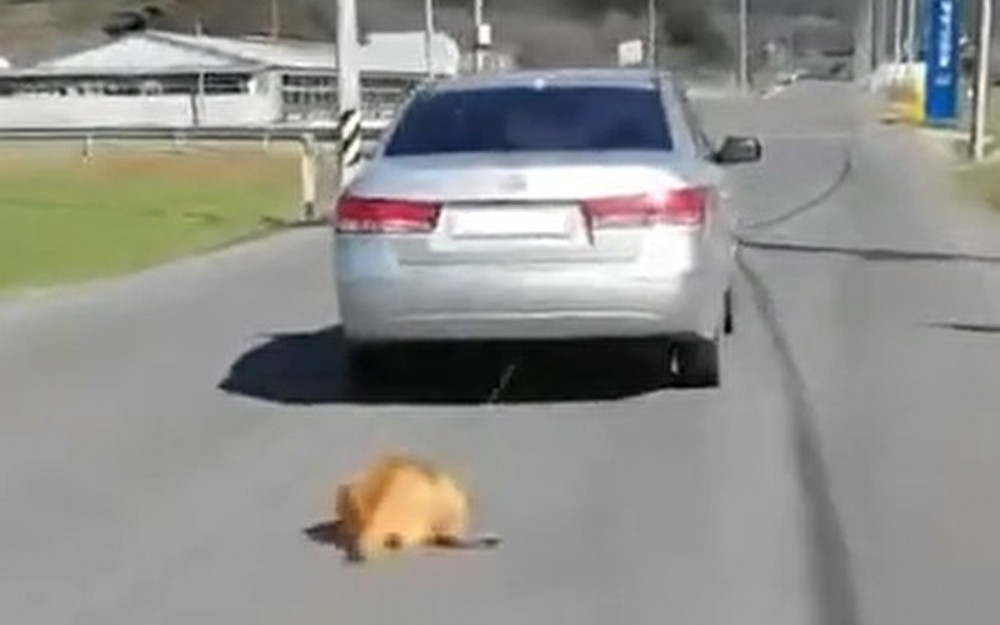 [CW/ TW Content Warning/Trigger Warning - Disturbing content below]
A video of a vehicle dragging a dog is causing outrage. The police are investigating the dog owner on allegations of animal cruelty.

On April 8, an animal rights organization, 'Care,' said, "We tracked down and rescued the dog. A YouTube video titled 'A dog being dragged by a running car' was uploaded and brought shock to netizens. The video was filmed and provided by an eyewitness driving in the area in Yeonggwang-gun, Jeollanam-do.


Care released the video on the 7th and showed a small puppy dog ​​tied to a 2m-long rope behind a car being dragged mercilessly at around 3:50 PM on a road in Yeonggwang, Jeollanam-do.

Bloodstains are clearly visible in the place where the car passed, showing vivid evidence of the gruesome abuse. Care said that this puppy is estimated to be a Jindo mix dog that is 1-2 years old.

It is known that Care visited the owner's house yesterday with the help of the police and county civil affairs office to confirm that the puppy is alive.
[CW/ TW]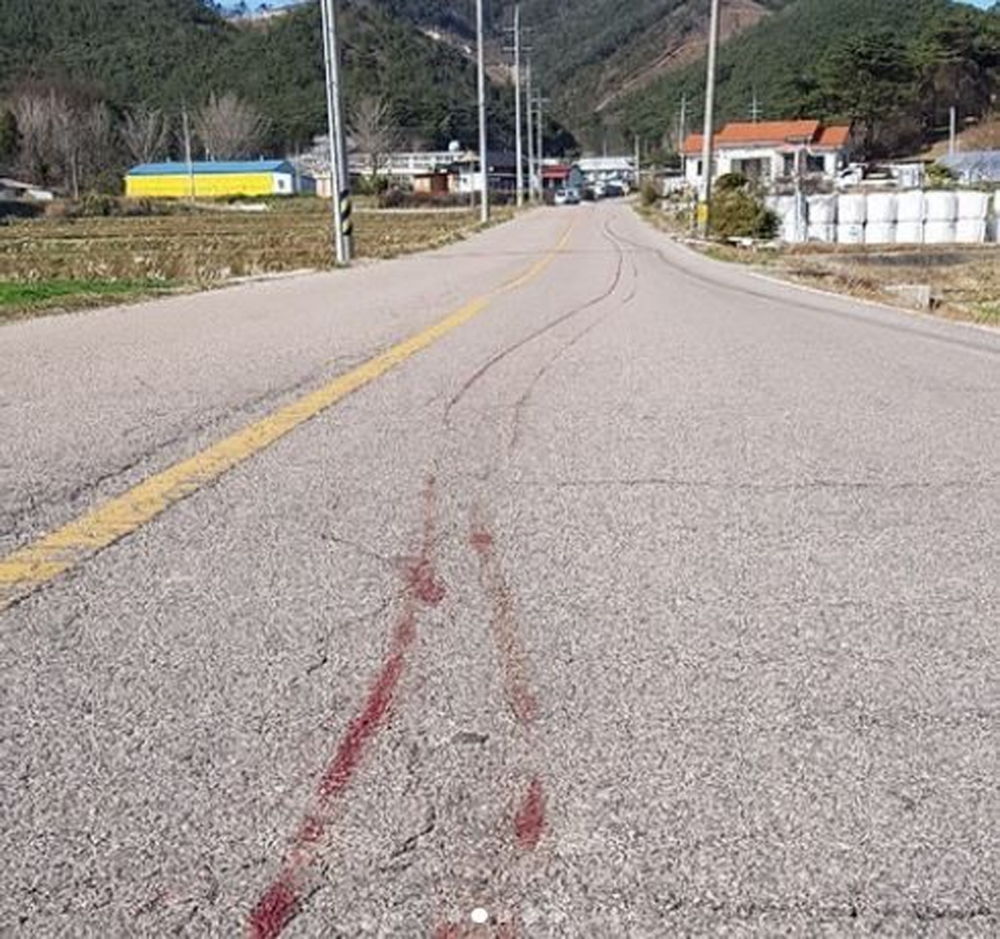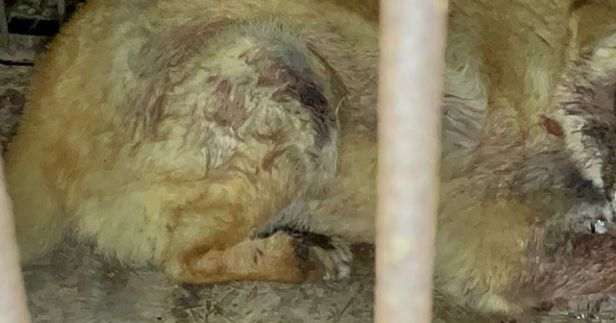 A Care official said in a phone call with JTBC on the 9th, "When we visited the dog, one side of his body was so bad that he couldn't even get up, but he was actually neglected." He added, "The owner is an elderly man in his 80s and is not able to understand his actions were wrong."

The official continued, "When we asked the dog owner why he dragged the dog behind the car, he said, 'The dog was bitten by another dog and bled so much that it could not be loaded into the car.' The man claimed that he drove slowly after tying the dog on a leash." The Care official added, "The other dogs were also neglected, and we told the owner to give up the ownership, and the owner agreed."

The official continued to say, "The injured puppy is undergoing surgery today and its life is not endangered."

The Yeonggwang Police Station in Jeollanam-do informed JTBC that the dog owner was taken o the police station and charged with animal cruelty, and the investigation is ongoing.