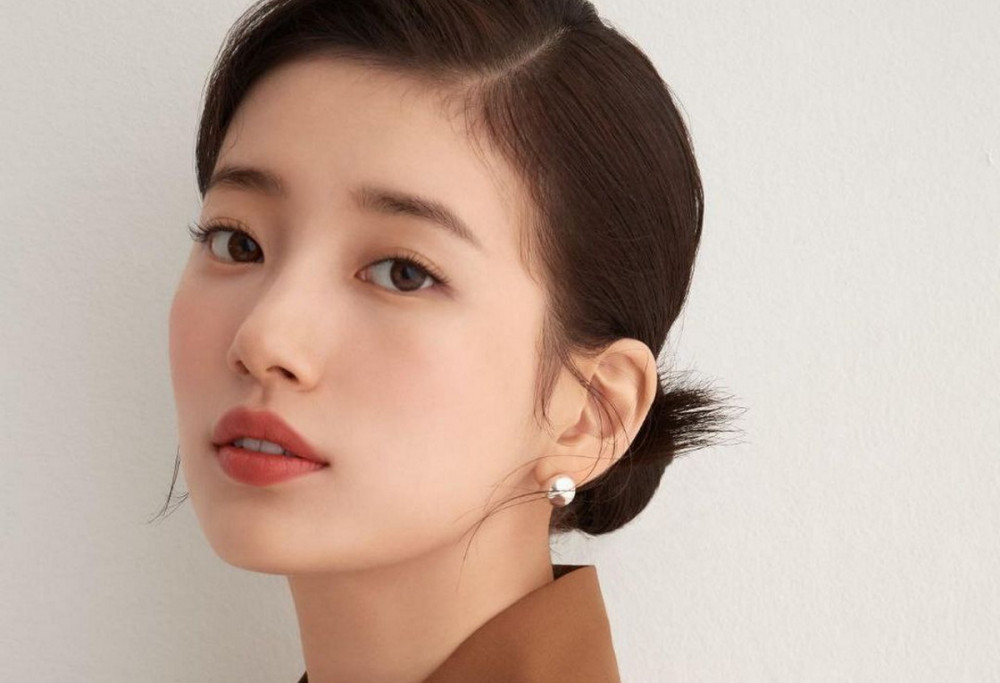 Suzy has donated 100 million Won ($81,479.73 USD) to aid victims of the recent forest fires in Uljin, Geyongsangbuk-do and Samcheok, Gangwon-do.

On March 10, Hope Bridge National Disaster Relief Association revealed Suzy had donated 100 million Won to those affected by the forest fires for emergency relief and damage recovery. Suzy previously donated to Hope Bridge to those affected by forest fires in Gangwon Province in 2019 and flood damage in 2020.

She's now officially a member of the 'Honors Club' of Hope Bridge, which recognizes high-value donators.

In other news, Suzy is in talks to star in the upcoming Netflix series 'The Girl Downstairs'.