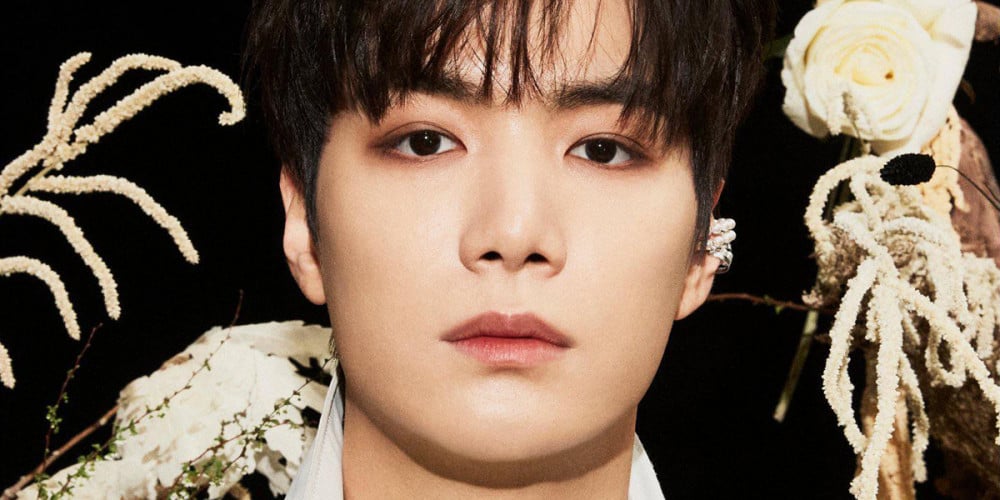 Fans have noticed that NU'EST's leader JR has changed his Instagram username, following the group's official disbandment earlier this week on March 14.
JR, whose Instagram username was known as @pockyjr for a long time, will now be known as @__jonghyeon. Many fans speculated they will no longer see JR using his stage name for his promotions, and that the idol will likely begin using his given name, Kim Jong Hyeon, once he transitions into acting.
Meanwhile, Pledis Entertainment officially announced NU'EST's plans to disband after 10-years together back on February 28. Members JR, Aron, and Ren have decided to part ways with Pledis Entertainment in order to seek out new opportunities, while members Minhyun and Baekho have decided to renew their contracts with Pledis.