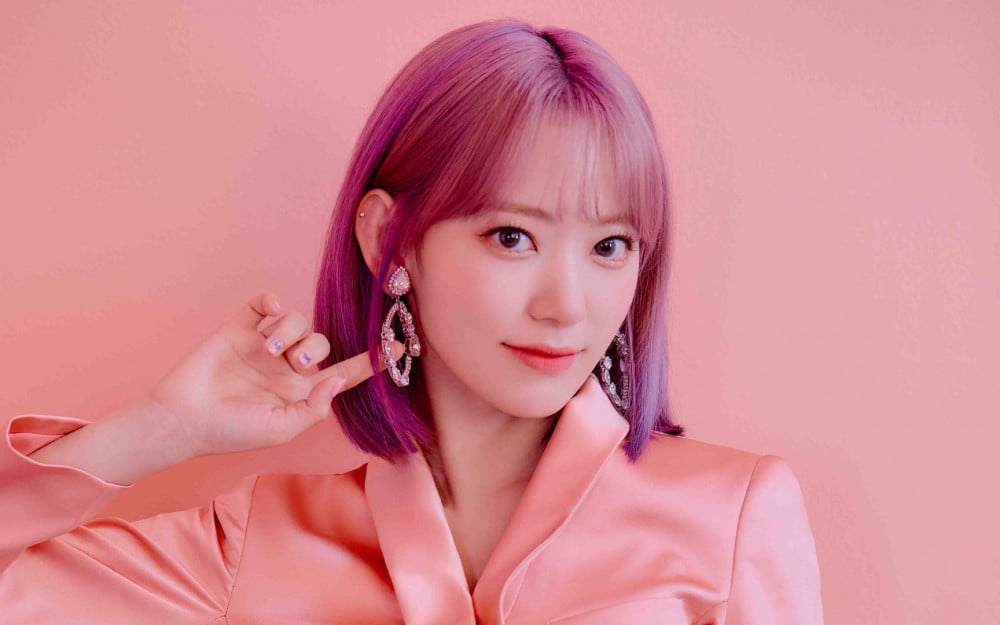 On March 14. it was reported that former IZ*ONE members Miyawaki Sakura and Kim Chae Won have signed exclusive contracts with Source Music x HYBE Labels and are currently preparing to debut under a new girl group.
Following the news, Bang Si Hyuk, the founder of HYBE, also confirmed the news by posting a warm welcome message for the two idols on his Instagram.
On the same day, Sakura took to her Instagram to write a personal letter to her fans and thanked them for waiting for a long time.
She wrote:
"Long time no see everyone!! This is Miyawaki Sakura!

I am writing this post because I have news I would like to deliver directly to the fans who always give me a lot of love.

This time, I transferred to Source Music under HYBE.
Since last summer, I haven't been active on social media or in the eyes of everyone, so I'm sure you're curious.
Sorry to keep you waiting, and thank you very much for waiting.
I've been watching the fans always give me a lot of love.
I was also lonely during the period I couldn't meet you, but I was getting stronger every time I saw the support you gave me.
And above all, I have been waiting for the day when I can tell you the news directly.

The weather is getting warmer these days, and the seasons are changing from winter to spring.
It is said that cherry blossom buds bloom when they feel the warmth of spring while overcoming the severe cold of winter.
It is said it has a structure that can only bloom when it experiences the cold of winter.

I think this period was such a time for me as well.
To become a cherry blossom in full bloom in spring, this winter, I was able to achieve a lot.
And I'm preparing diligently every day in a very good environment after meeting warm staff members who help me out.

I hope to see you soon, and I'm working hard to show you a better side of me! I ask for your interest and support for my future activities :)"