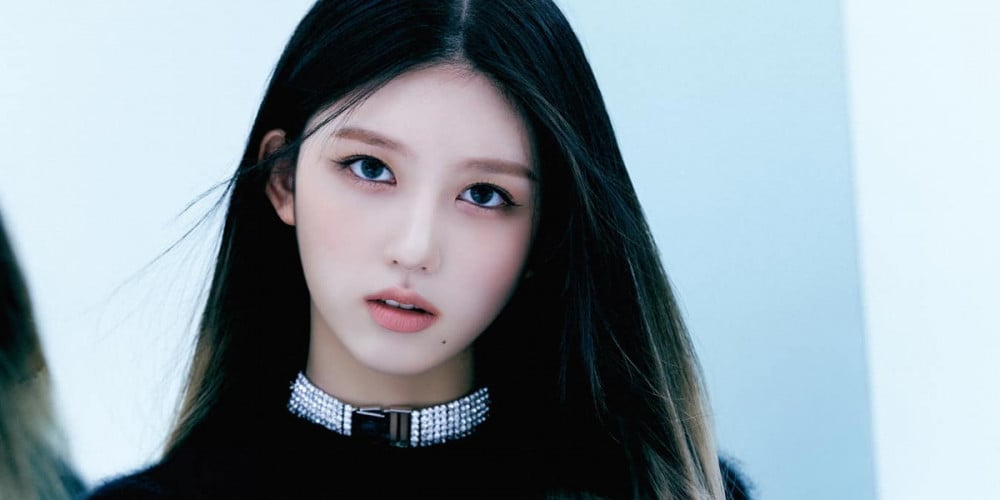 IVE member Gaeul has tested positive for COVID-19, and will be halting activities temporarily per disease prevention protocol.
On March 16, Starship Entertainment announced via IVE's official fan cafe, "In a self-diagnosis kit test conducted yesterday (March 15), Gaeul saw a positive result. Afterward, she visited the hospital immediately and conducted a rapid antigen test, and her result returned positive."
The label continued, "All of the other IVE members except Gaeul have thus far tested negative. Gaeul, who has completed up to her second dose of the COVID-19 vaccine, is not experiencing any abnormal symptoms other than a sore throat, and is recovering while separated from her members."
Meanwhile, earlier this week, IVE announced their comeback with their 2nd single, 'Love Dive'.