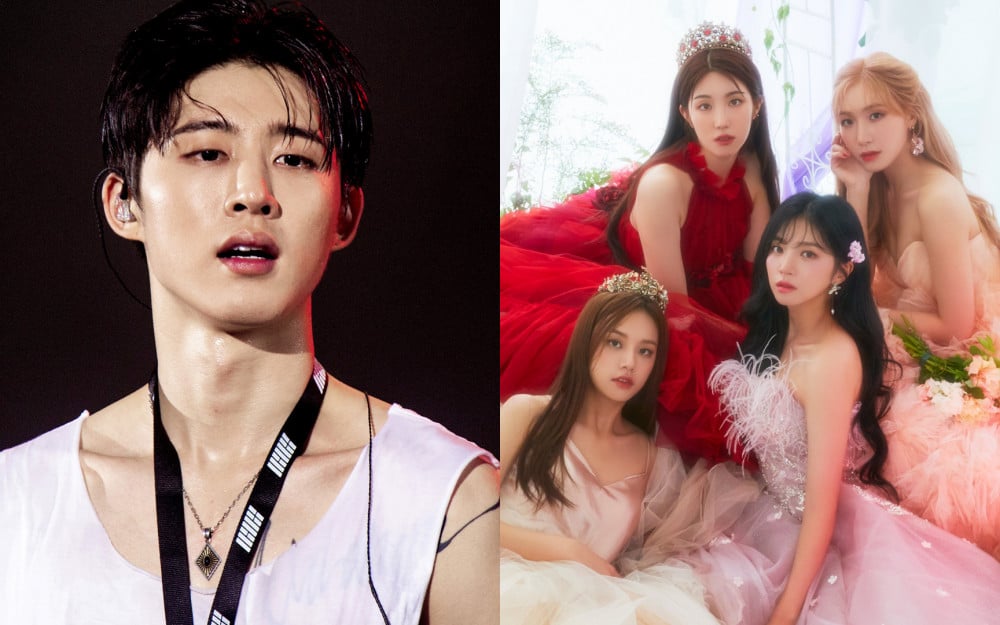 B.I and LABOUM will be appearing in a concert that will be held to help the victims of war in Ukraine.

On March 26, the Korean cheering group Red Angel and the Salvation Army will be holding an online concert to share the message to the world to support the victims who have lost their families and homes and to stop the war in Ukraine.

B.I revealed that he will be participating in the concert without any conditions because it is a meaningful event to comfort the fellow citizens of the global village. LABOUM also revealed that the members had cried a lot after watching the orphaned Ukrainian children escaping from war and expressed their hopes that the message of peace spreads across the globe.
The proceeds from this concert will all be donated to the Ukrainian Salvation Army through the Korean Salvation Army.