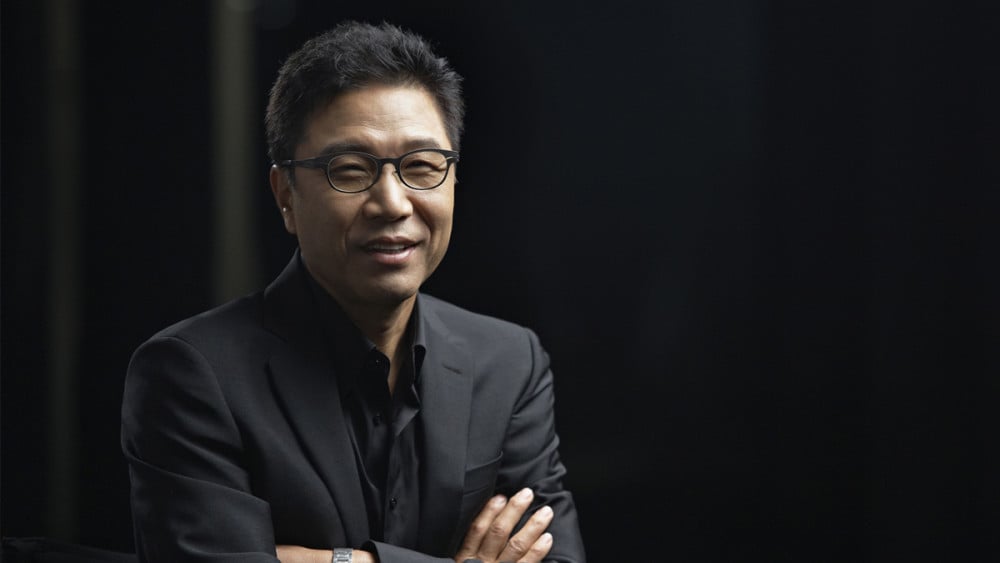 According to reports on February 25, SM Entertainment's head producer Lee Soo Man has been appointed as a research professor at Korea Advanced Institute of Science and Technology (KAIST).
Lee Soo Man's consideration for professorship was approved by the board back on February 17, and he will be serving as a professor at KAIST's School of Computing beginning on March 1. KAIST is renowned research university established by the South Korean government in 1971 as the nation's first public, research-oriented science and engineering institution. The School of Computing at KAIST houses departments dedicated to computer science, visual computing, artificial intelligence, information service, and computing related to the humanities and social sciences.
Previously in 2021, SM Entertainment established a strategic partnership with KAIST for research into the field of Metaverse concerts/performances. During the partnership agreement ceremony, Lee Soo Man delivered a speech to KAIST researchers centered around "The Future of Entertainment".
It's also been reported that SM Entertainment and KAIST have begun discussions over the founding of a research facility dedicated to the study of the Metaverse within the KAIST campus.