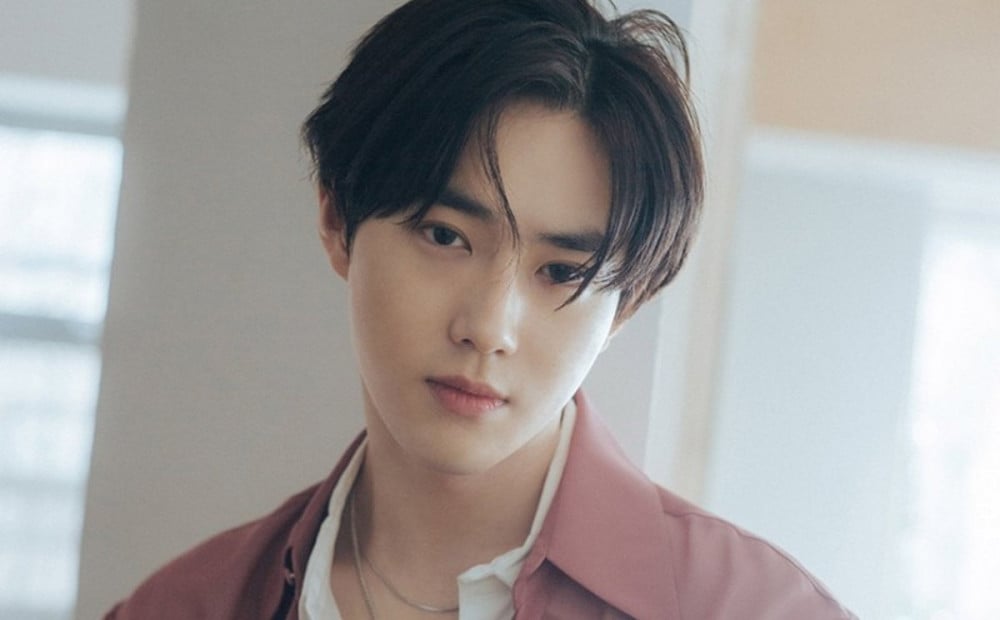 EXO's leader Suho has been officially discharged from the military on February 13.
Entering the Army Training Center in May 2020, Suho has been fufilling his military service as a social service worker at the Seocho-gu Office in Seoul. During his military life, he has been serving at Gangnam Childen's Center and has applied for various tasks such as caring for children, managing facilities and more.
According to the officials and managing personnel at the office, Suho was said to be "different from others, and always did his best." The reports reflecting Suho's work were also always full of praises and received a citation for being an exemplary social service personnel. It was also said that Suho rarely takes sick leave to which Suho mention it's because he feels uncomfortable doing so since the children like him.
In addition, during the heigh of COVID-19 last year, Suho has also actively participated in tasks such as vaccine center assistance.
Suho is the third EXO member to complete his military service after Xiumin and D.O. Meanwhile, other fellow members Chen, Baekhyun, and Chanyeol are still in the military.


Congratulations Suho!