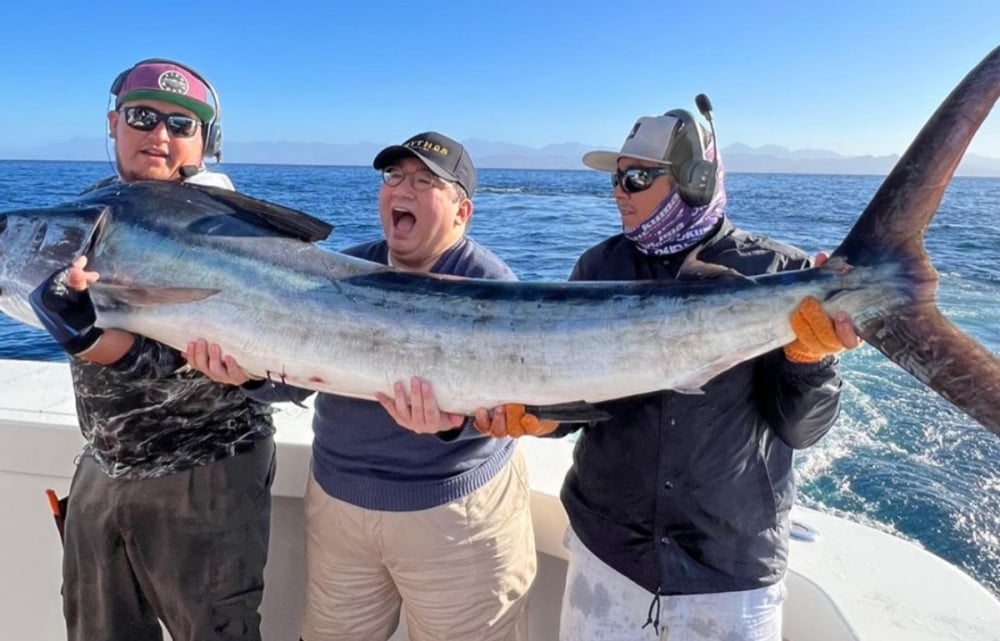 Head producer Bang Shi Hyuk of HYBE Labels and Big Hit Music was spotted enjoying a fishing day with HYBE America's CEO, Scooter Braun.

On February 8 KST, Scooter Braun revealed several photos and videos on his personal Instagram, with the caption "Good times with my guy Bang". The photos revealed Scooter Braun and Bang Shi Hyuk spending an enjoyable time fishing together. In particular, Bang Shi Hyuk was seen smiling widely after successfully catching a large fish, which needed to be held up by three people.
In response, some netizens commented, "Wow that's amazing!", "I'm crying I love this", "Congratulations, enjoy the honeymoon", "Great pics!", "Very cute!!", and more.

Meanwhile, HYBE Labels merged with Scooter Braun's media and entertainment agency Ithaca Holdings back in April 2021.