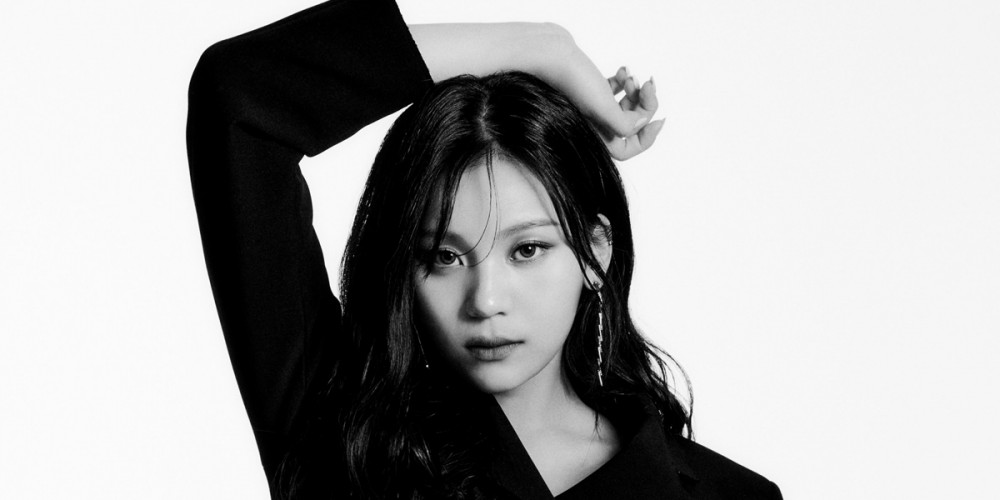 VIVIZ member Umji is the next K-Pop idol to test positive for COVID-19.
On January 28, VIVIZ's agency Big Planet Made confirmed in an official statement, "Our label artist Umji has tested positive for COVID-19 as of January 28."
Big Planet Made also added on, "Umji has already completed the second dosage of her COVID-19 vaccination, but after being notified that a staff member crossed paths with a COVID-19 positive case recently, the VIVIZ members underwent a PCR test immediately. As of January 28, Umji has tested positive. She is currently experiencing only minor symptoms and will focus on her recovery while in quarantine."
Meanwhile, fellow VIVIZ members Eunha and SinB have tested negative as of January 28, but will continue to monitor themselves periodically for any dormancies.
Numerous K-Pop idols including The Boyz's Younghoon, Eric, Hyunjae, and Haknyeon, WINNER's Lee Seung Hoon, WEi's Kim Dong Han, Yoo Yong Ha, and Kang Suk Hwa, Kep1er's Chaehyun and Youngeun, TREASURE's Yoshi, Hyunsuk, Junkyu, and Mashiho, Kwon Eun Bi, and Brave Girls's Yuna have recently tested positive for COVID-19 this week.