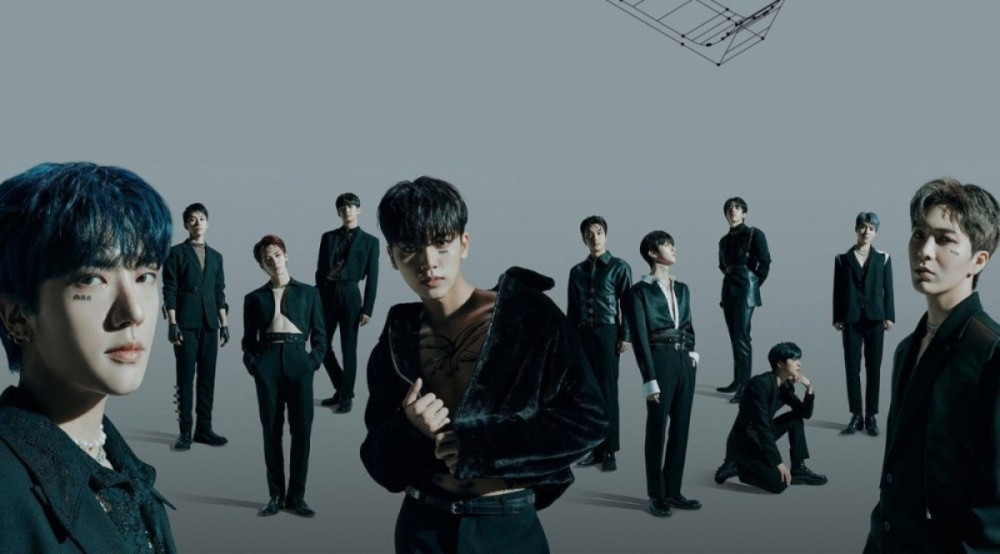 OMEGA X achieved a new personal record with their 2nd mini album, 'Love Me Like'.

On January 13 KST, Spire Entertainment stated, "OMEGA X's 2nd mini album 'Love Me Like' broke a personal record, achieving their highest first week album sales since debut."

According to Hanteo, OMEGA X's album 'Love Me Like' recorded a total of 85,647 copies in first week album sales. This is approximately two times greater than the 48,972 copies achieved with their previous album, 'What's Goin' On'. 'Love Me Like' displays OMEGA X's bolder, mature charms as artists. With their catchy title track "Love Me Like", OMEGA X captivate with their unique vocal colors, rapping techniques, and powerful performance.
Meanwhile, OMEGA X are currently actively promoting their comeback album and title track.