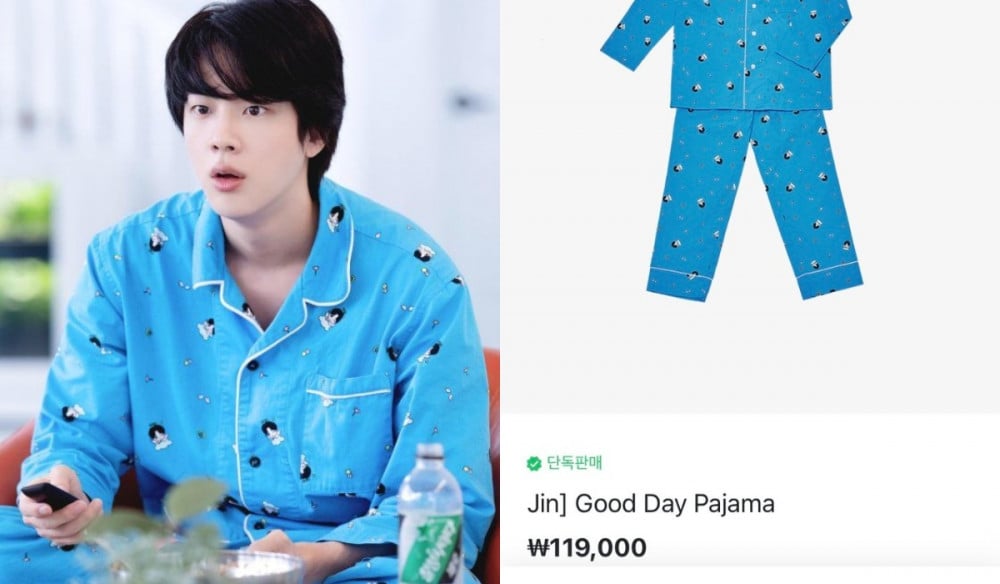 Netizens are talking about BTS' Jin addressing the group's merch pricing controversy.

On January 3rd, the BTS member personally addressed the group's merch pricing controversy on Weverse saying, "I asked them to use quality material for pajamas but what is that price tag...I'm surprised too." Shortly after he made his response, netizens started talking about his response online.
Some of the reactions include: "HYBE should get their act straight. Even their artist stepped up to say something like that lol"
"Can BTS please not renew their contract after this one is up?"
"I hate how the label is making them act like show hosts on QVC smh"
"I honestly was so pissed off seeing the month-long merch release schedule lol. Stop milking the fans. Or if you want to do it, do it with their actual activities such as selling concert DVDs."
"I can't believe he didn't know the final price of his own merch collection."
"Lol, you can't blame it on members because the company is responsible for the final pricing decision."
"RM says he doesn't know the price of his collection either."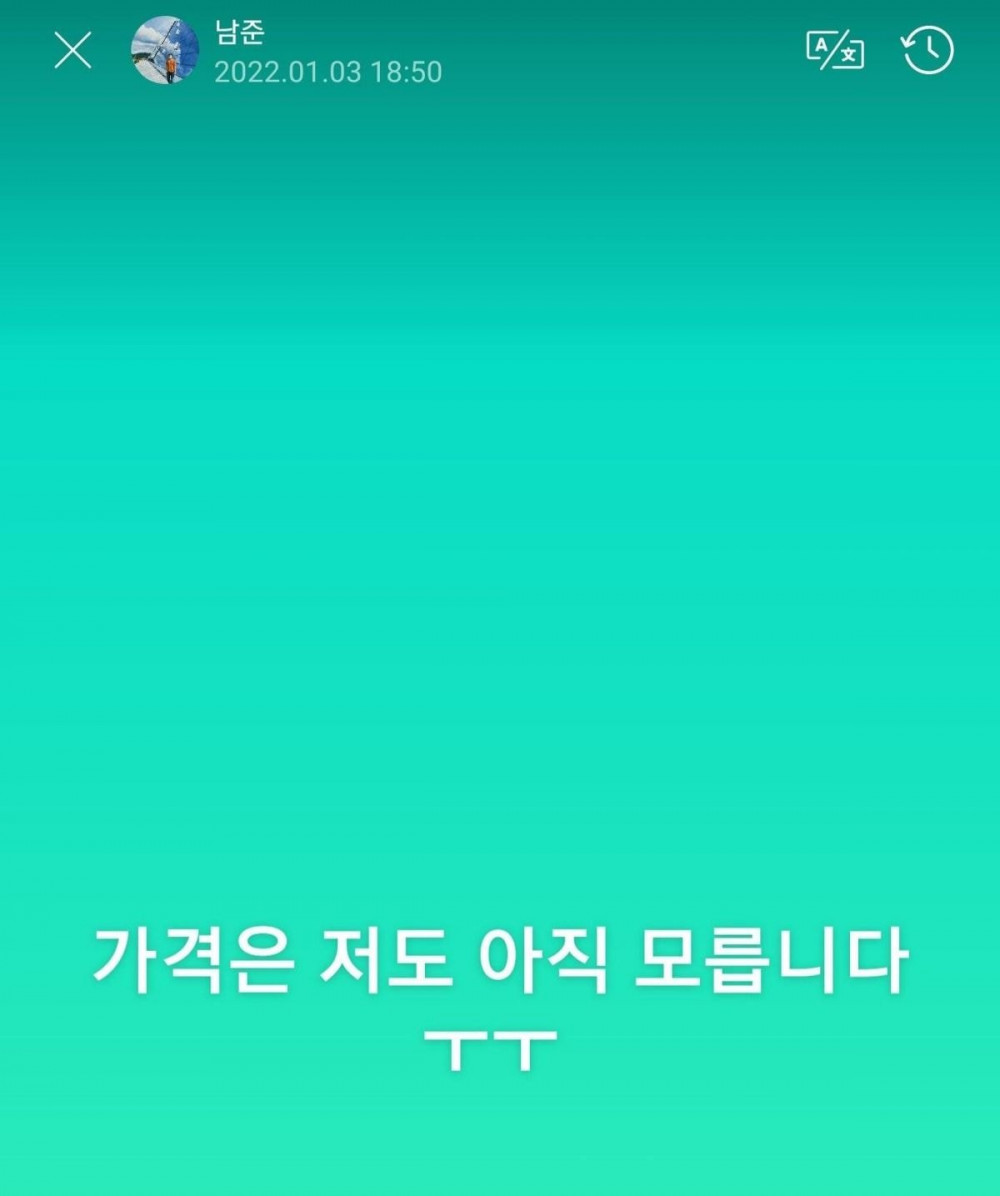 Meanwhile, this is not the first time HYBE faced criticisms from the consumers regarding their Weverse shop merchandise. While Weverse shop has announced that they will improve their customer service and quality control, the noticeable improvements are yet to be executed.
Stay tuned for updates.