After the allegations surfacing in 2021 about JYP Entertainment's plagiarism of Monsta X's logo for its new band Xdinary Heroes, the company once again faces another criticism of their upcoming girl group.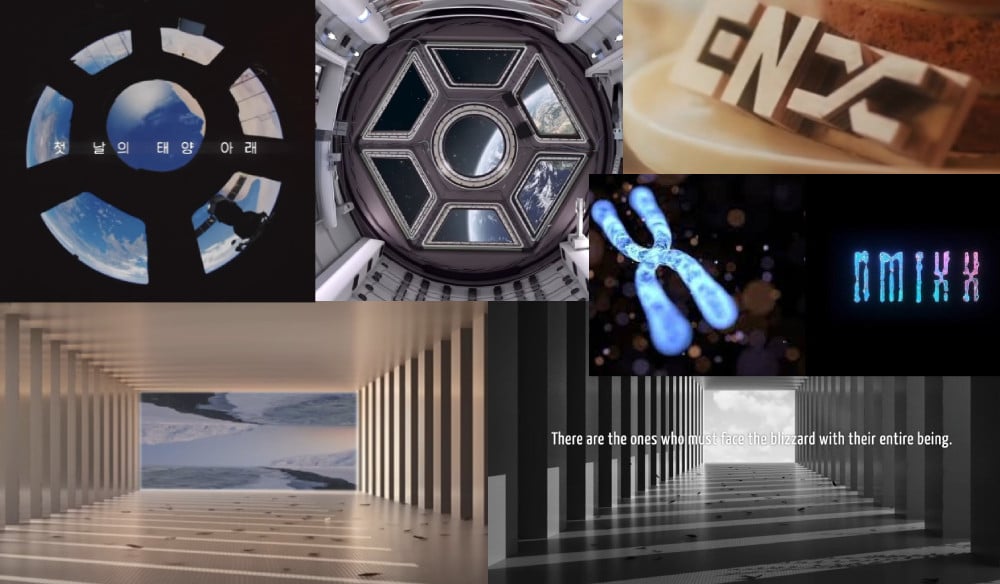 On January 26th, JYP Entertainment unveiled the intro for NMIXX, the company's upcoming girl group set to debut early this year. However, ENGENES, ENHYPEN's fans, are not happy with it after immediately noticing its similarity from the group. Narrations are surely common in the industry, but the fans can't deny that the concept is very similar but just changed a little bit.


Its title, "New Frontier: Declaration," was also pointed out as being similar to ENHYPEN's signature colon symbol on their intros and outros. Not only that—Frontier is another term for Border, which was used by ENHYPEN for their first album series (Border: Day One, Border: Carnival & Border: 儚い).

Additionally, NMIXX's logo was later revealed and brought attention once again for being similar to ENHYPEN's fandom logo—chromosome.
Still, ENHYPEN's fans pointed out that their disappointment points towards JYP Entertainment and its production team, and not on the upcoming girl group, as they are not the ones at fault.