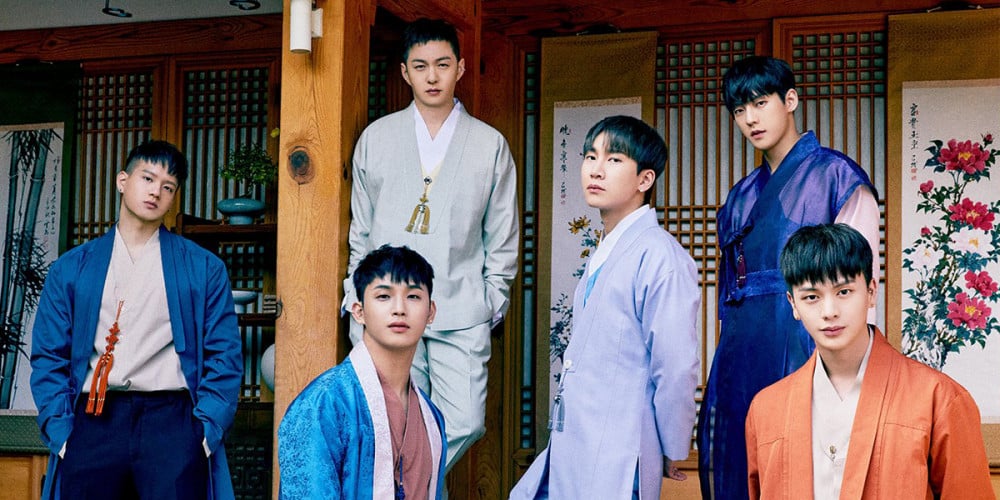 On January 27, Cube Entertainment confirmed that BTOB will make their first full group comeback of 2022 soon!
BTOB will be releasing their comeback album some time in February of this year, marking the group's first album release with all 6 members in approximately 4 years. The last time BTOB promoted with a full group album was in June of 2018 with their 11th mini album, 'This Is Us'.
Meanwhile, the members of BTOB began enlisting for their mandatory military service duties in the second half of 2018, with leader Eunkwang beginning his service in August of that year. Then, in 2021, the group's last two members Hyunsik and Sungjae officially returned after fulfilling their duties in November.
Now, fans just have to wait a little longer to see BTOB return again as 6-members next month! Stay tuned for more details on the group's new album, coming soon.