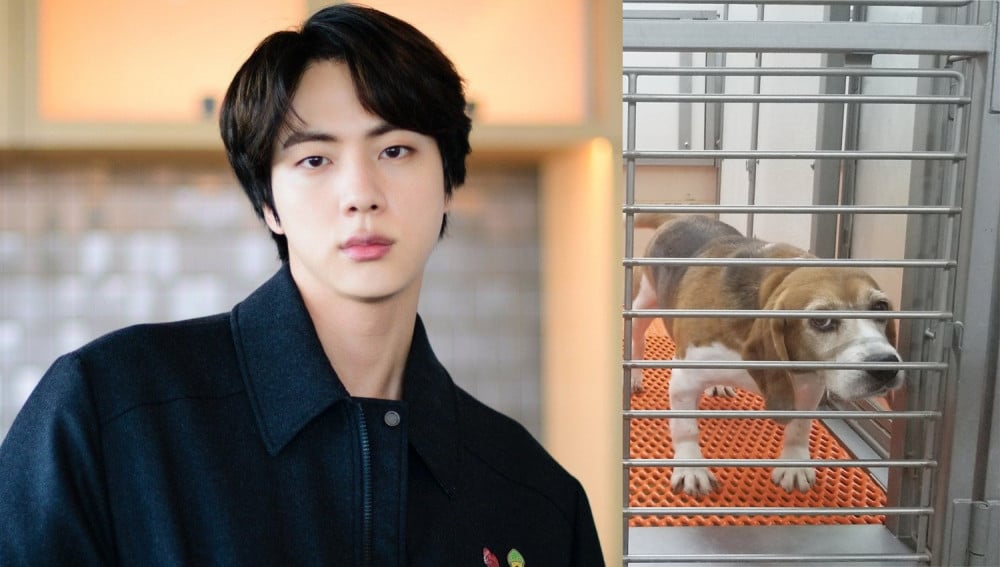 BTS's Jin is one of the few Korean stars who are part of the UNICEF Honors Club. It means that Jin has donated more than 100 million won. For years he kept contributing to the organization every month. As Jin said, his father taught him always to be generous and kind.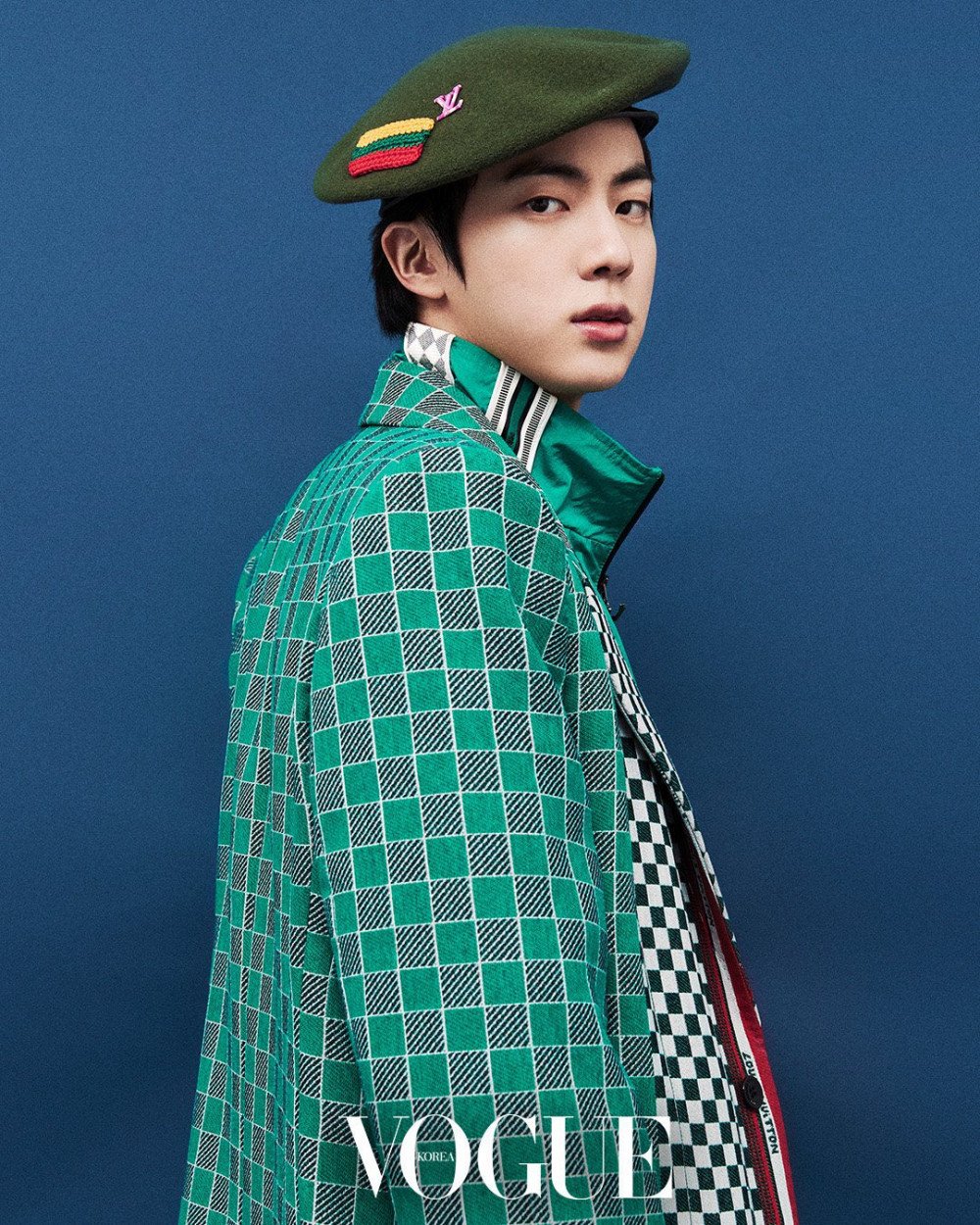 In March 2021, BTS was participating in the variety show "You Quiz on the Block," and Jin won the big money prize. On Weverse, Jin joked that he was going to make a money bath with the money.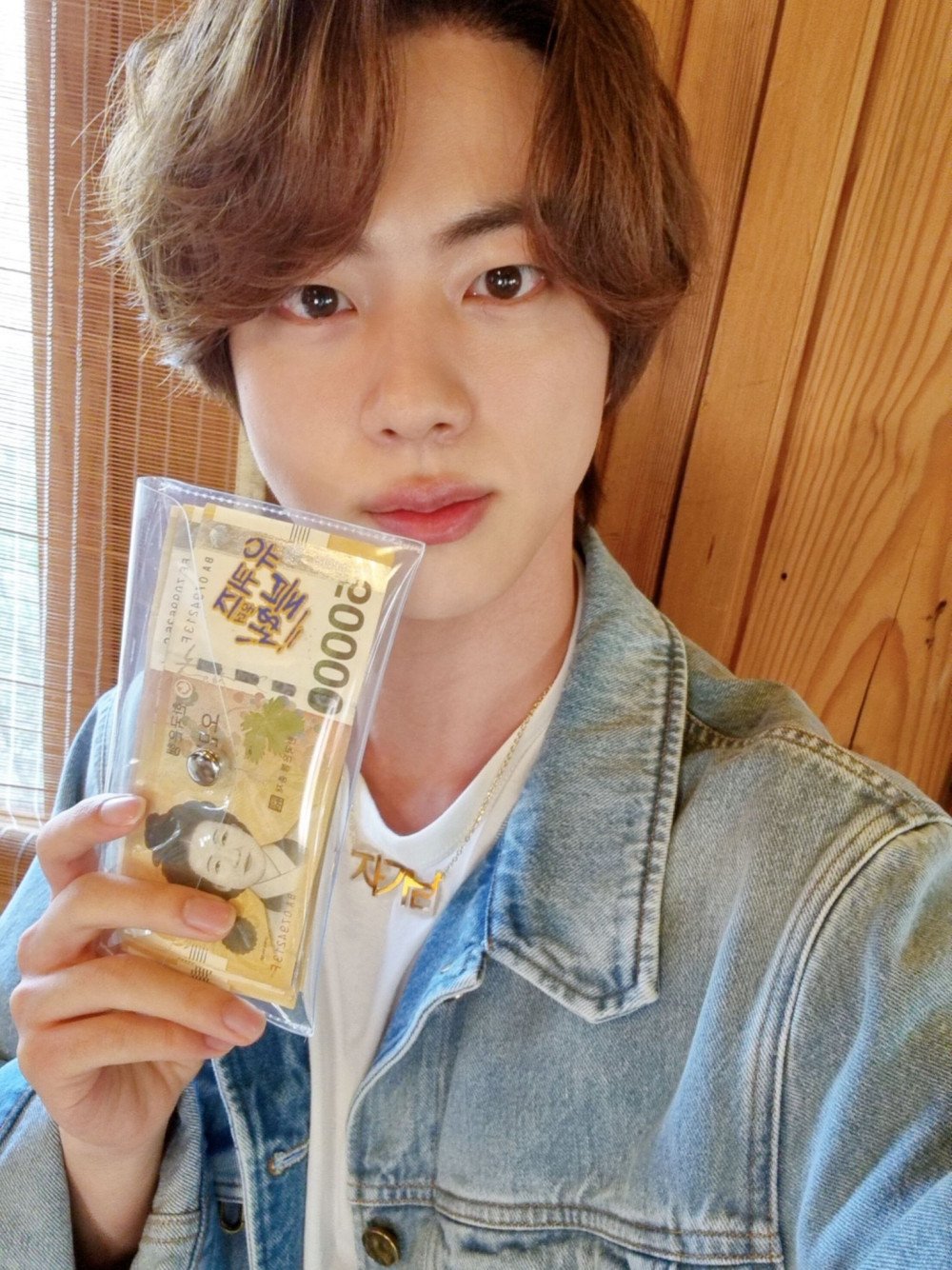 However, on January 13, it got revealed what he actually spent the money on.
The organization "Beagle Rescue Network" made a post about receiving a donation from Jin (lots of food for the dogs). They thanked him and attached a few pictures.
This organization isn't just an ordinary dog shelter and was thoughtfully selected by Jin. "Beagle Rescue Network" works on saving the Beagles (a breed of dogs) from animal testing and raising awareness against it. Beagles often become the victims of animal testing due to their reputation as a breed of dogs that is docile and forgiving.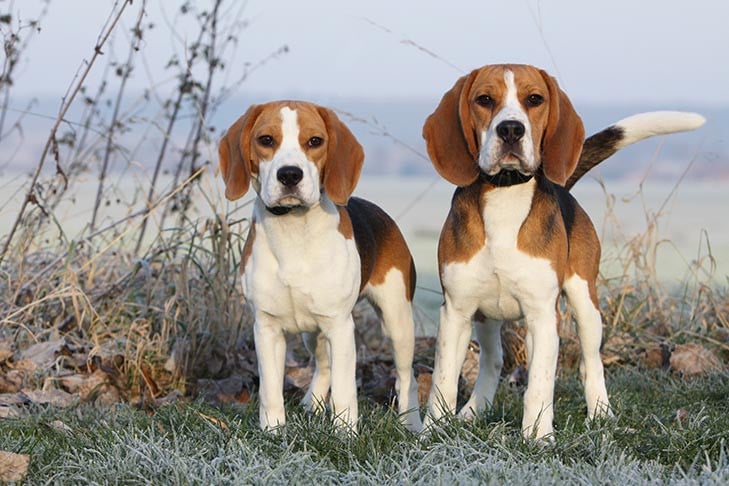 Previously, Jin has also donated to another dog shelter. More than that, his own dog that passed away in 2017 was from the abandoned shelter. Despite Jjangu being a very sick and weak dog, Jin's family still loved and healed it. Jjangu had the best life a dog can have because of Jin and his family.