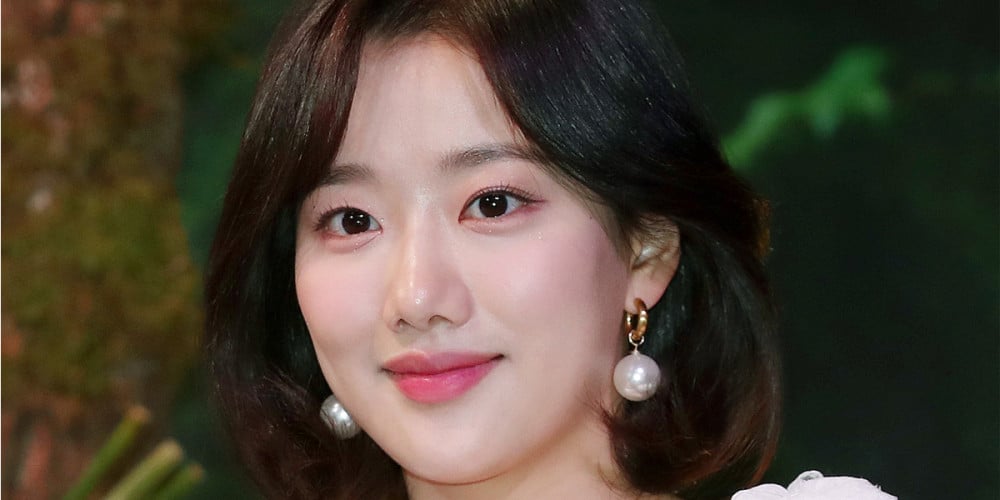 On January 7, April's management agency DSP Media released an official statement regarding group member Naeun's school bullying investigation.
According to DSP, the accuser 'A' who previously raised bullying allegations against Naeun from their elementary school days has submitted a letter of apology, admitting that the rumors were fabricated. As a result, Naeun's side has decided to drop the defamation charges against 'A'.
Read DSP Media's full statement, below.
"Hello, this is DSP Media.
We would like to notify you our statement regarding the school bullying investigation and results involving our artist Lee Naeun.
In March of 2021, one online community post claimed that Lee Naeun took part in bullying during her elementary school days.
However, this was a strictly false rumor, and DSP Media proceeded to file a lawsuit against the original accuser, 'A', for defamation of character.
In order to prove that the contents of this community post were false, DSP Media collected adequate evidence and presented it to the investigators. After several months of investigating, the police have declared that 'A' was guilty of defamation of character via the spread of false rumors, and forwarded 'A' to prosecution for their charges.
'A', who contacted DSP Media with intentions to apologize to Lee Naeun after reflecting on their actions, has delivered a handwritten letter of regret as shown below.
As a result, Lee Naeun has decided to accept 'A's apology and will be dropping the defamation charges against the accuser.
We are happy to deliver this news to the fans who waited for a very long time with their unchanging support.
Furthermore, DSP Media once again stresses that any and all activity which involve the spread of false and malicious rumors will be met with strict legal action.
Thank you."