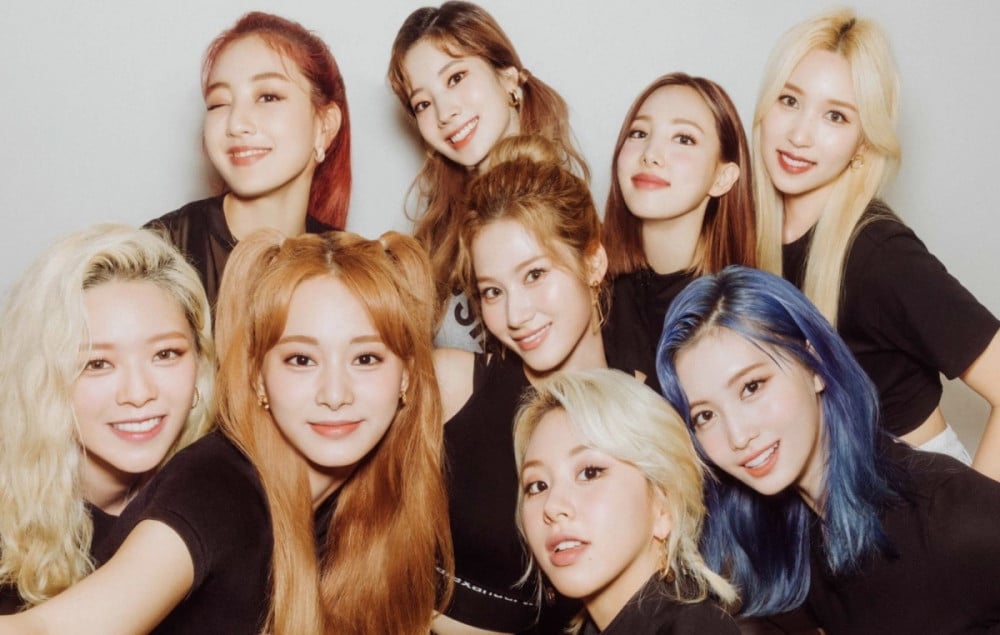 Netizens picked TWICE as the girl group with best visuals overall of any girl group.

On December 1, a netizen discussed which girl group had the best overall visuals of any generation girl group, and the post quickly rose on Nate's Pann community boards. The netizen asked, "Which girl group do you think it is? On Theqoo.net, TWICE have already been decided as the clear winner." They also shared the below screencap of The Qoo users mentioning TWICE.

Netizens on Pann seemed to agree as the top 3 comments all named TWICE. Other girl groups who made it into the top discussions are BLACKPINK and Red Velvet.

Which girl group would you choose?