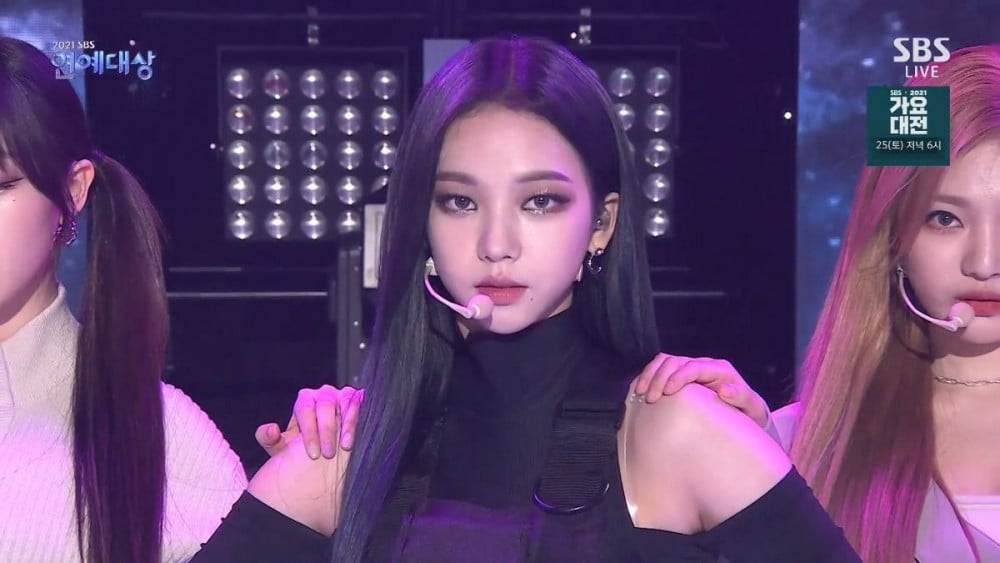 Karina is mesmerizing netizens with her close-up shots from aespa's latest stage.
On December 18, aespa delivered the congratulatory stage at the '2021 SBS Entertainment Awards'. At the beginning and at the end of their performance, close-up shots of Karina had netizens capturing the moment and sharing it on online community forums.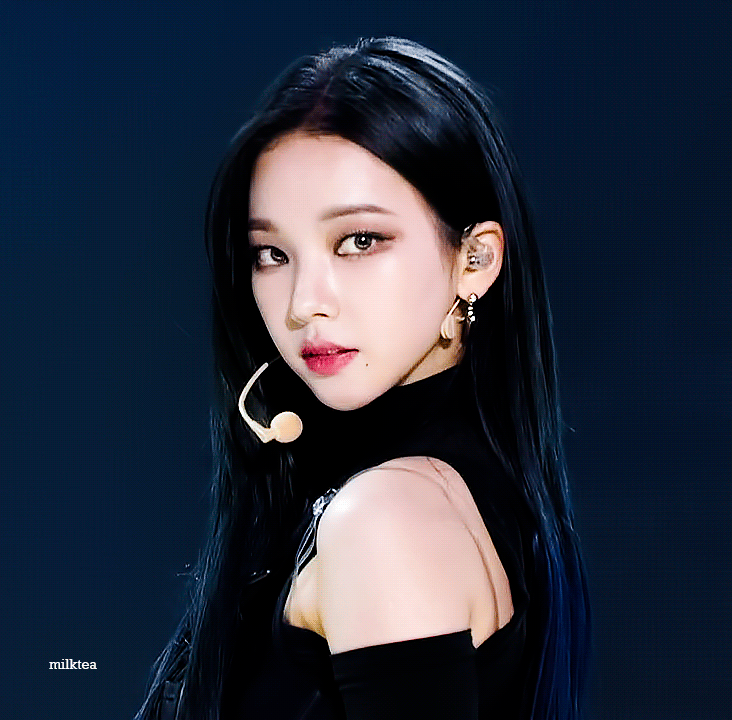 Netizens were amazed not only by Karina's beauty but also by her dark smoky make-up. Comments revealed how she is a "literal black mamba" from start to finish. The captured close-up moments were the first (opening shot) and last shots (ending shot) of Karina during their performance, respectively.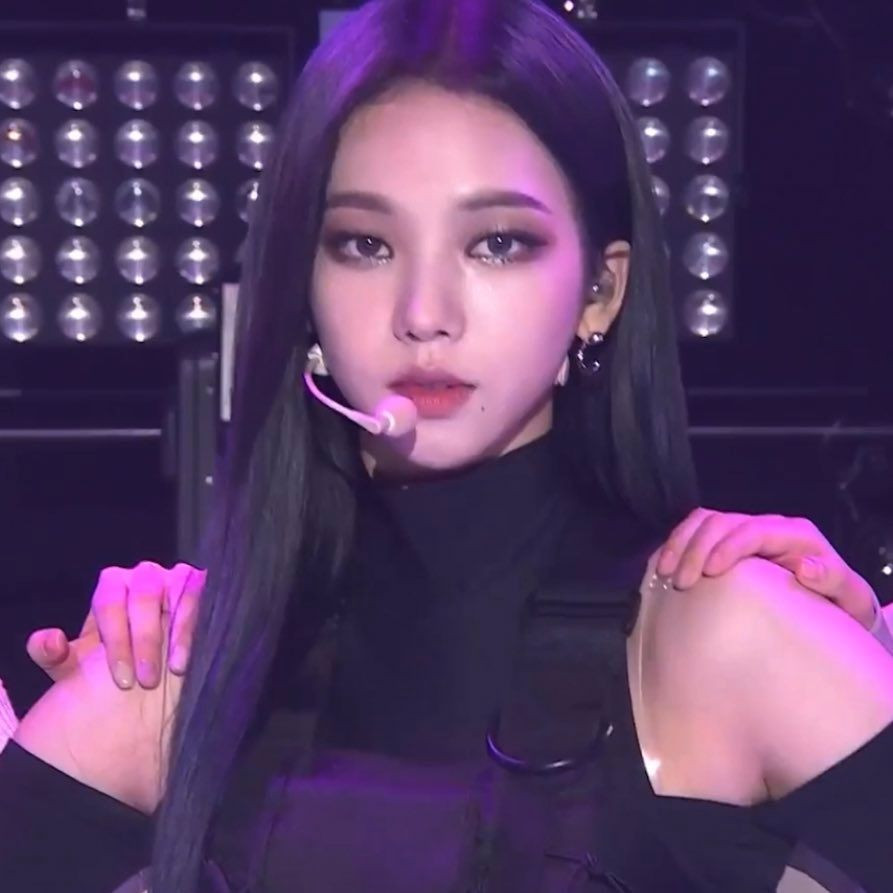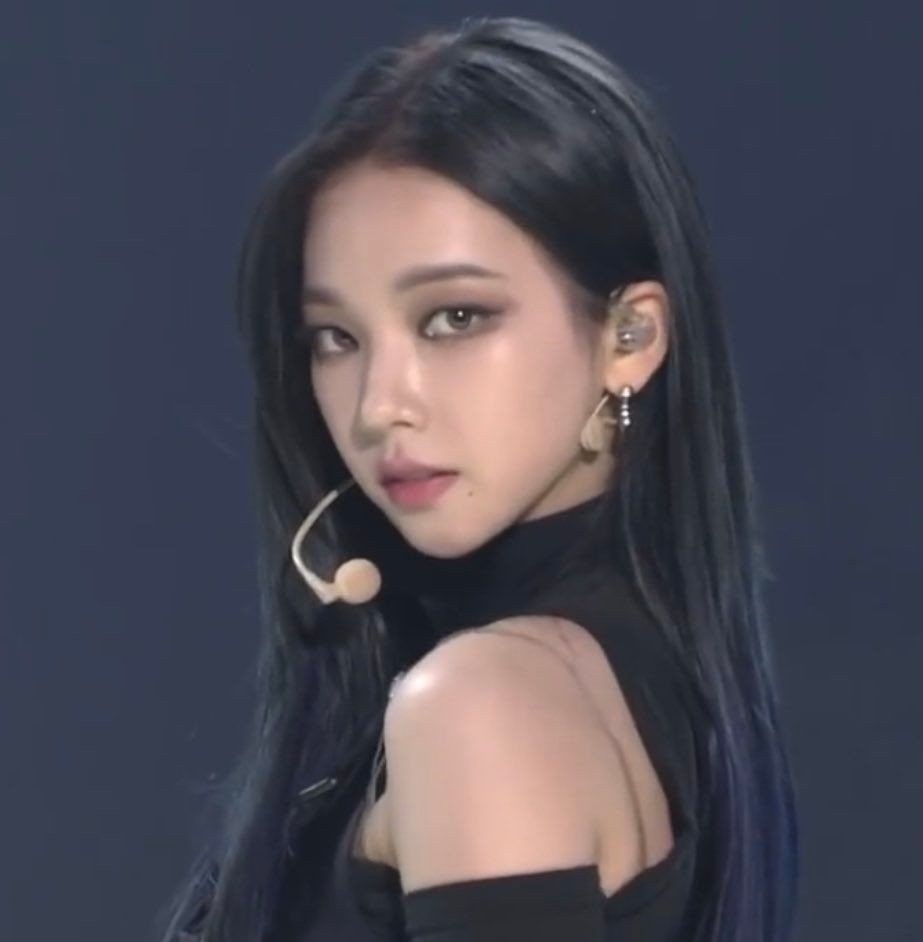 Some reactions include:
"Crazy visuals, are you kidding me"
"Her face looks so good with smoky make-up"
"She is a god!!!!!!!!"
"Her ending shots are like beautiful paintings"
"I don't think she is an earthling..."
"Wow, and with her jet black hair"
"She is like a CG"
"Karina looks more like AI than an actual AI. she's an AI, not ae"
"Um, her gaze is crazy"
"She is the number one beautiful female idol by my standards"