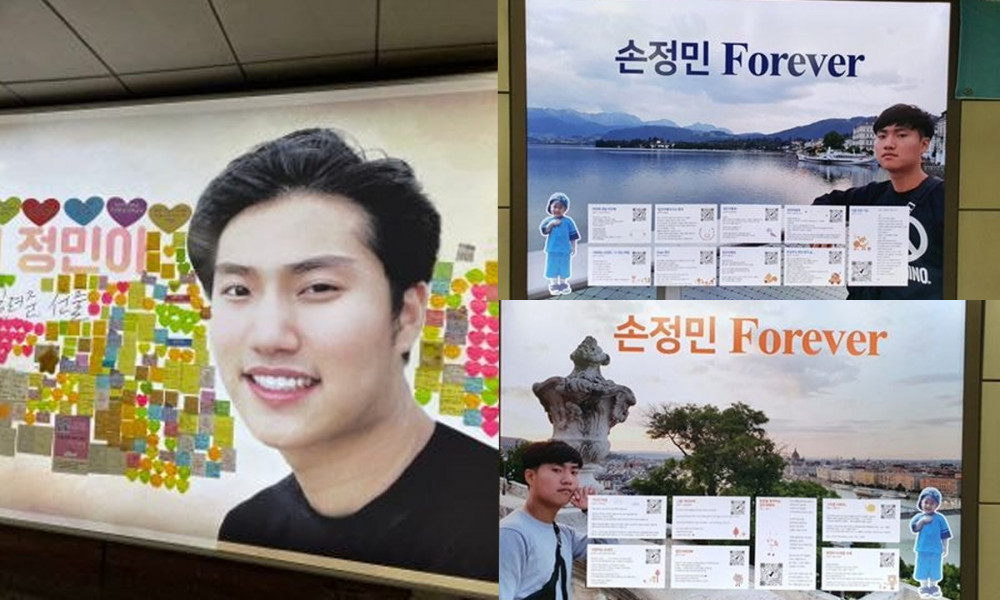 Earlier this year, the media was filled with the news about a medical student, Song Jung Min, who was found dead six days after he went missing at Han River Park.

There was much commotion throughout the media as Song Jung Min's father raised suspicions that his son was murdered. The medical student's father raised suspicions and questions as Song Jung Min's friend, who was with the student at the time, threw out his shoes after the incident.
However, the police could not find any evidence of murder and concluded the case. Additionally, the show 'Unanswered Questions' aired an episode in regards to Son Jung Min's case and provided surveillance and witness testimonies showing that Son Jung Min could have possibly walked into the water by himself while being intoxicated.

According to the show, there is substantial evidence that Son Jung Min walked into the water in an attempt to get sober while being heavily intoxicated. There were no bruises or scratch marks on Son Jung Min's body. Therefore, there is a high possibility that Son Jung Min walked into the water himself.

It has been over 6 months since the case has come to a close, but there are still individuals who are commemorating the late medical student. Recently, photos of LED ads and posters of the medical student were found posted on various subway stations.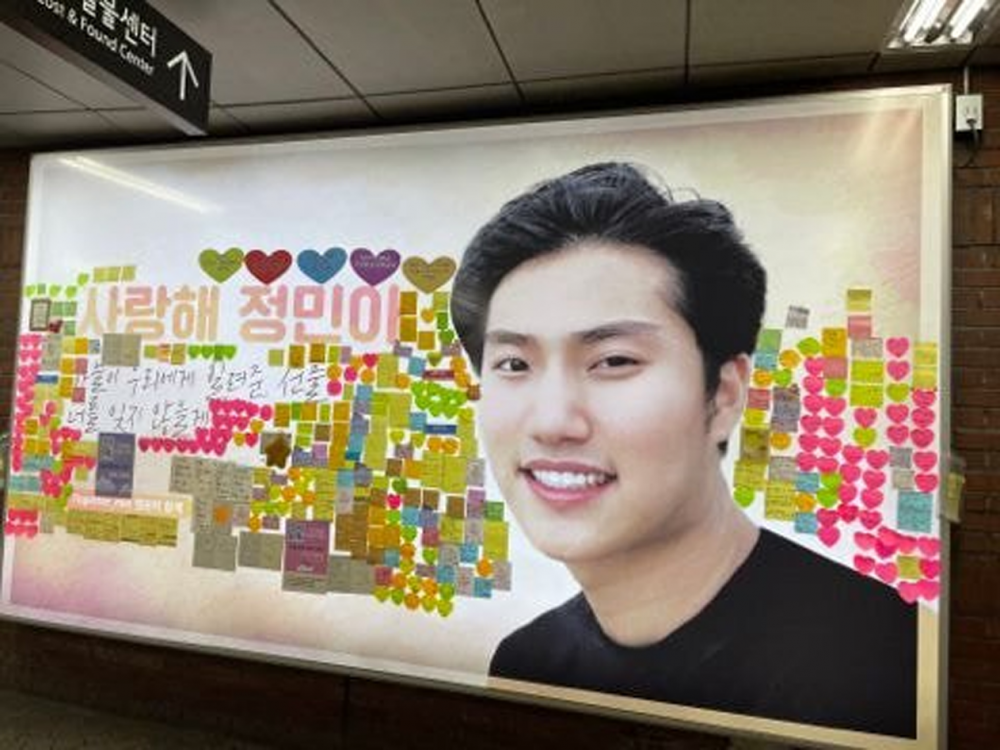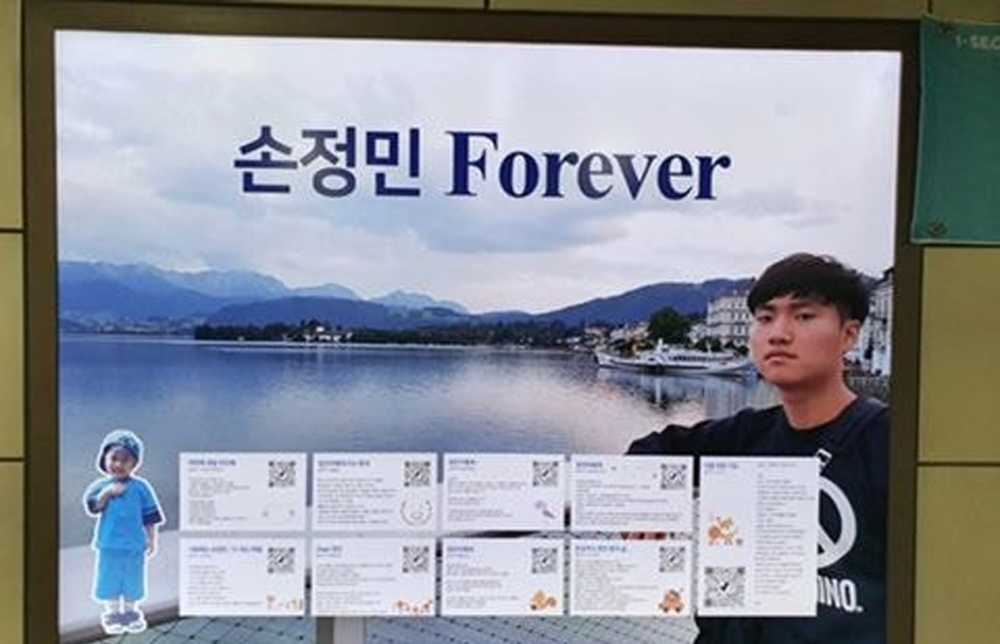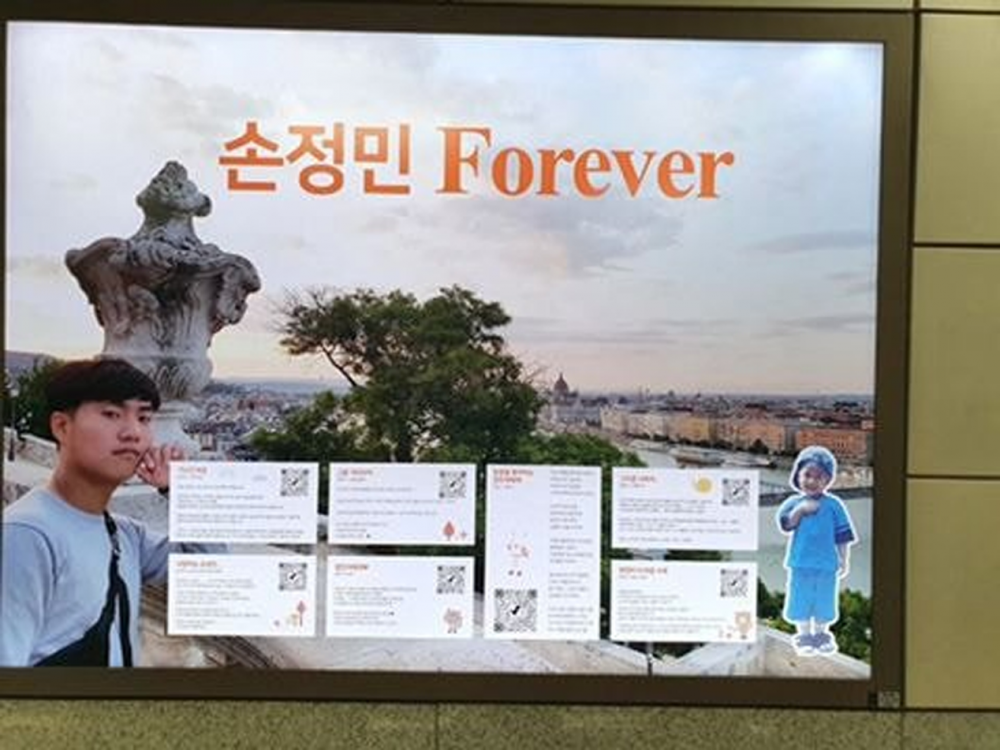 Photos of these billboard ads were shared on various online communities where netizens gathered to share their thoughts. Many netizens were wondering why people were putting up these ads and commented, "Why are people doing that? I really don't understand," "I feel like I would be so embarrassed if that was me and I had these 'I Love You' ads when I died accidentally after getting drunk. I would...come back alive and say 'take those down' and die again," "Not too long after this incident, there was a college student who died while working at a construction site. He died after a large metal plate fell on him because the construction site didn't have proper safety measures. No one talks about him," "Who are these people putting these ads up?" and "Why are they doing this?"