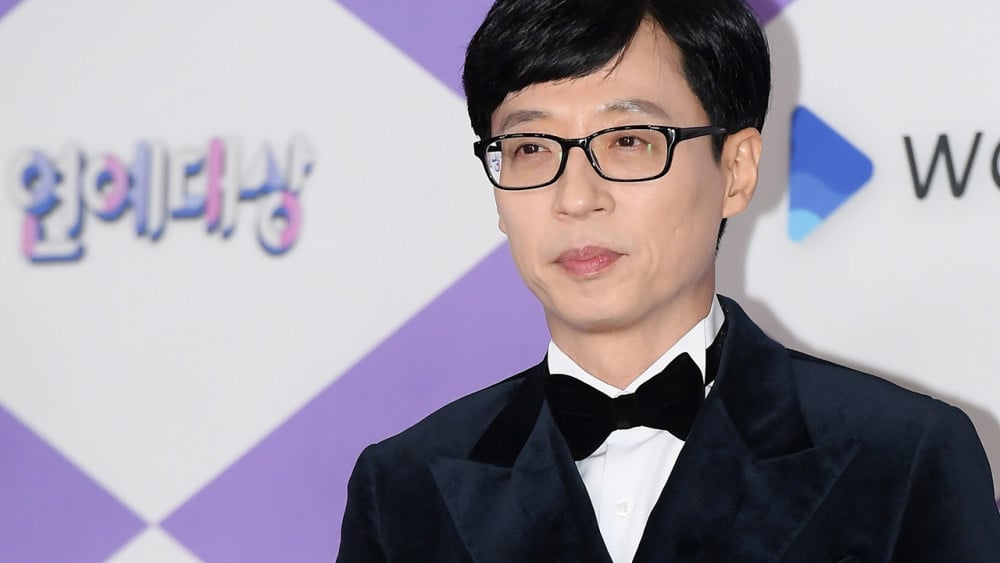 MBC's 'Hang Out With Yoo' called off the 'Acorn Festival' and SBS's 'Running Man' was filmed without Yoo Jae Suk as he has tested positive for COVID-19.
Following the news of Yoo Jae Suk canceling his schedules due to him being tested positive, many programs either canceled the event or filmed the episode without Yoo Jae Suk. MBC canceled the 'Acorn Festival' which was originally scheduled on December 15 at 6 PM KST at MBC's studio in Sangam, Seoul.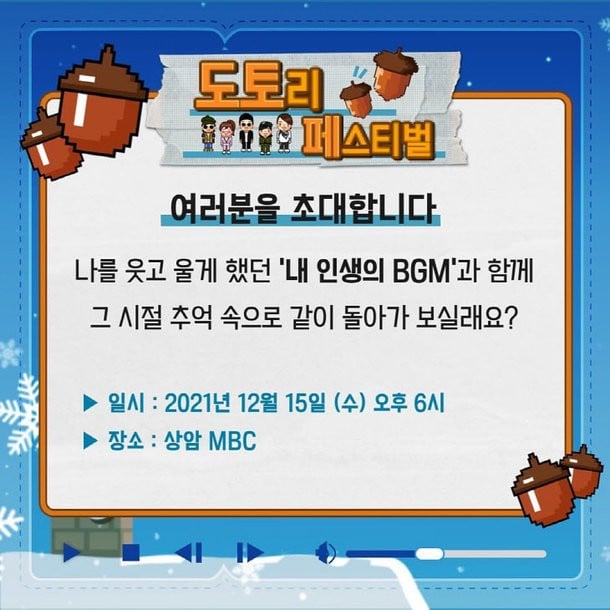 SBS's 'Running Man' reported that they filmed the episode today without Yoo Jae Suk. They confirmed the rest of the crew members and staff did not have an overlap in tracks with Yoo Jae Suk and they all tested negative with a self-diagnostic test kit.
In addition, Yoo Jae Suk will sit out the 'SBS Entertainment Awards' which is scheduled on December 18th.
Stay tuned for updates.