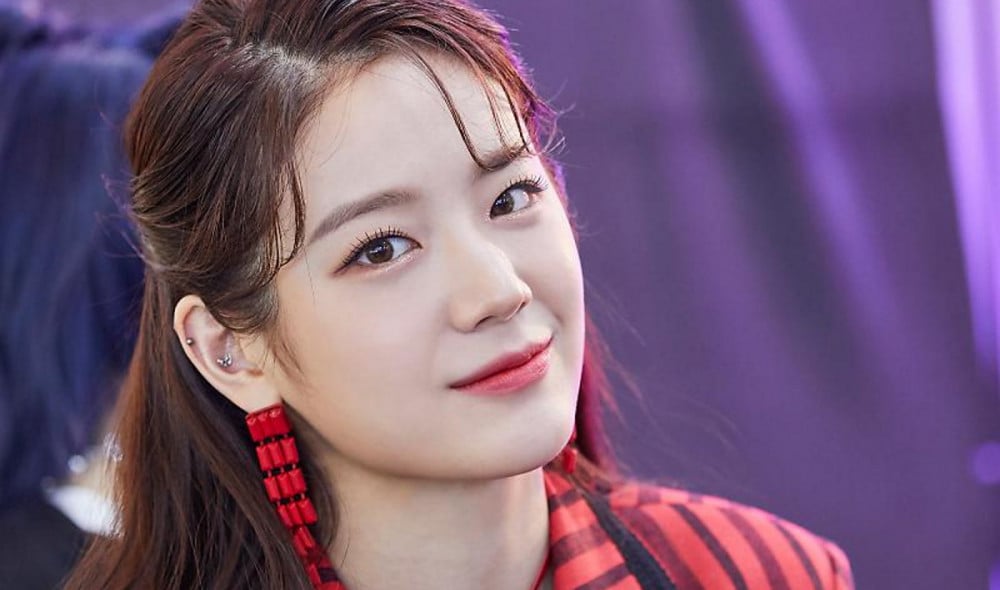 fromis_9's Jang Gyuri will be taking a hiatus due to health issues.

On December 10, her label Pledis Entertainment announced Gyuri is taking a period of rest, and she won't be performing at the '2021 Shinhan Bank SOL KBO Golden Glove' as fans were expecting. Pledis explained, "fromis_9 member Jang Gyuri visited a clinic after experiencing muscle pain and dizziness on the morning of Friday, December 10, and she was informed by doctors she requires a period of rest and recovery."

The label concluded by asking fans for their understanding, stating, "We'll continue to place our highest priority on artist health and concentrate on treatment and recovery, so Jang Gyuri can rejoin her fans in full health."

Stay tuned for updates on fromis_9 and Jang Gyuri.