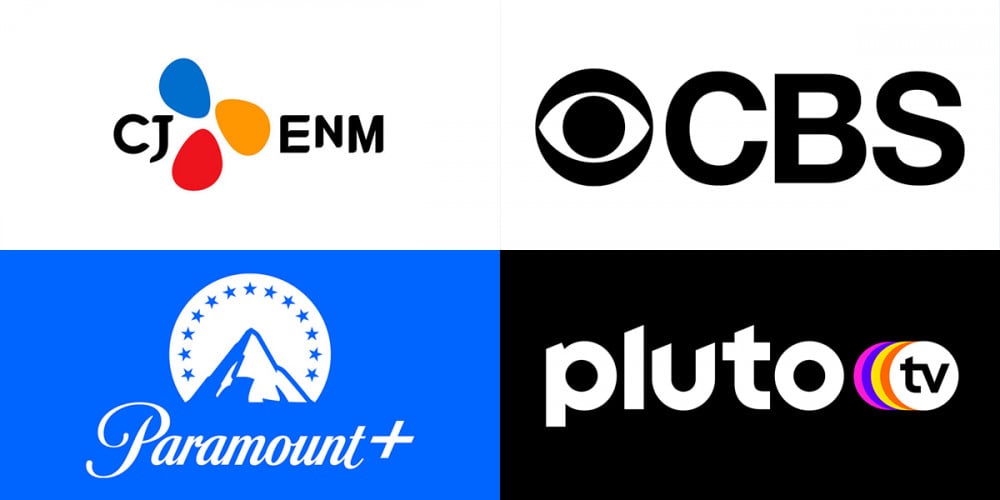 On December 8, Korean entertainment conglomerate CJ ENM announced its strategic partnership with major North American media corporation, ViacomCBS.
Through the partnership, CJ ENM and ViacomCBS aims to meet the demands of increased interest in Korean content across the globe. First, CJ ENM and Paramount Plus will collaboration to produce original series, and CJ ENM's film production branch Studio Dragon will work close with Paramount Pictures to produce original films.
Second, various CJ ENM content will be distributed in North America via Pluto TV under the sub-genre, 'K-Content by CJ ENM'. The sub-genre will launch on Pluto TV on December 14. Additionally, series currently available via Paramount+ will also be streamed in Korea through TVING very soon.

Viewers may be able to look forward to more streaming partnerships between CJ ENM and ViacomCBS in the near future.
Meanwhile, CJ ENM also recently established various partnerships with global entertainment companies such as Skydance Media, HBO, and TOEI Animation to launch unique collaboration projects.