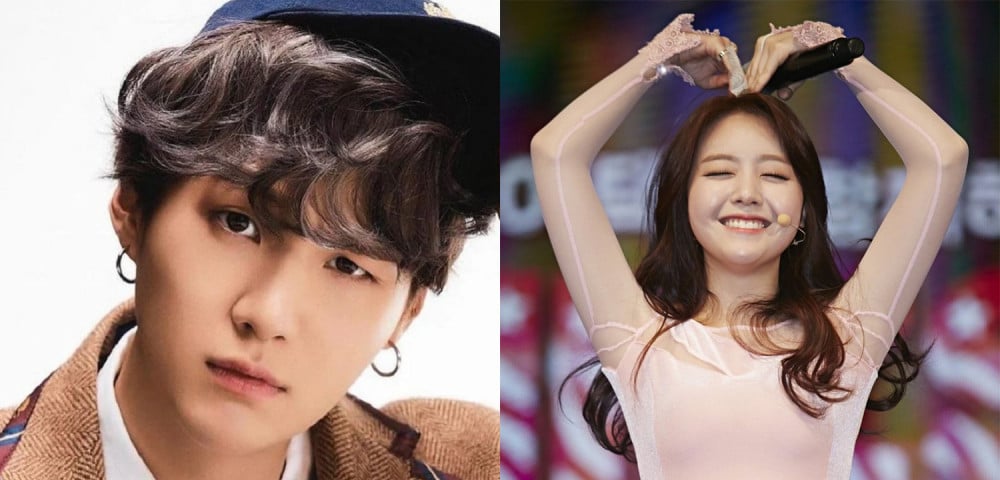 We are back with another week of a preview of 2022! Today, we will be taking a look at more celebrities turning the big THIRTY in less than a month! Yes, it's already December, and according to Korean age, you turn the new leaf as the new year strikes. This means celebrities born in 1993 will turn 30 in Korean age as of January 1, 2022.

Last week, we took a look at stars, such as IU, Park Bogum, Seo Kang Joon, BewhY, Mino, Taemin, Jung Eunji, Dasom, and more - now, let's take a look at other stars that will also be joining the thirty crew.
Yoon Bomi (A PINK)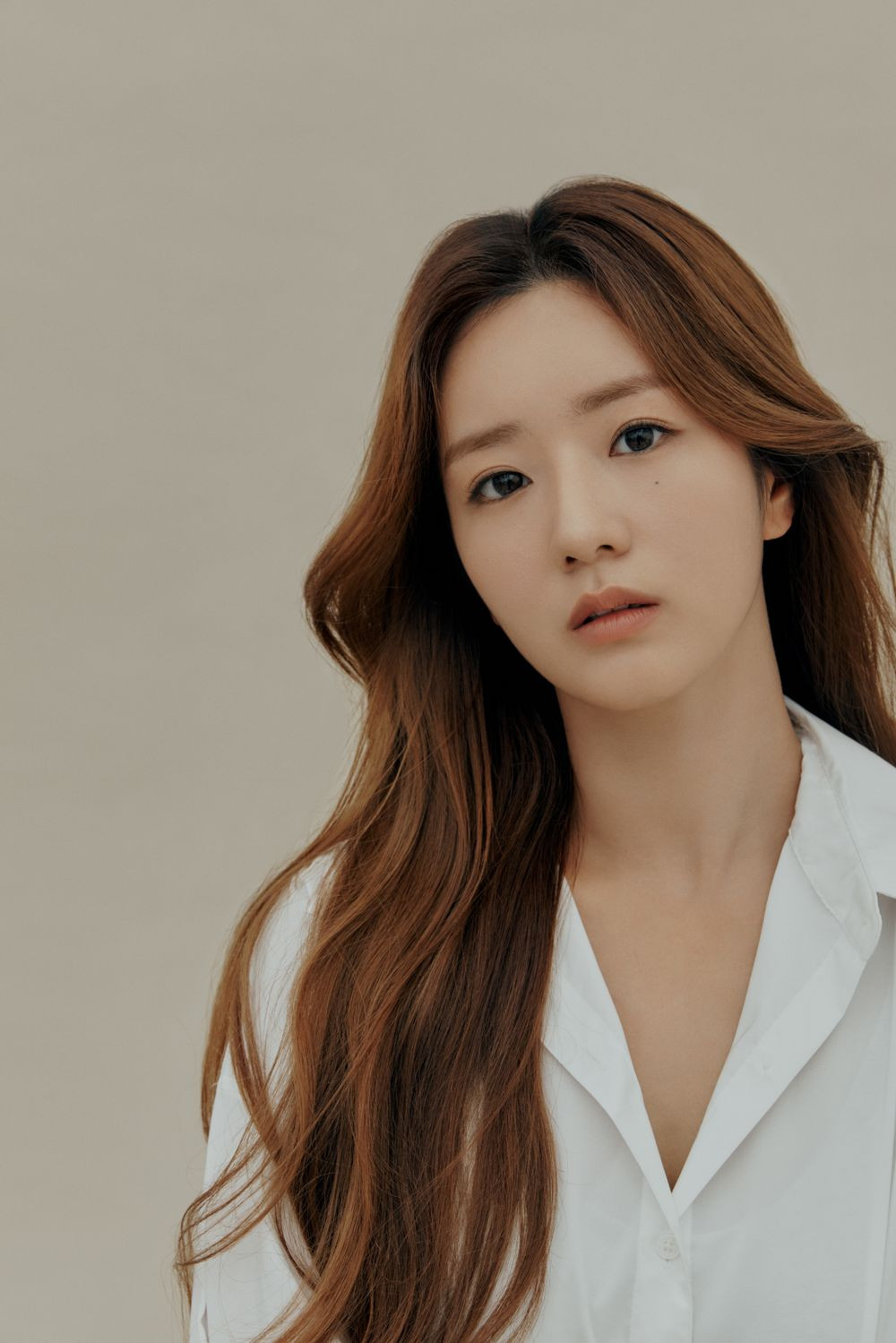 Yes, along with Eunji, Bomi will also be turning 30. She's been making her presence relevant in the YouTube world with her very own YouTube channel; we'll see plenty more of that in the next year as well.
Gong Seung Yeon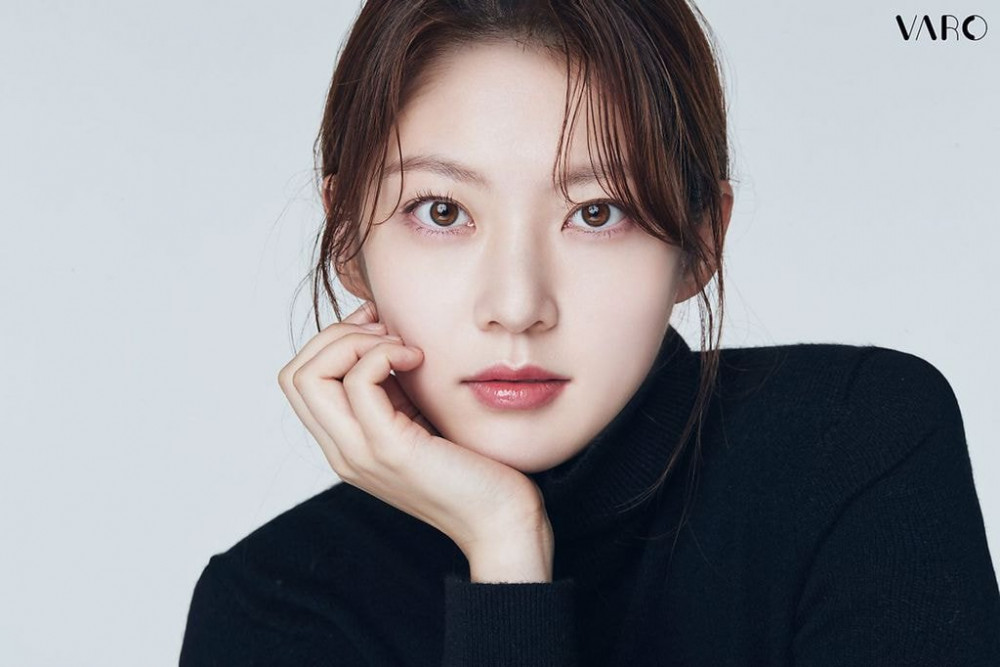 Actress Gong Seung Yeon, who also happens to be TWICE Jeongyeon's older sister, will also be turning 30! Quite hard to believe that she is actually going to turn 30... time does fly by fast!

Suga (BTS)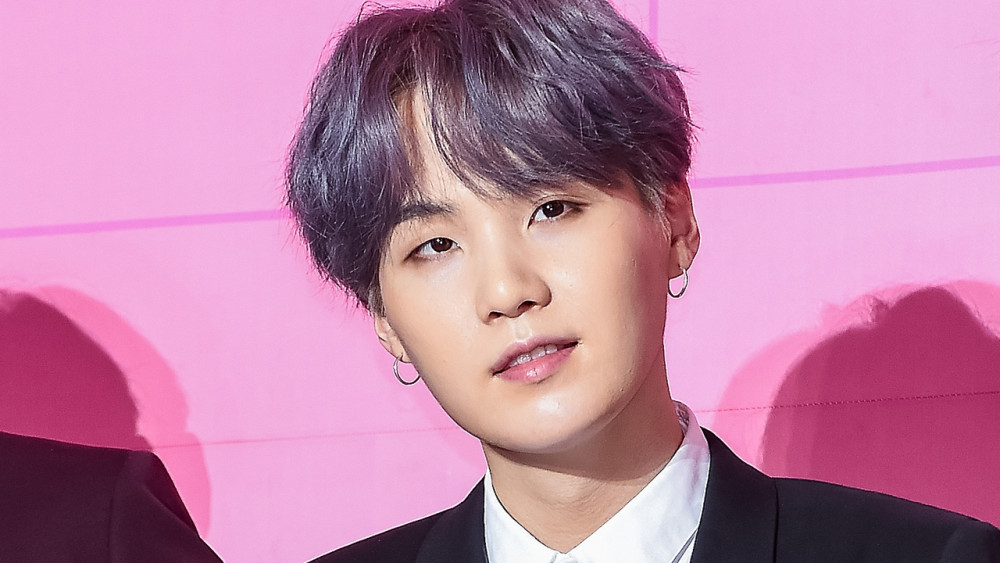 Yes, our global rockstar Suga will be turning 30 in 2022! He probably can't even count his age because he's so busy representing our country and K-pop all across the world!

Lee Hyun Woo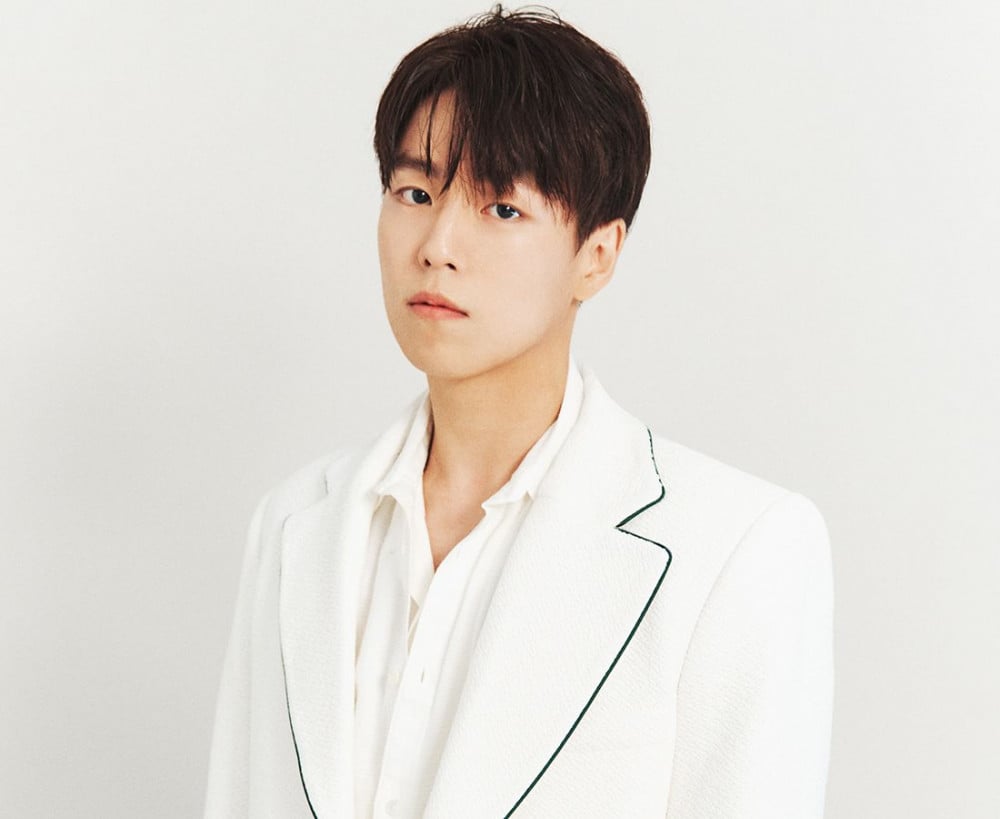 Actor Lee Hyun Woo will be turning 30 as well this year! He was always known to play younger characters with his innocent image; we're excited to see what kind of characters we'll be able to see from him now that he's matured. It feels like just yesterday when we saw him in the children's drama "Hwarang Warrior Maru." #IYKYK

Yoo Seung Ho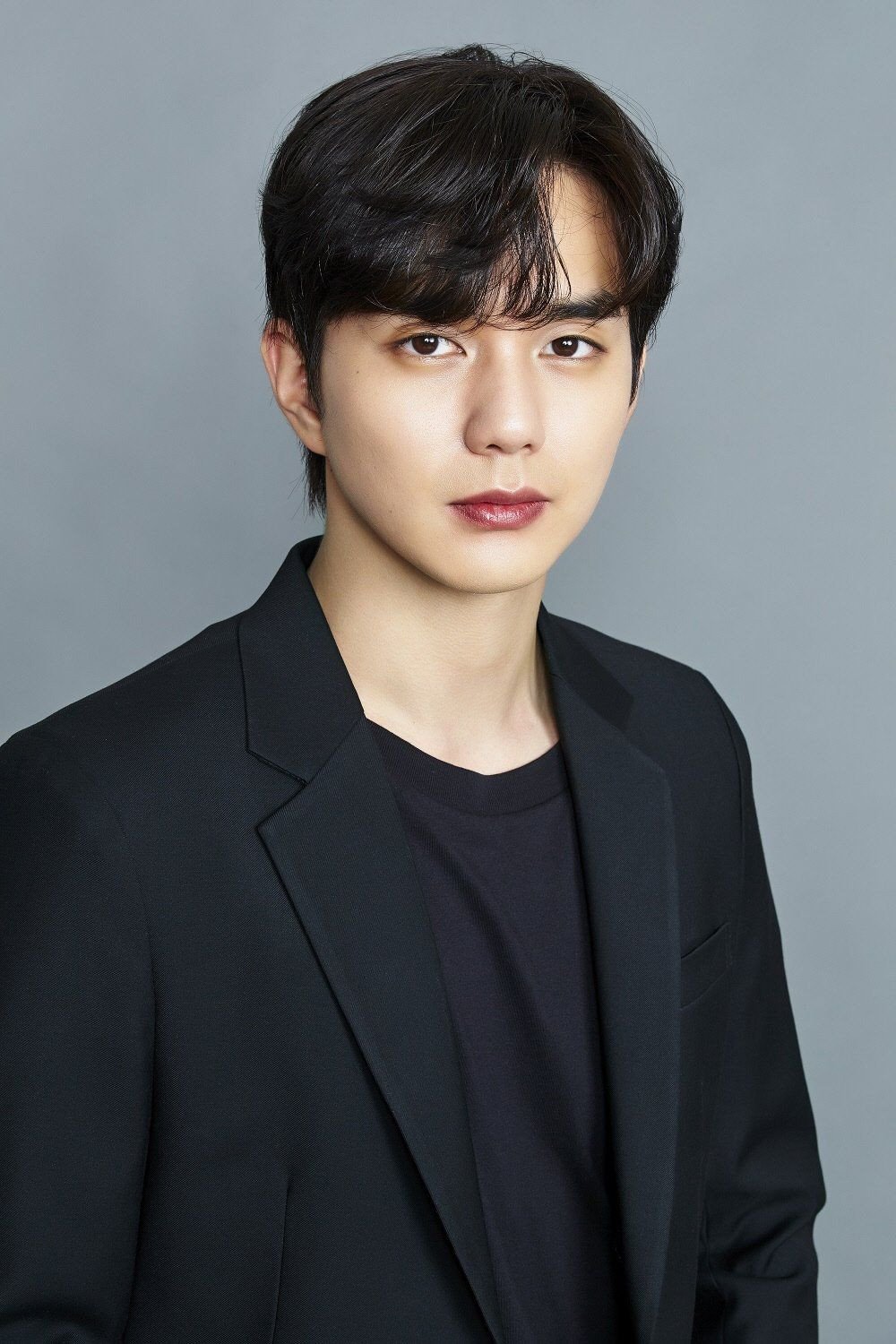 Our forever child actor Yoo Seung Ho will also be turning 30! You can tell that you are also aging when your favorite child actor will be turning not twenty, but THIRTY.

Minah (Girls' Day)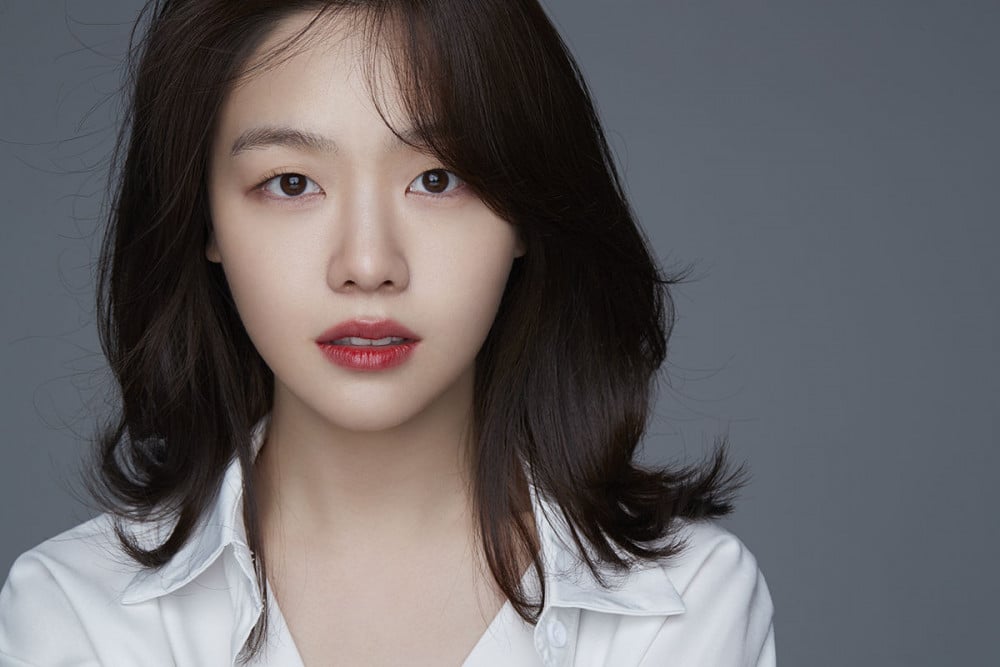 Though Girls Day is no longer a group, Minah will be turning 30! When you see your favorite second-generation girl group members turning 30, it's quite bittersweet -- you don't exactly know how you feel about it.

Ravi (VIXX)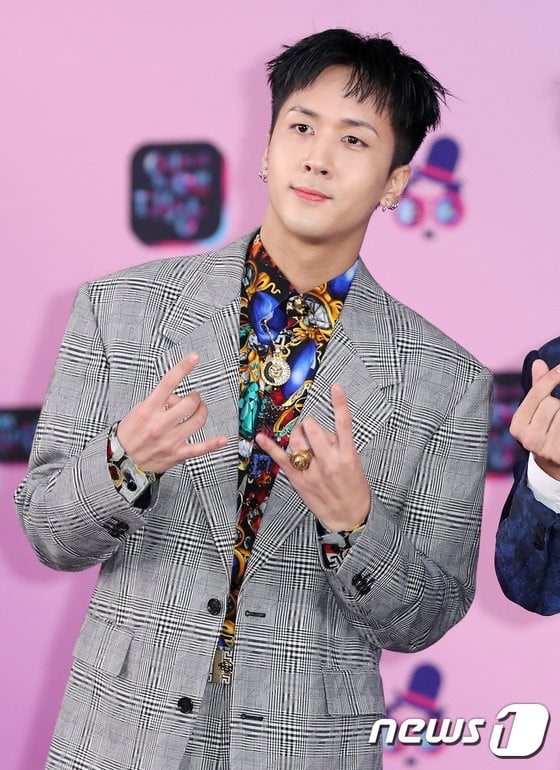 Our "1 Night 2 Days" multi-talented singer will also be joining the thirty crew as well!

Roy Kim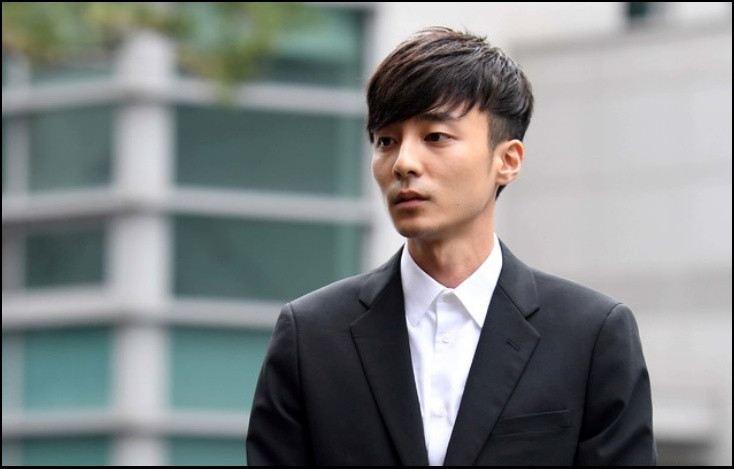 Superstar K 4 winner & singer-songwriter Roy Kim will be turning 30 in 2022. Can you believe it's already been almost TEN years since Super Star K4? It's crazy to see how time has passed,

Luna (f(x))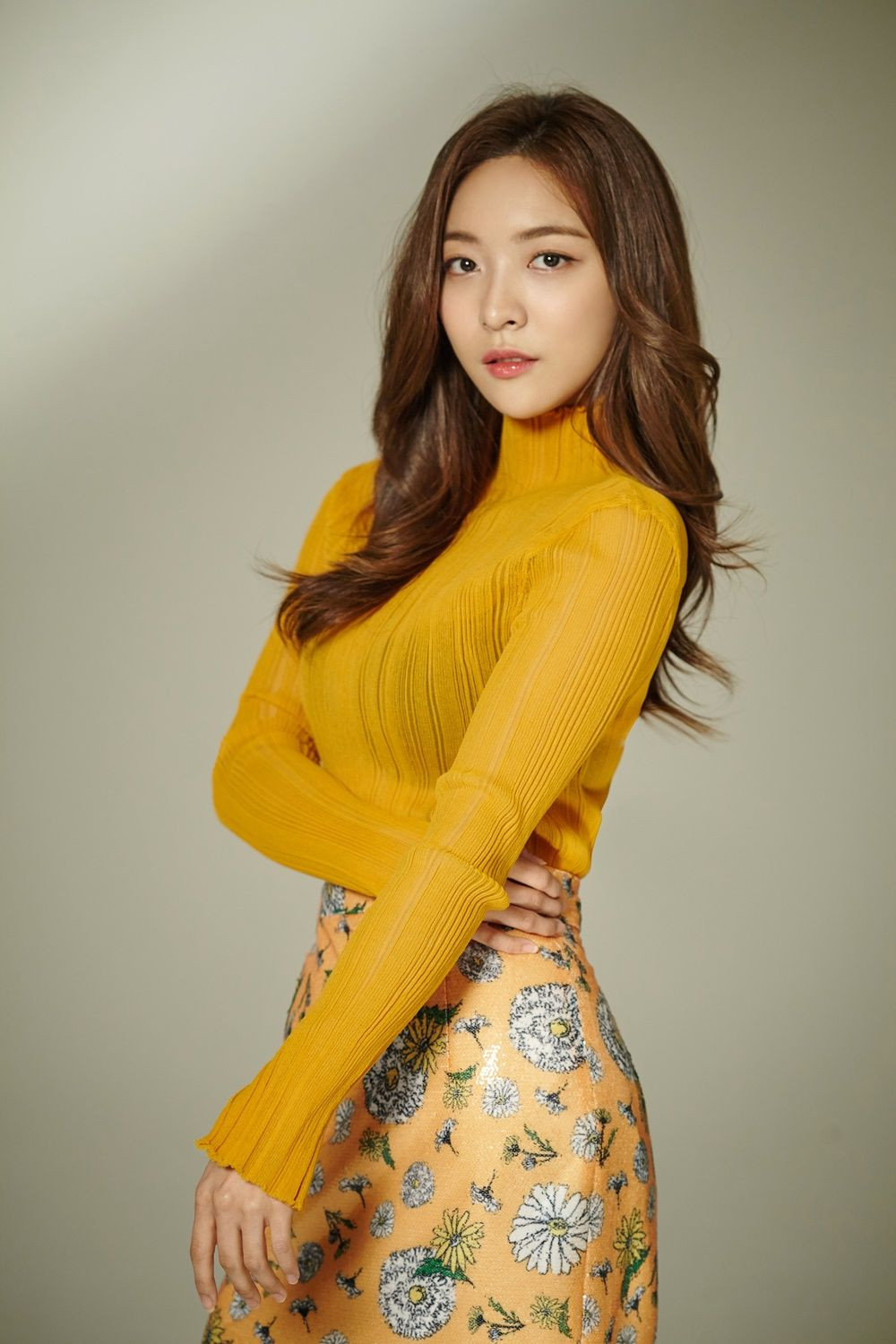 Power vocalist Luna will be turning 30 in 2022 as well! Hopefully, we'll be able to see a little more of her -- especially in the music world in 2022!

Wow, 1993 must have been a magical year -- so many superstars and so much talent. It's been said enough, but it's still crazy to think how some of them will be turning 30 next year. Stay tuned for next week for the final list of celebrities that will be turning 30 in 2022!
In the meantime, let us know -- which celebrity are you most shocked about that will be turning 30? Let us know in the comments below!