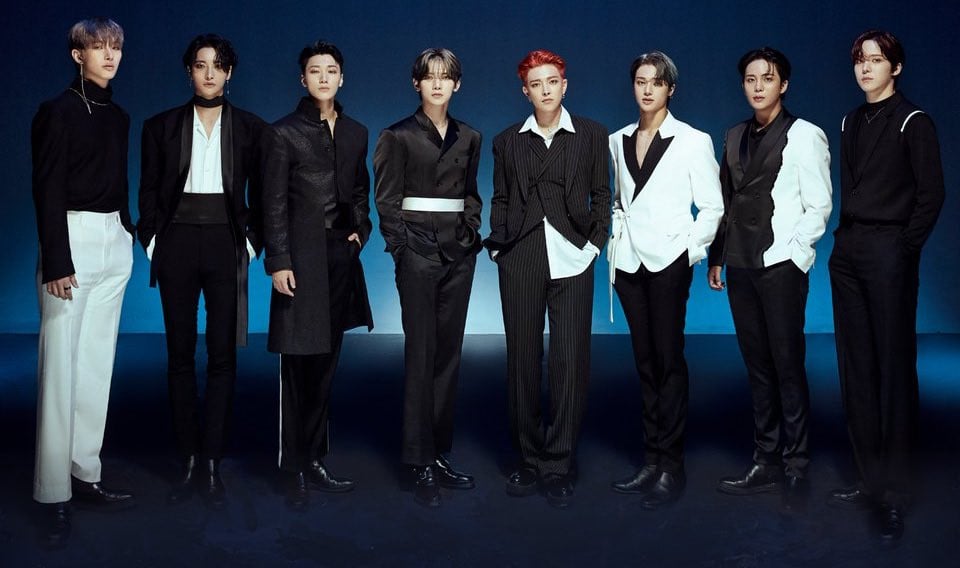 ATEEZ has topped the Hanteo chart for this week!
The popular boy group recently released the album 'Zero: Fever Epilogue,' and it topped this week's Hanteo chart by selling more than 236,000 copies and still counting. It's already the group's third highest-selling album in their catalog, following 'Zero: Fever Part.2' and 'Zero: Fever Part.3' on Hanteo.
Meanwhile, ATEEZ became the first fourth-generation group to surpass 100,000 first-day sales with 4 albums on Hanteo.
Congratulations, ATEEZ!