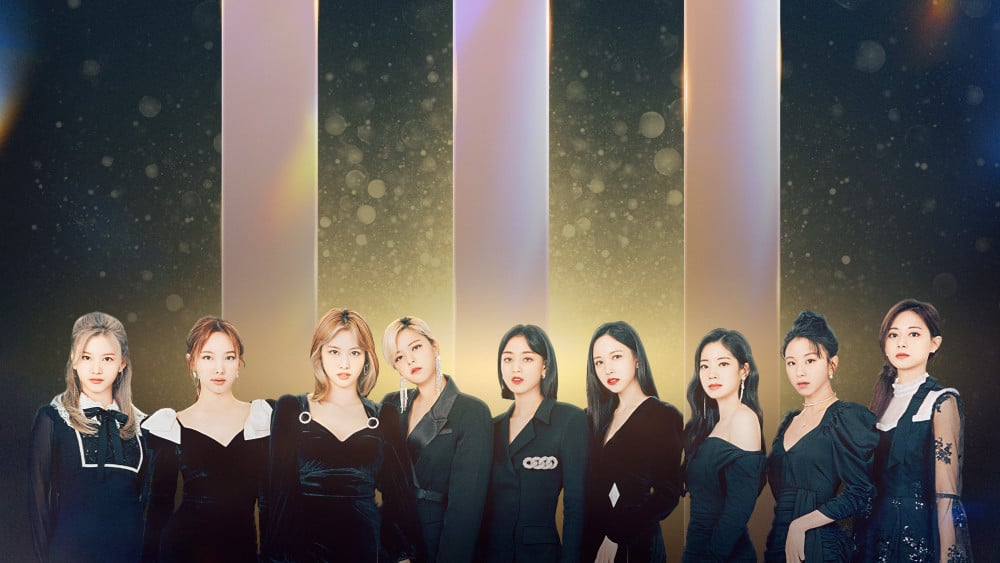 TWICE will be launching their 4th world tour.

On November 15th, the popular girl group unveiled the tour schedule for their upcoming 4th world tour 'III.' According to the revealed schedule, the tour will kick off in Seoul from December 24th to 26th before moving to the United States from February 16th to 26th. Their performances will be held in 5 major cities in the United States.
Stay tuned for more information on the cities they will be visiting after their show in New York.