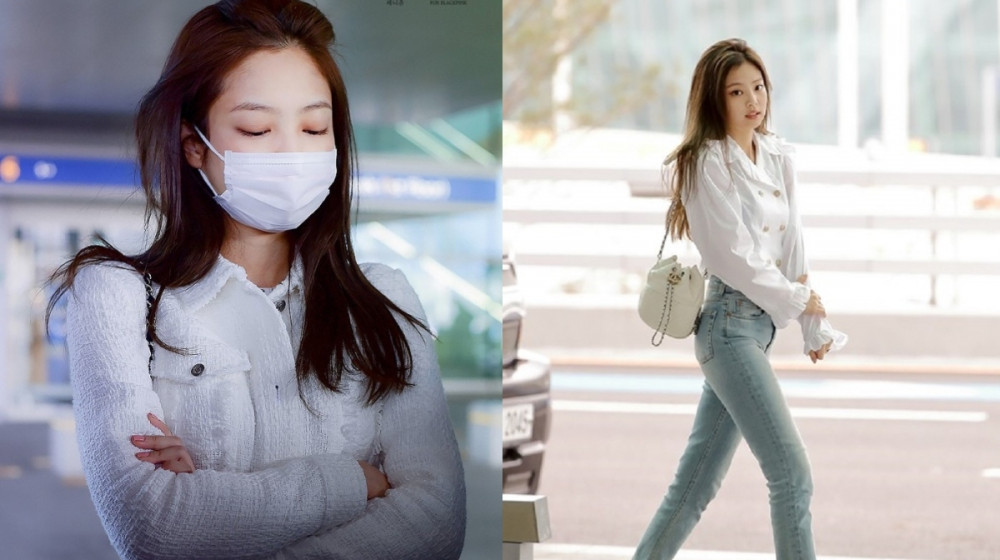 Netizens fell in love with BLACKPINK member Jennie's fashion sense in her casual wear.

On November 17, one netizen took to an online community forum and created a post titled, "Jennie's casual wear photos." Here, the netizen included several photos of BLACKPINK's Jennie when she was off stage and seen wearing her daily, casual clothes.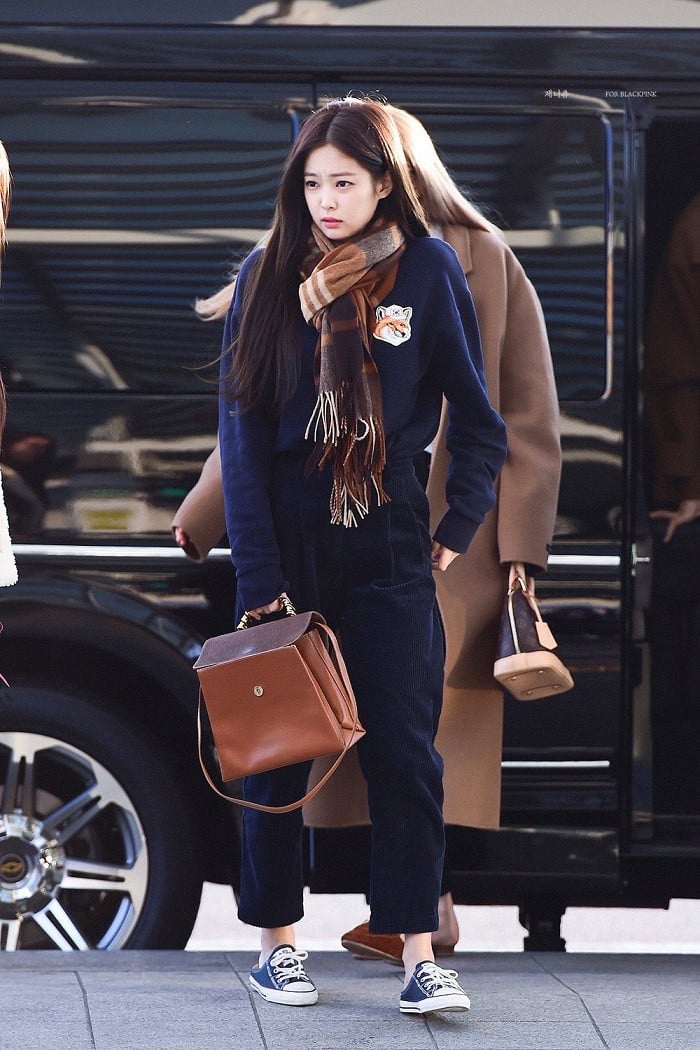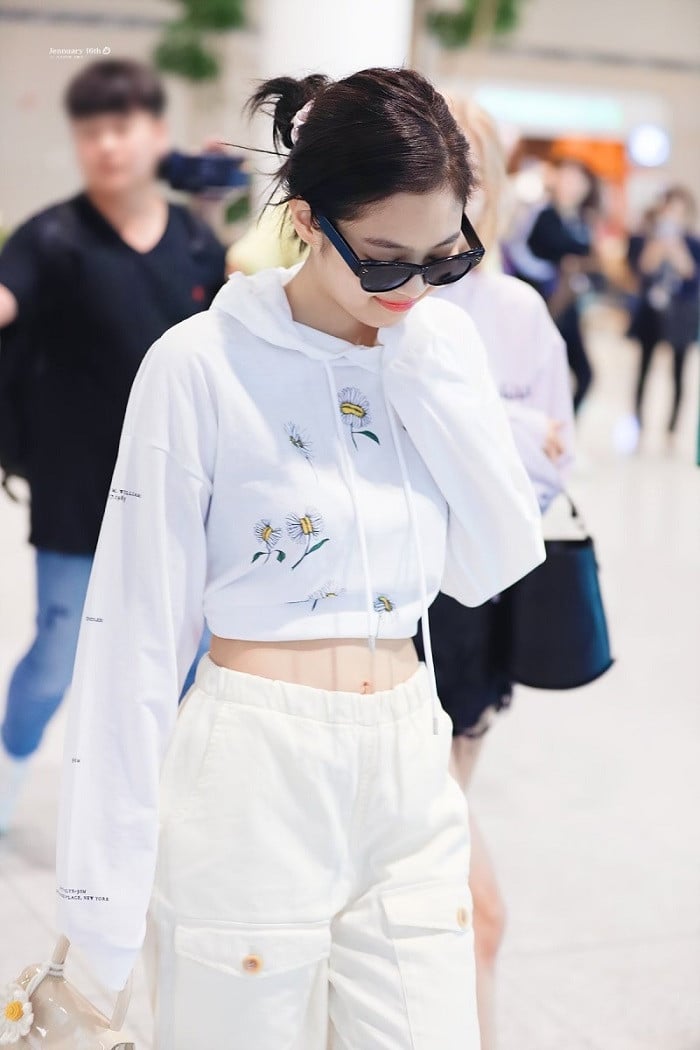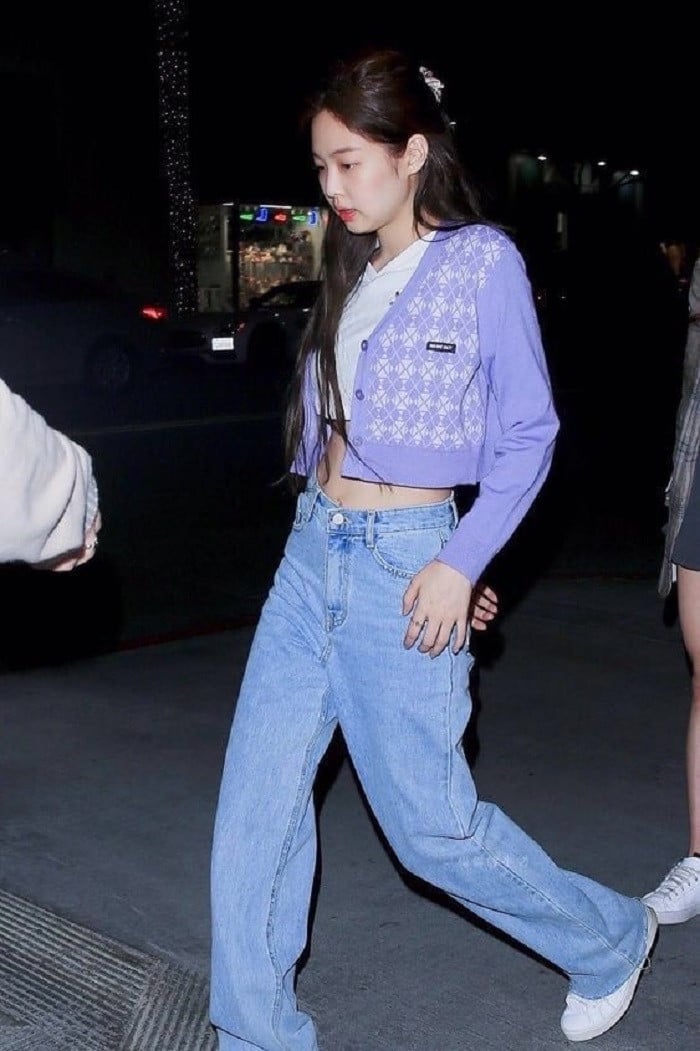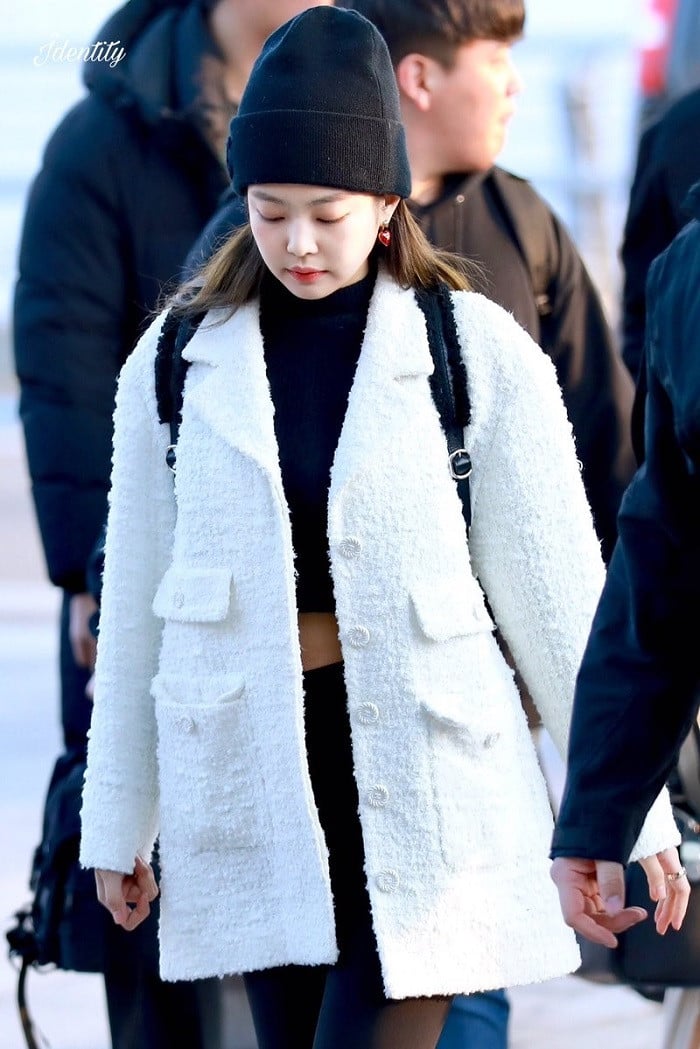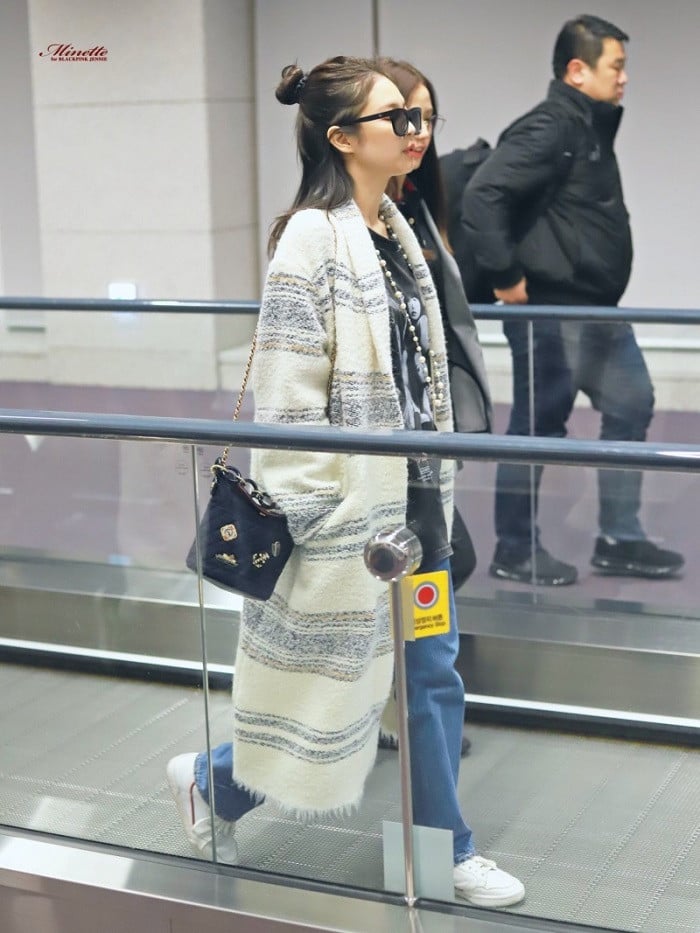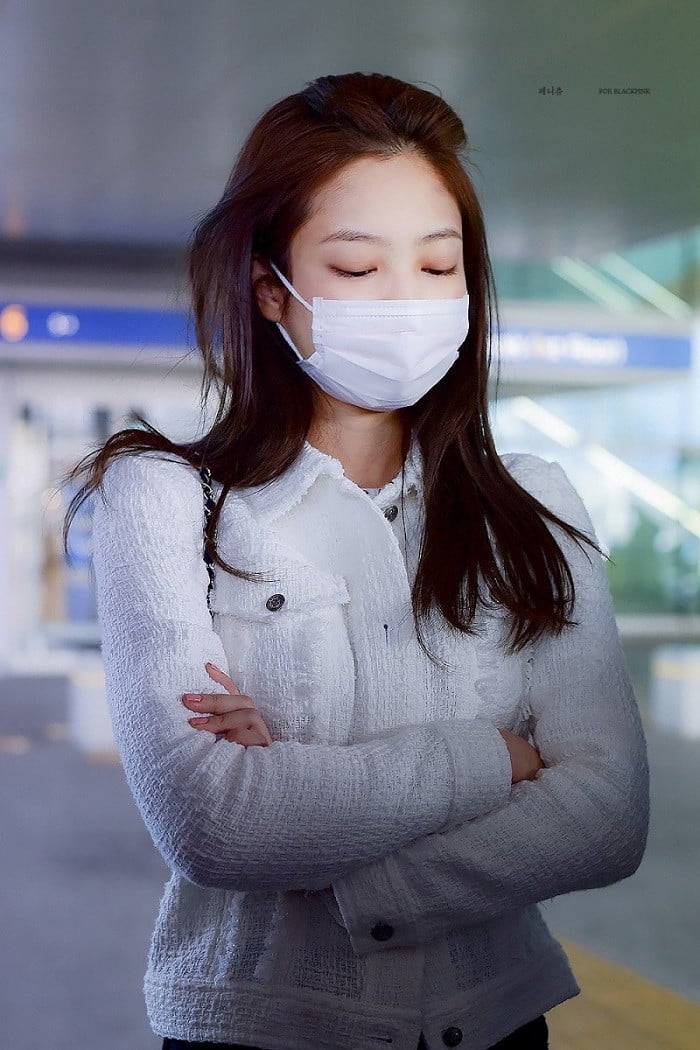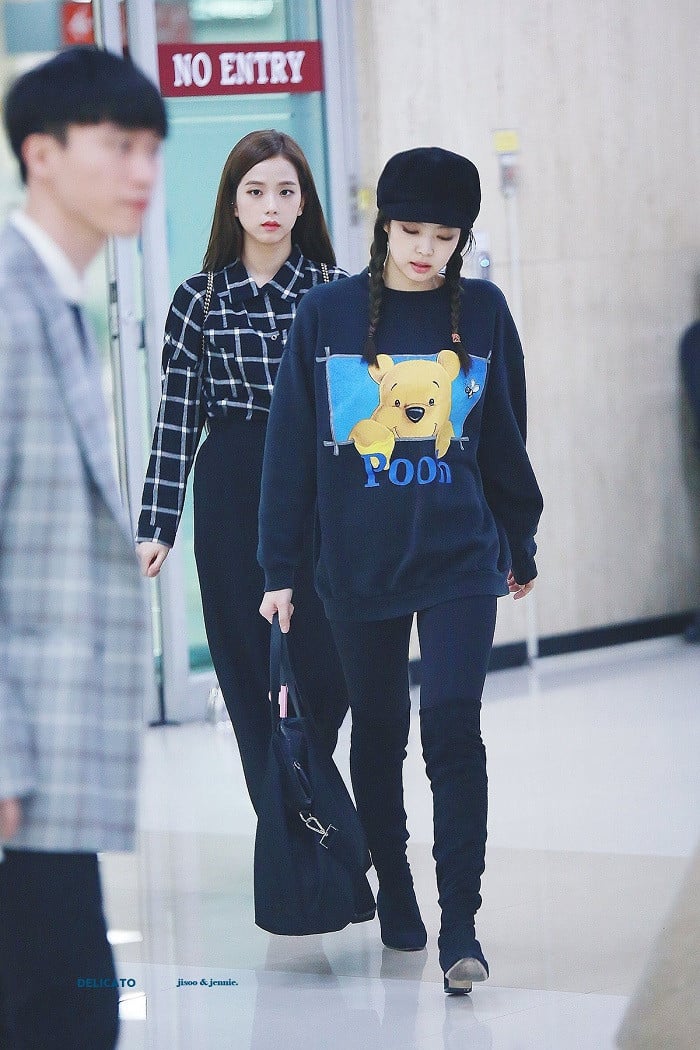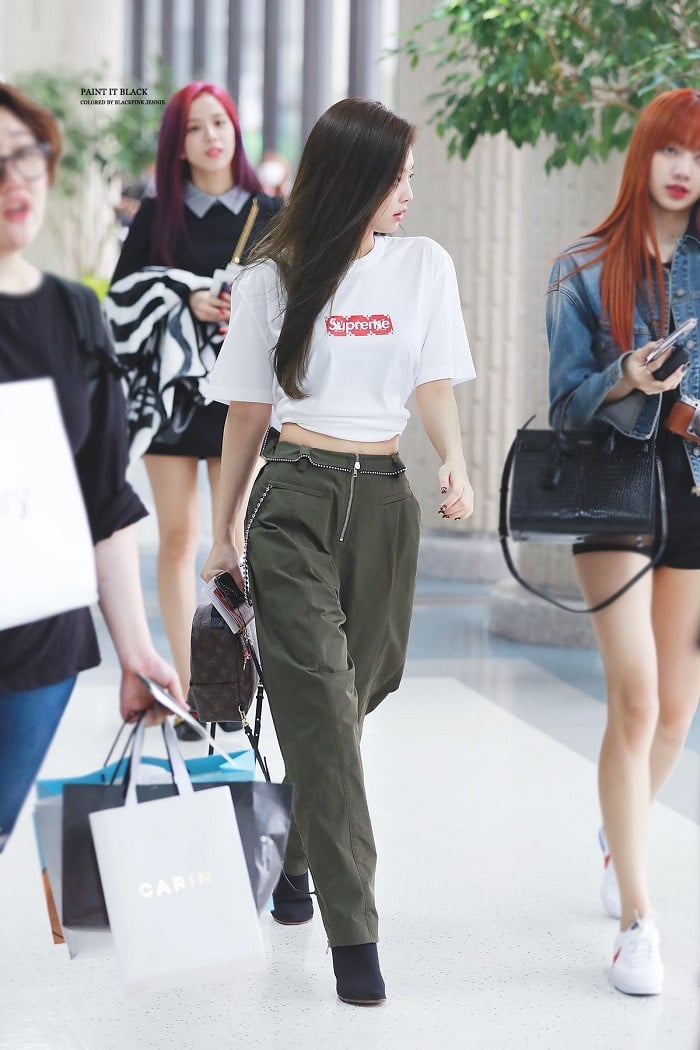 In response, some of the netizens' comments included:
"Jennie is so cute."
"So pretty."
"Ah she really is so pretty."
"I wonder what the color Jennie won't look good in will be."
"I will take heed of Jennie's fashion."
"Jennie's fashion sense is so good."
"Ah I really like Jennie. She's so cute, cool, hip, I want to look like her, and I like her."
"Even her basic [outfits] are so pretty TT."
"A complete hot girl, it girl."
"Jennie really has [good] sense in wearing clothes."
Which look on Jennie is your favorite?