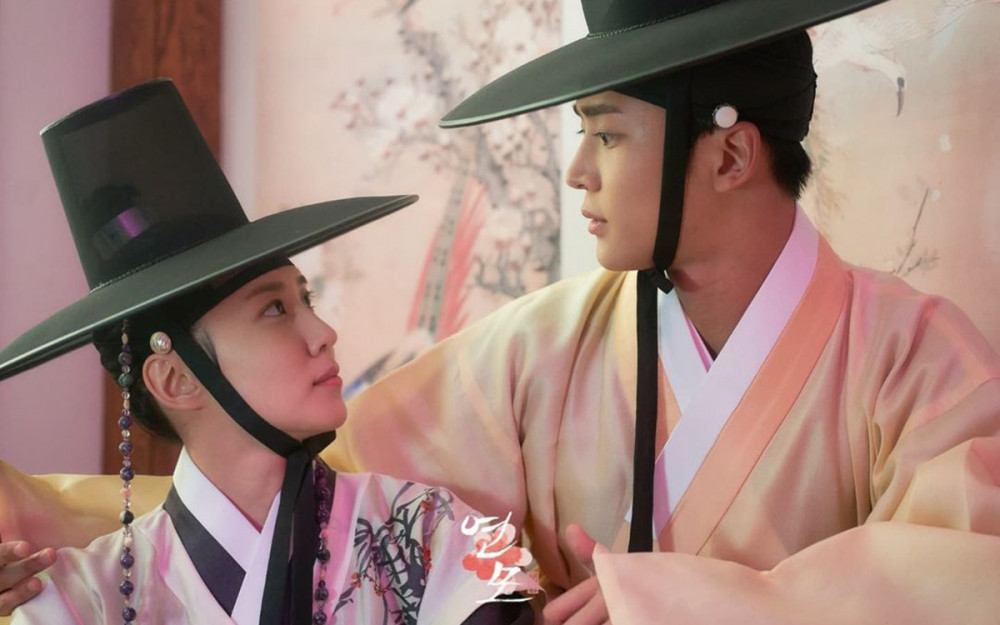 Historical drama fans have struck up a debate about this particular cliché scene, which they found appeared in quite a few of this year's series.
From KBS2's 'The King's Affection'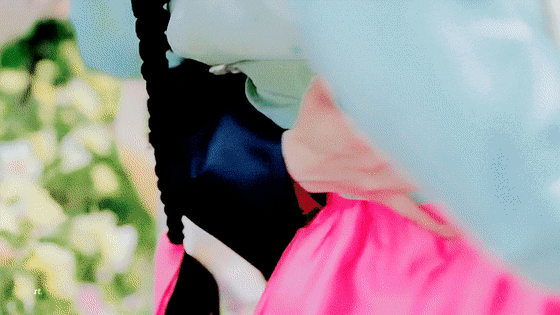 'The King's Affection' #2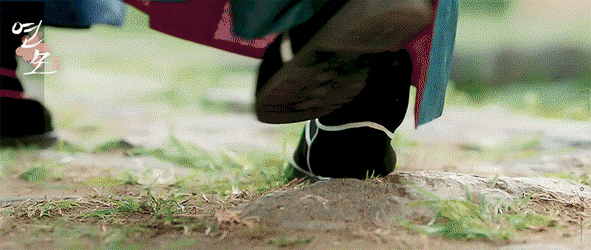 'The King's Affection' #3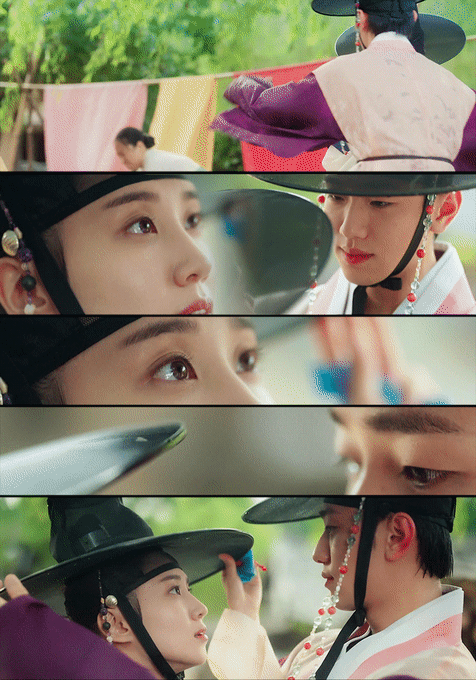 From MBC's 'The Red Sleeve'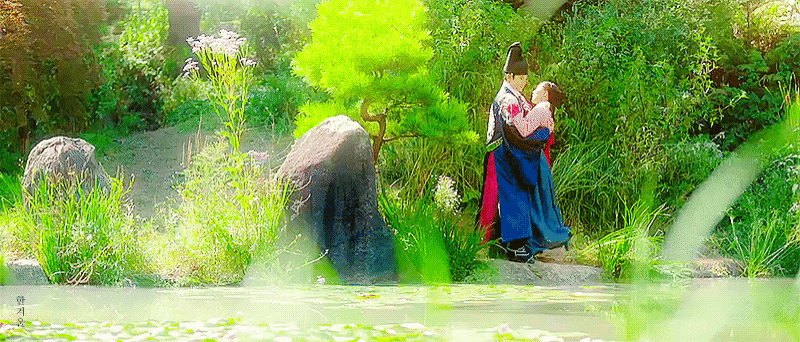 From SBS's 'The Red Sky'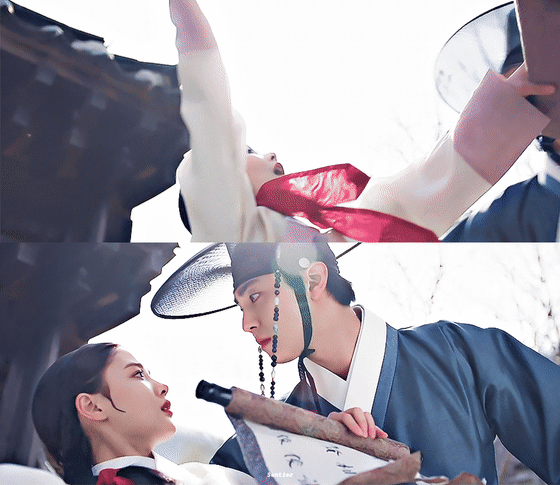 It's a pretty cliché scene that often appears in not just historical K-dramas, but a lot of K-dramas overall. But seeing as the scene appeared in all three representative historical dramas from KBS, MBC, and SBS this year, drama fans felt that it deserved a special mention.

Some commented,
"I'm a cheesy person so I love it."
"I think it works really well in historical dramas because of the attire and the classic mood."
"Oh come on, you have to have this scene in a romance!"

"Yeah it's cliché, but the scene is so aesthetically pleasing."
"I think it's romantic."
"But that scene where Park Eun Bin grabs Rowoon is refreshing. It's a woman grabbing a man."
"The scene in 'The Red Sky' was totally worth it. You had to have seen it."
"In a historical drama, that's considered pretty deep skinship."
"I mean the dirt is bumpy and you have to walk in long skirts..."
"In 'The King's Affection', I think they're making it a point, because there's a woman grabbing a man, a man grabbing someone he thinks is a man, and then a woman who is saved by another woman but she's dressed as a man."
While others felt,
"I love historical dramas but I don't really know if these kinds of cliché scenes add anything, really."
"This scene has gone beyond the point of cliché to almost necessary for any sappy love story..."
"Why are they all so bad at balancing kekekekeke."
"But why does it happen three times in 'The King's Affection' kekekekeke."
"It wouldn't be so bad if they didn't show the same scene from like ten different angles kekekekeke. It takes up too much time for no reason."
"I swear this scene also happened in Song Hye Kyo's new drama yesterday kekekekeke."
"Yeah, it's time for something different now."
"Do people seriously find this heart-fluttering?"
"That would never happen in real life."
Did you notice this cliché scene a lot in dramas aired this year?