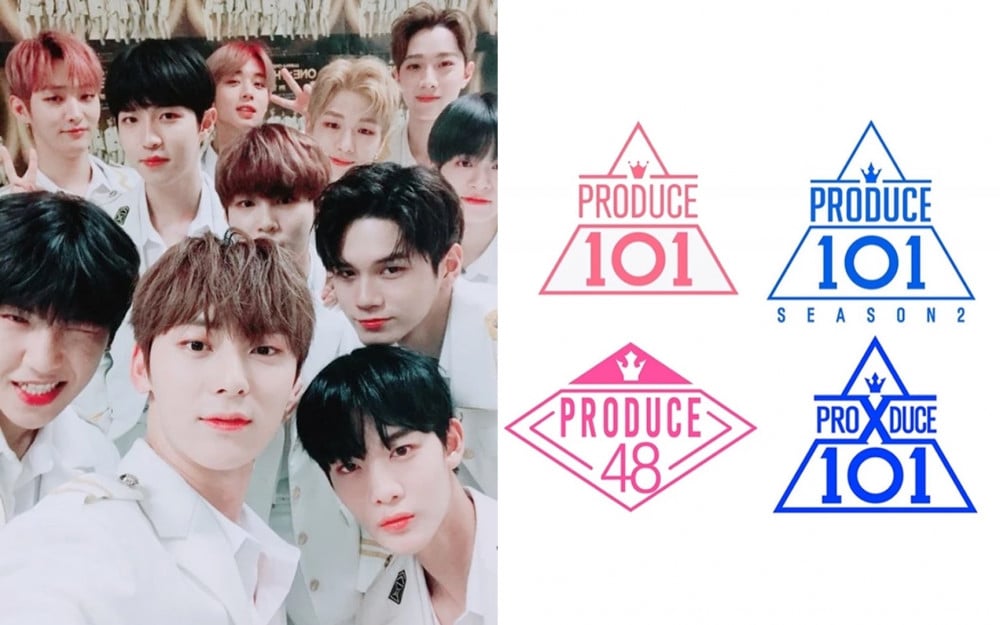 Mnet has opened up another possibility after the controversy over vote manipulation.

Park Chan Wook, the CP of Mnet, spoke about the reunion of the group Wanna One at the '2021 Mnet Asian Music Awards (MAMA)' global press conference held on November 16.

Wanna One is a group formed in the 'Produce 101 Season 2' and will reunite for the first time in 3 years. The group plans to have a special performance for this year's MAMA. However, there has been much commotion over the group's reunion as it was also revealed that Wanna One's votes were also manipulated.


Regarding this, CP Park Chan Wook stated, "The reunion of Wanna One is highly anticipated as they are reuniting to perform for the 'MAMA. The producers are also preparing and suggesting various ideas to live up to the excitement. We will present a performance that is like a gift to all the audiences around the world."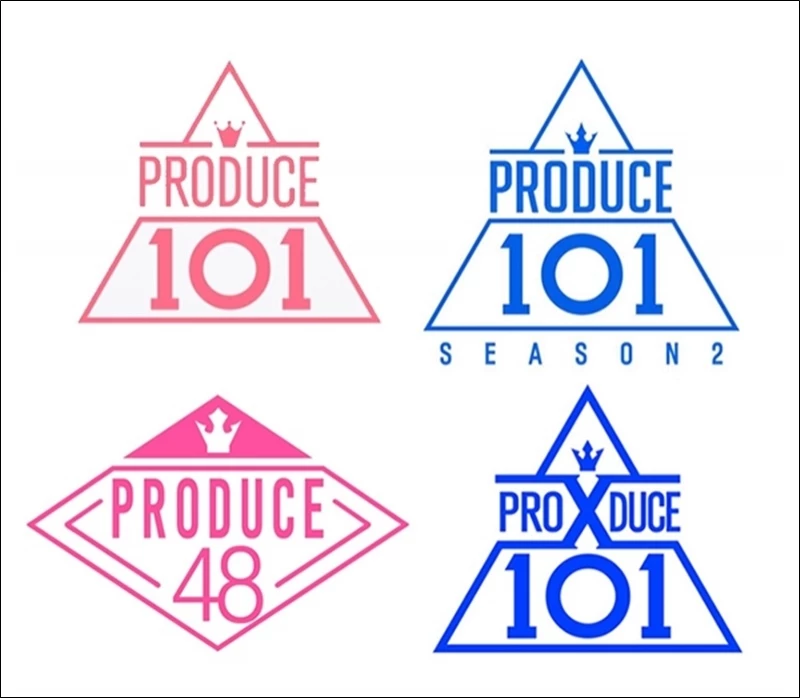 In addition, Dispatch also quoted a CJ official and announced the possibility of the other 'Produce 101' group's reunions. The official mentioned Wanna One's special stage and explained, "The members (of Wanna One) wanted to do this performance do we decided to have this special performance. We cannot enforce anything. They were able to adjust things well."
The official added, "If the other groups (such as IOI, IZ*ONE, X1) want to have a special performance then we're ready to support them. We believe that we have that responsibility."
However, netizens gave a cold response in an online community as they felt it is inappropriate to bring reunite groups that have been formed through vote manipulation. Netizens commented, "They should take responsibility for the victims," "Why do they think we're okay with seeing groups that were formed from vote manipulation?" "They have no conscience," "Because the members wanted? that's funny," "I just feel bad for the group that has to be negatively mentioned again because of this reunion issue," and "This is ridiculous."