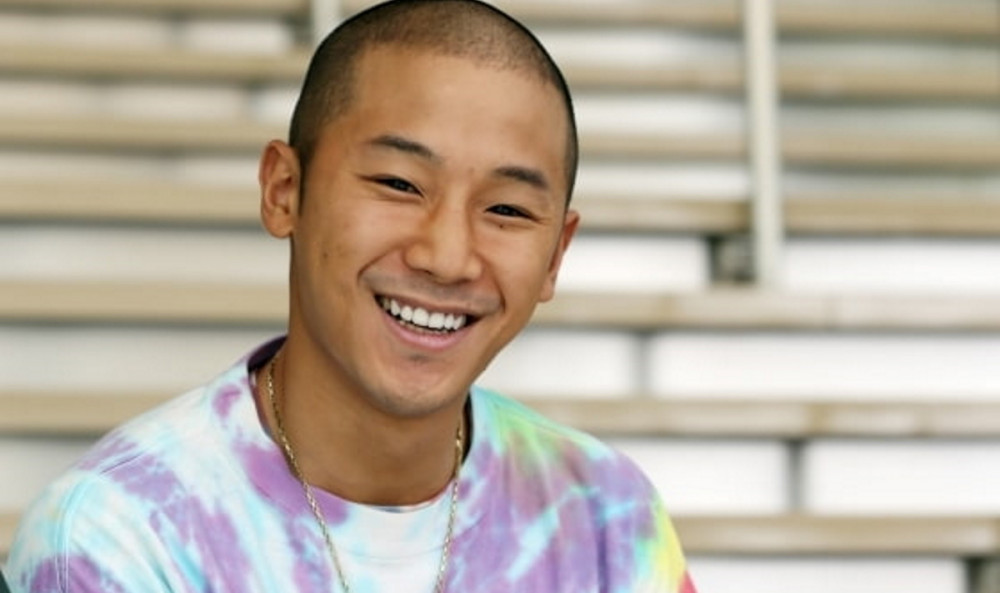 Mighty Mouth's Shorry J and his wife have welcomed a baby girl.

On November 20, Shorry J surprised fans after posting a photo of a baby's feet on Instagram. Along with the photo, he shared, "Hello, this is Shorry. This is kind of sudden and surprising, but I've become a father. I'm spending happy days feeling the hearts of my parents who brought me into this world and raised me well. I'll make sure to raise my child beautifully and healthily."

He added, "To my wife who went through so much, I love you so much! Fighting to all the parents in the world!" Fellow Mighty Mouth member Sangchu also expressed, "Uncle Chu got your back!"

Shorry J and his non-celebrity girlfriend tied the knot in November of 2018.

Congratulations to Shorry J and his family!