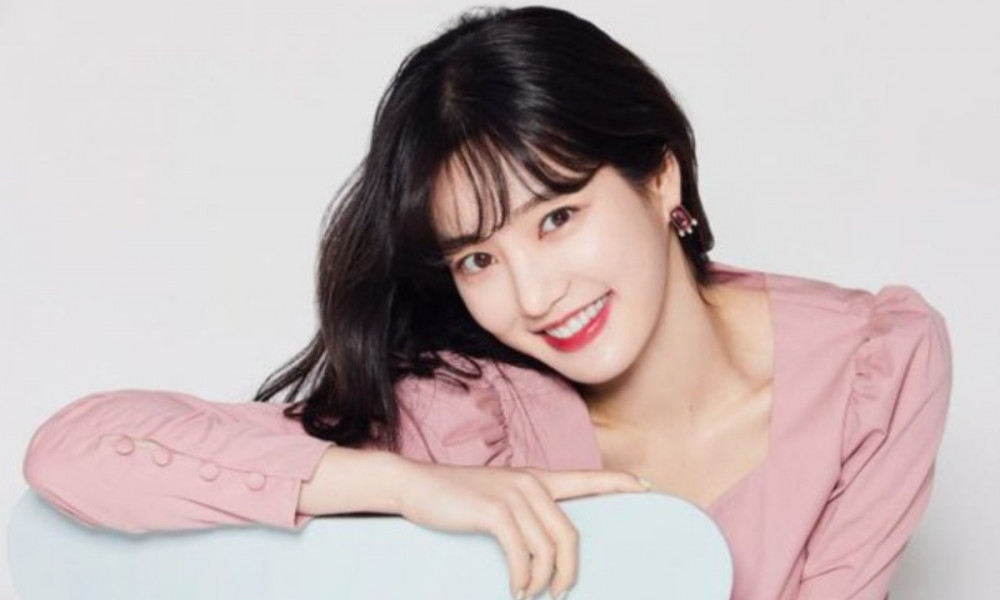 Lee Yoo Bi revealed her thought after wrapping up filming for TVING's original drama 'Yumi's Cells'.

On November 5, Lee Yoo Bi sat down with one exclusive media outlet and talked about her ten year long acting career, as well as her friendship with her 'Yumi's Cells' co-star Kim Go Eun. Regarding her ten year long career, Lee Yoo Bi stated, "Ten years seems like a long time, but it actually doesn't feel that long. Rather, it feels like the future will be much longer. Every moment feels special to me. I am happy that I am able to do what I love to do."

Lee Yoo Bi also talked about the drama set atmosphere for 'Yumi's Cells' and in particular, her friendship with her co-star Kim Go Eun. Lee Yoo Bi stated, "Go Eun and I burst into laughter every time we just look at each other. It's nice, fun, and we communicate well. Jinyoung also has a very good personality. Minho is unexpectedly a jokester. We joked around a lot. I think we actually did not talk about acting a lot. We talked about MBTI a lot. I'm a ESTP. Haha."
Meanwhile, Lee Yoo Bi played the role of Ruby in the drama 'Yumi's Cells', which broadcast its last episode of the season on October 30 KST.