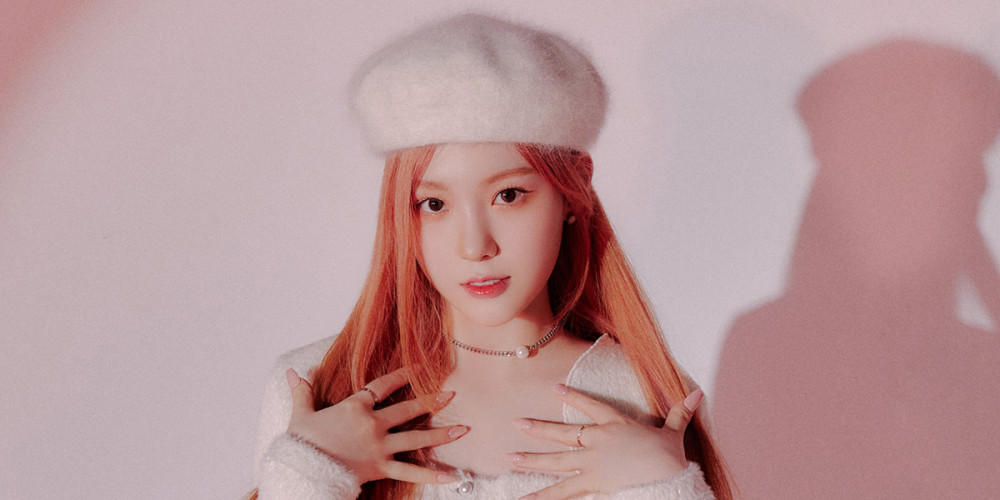 Are you ready to connect with Kep1er?
The 9-member project group Kep1er, born from Mnet's most recent idol survival program 'Girls Planet 999', is now gearing up for their official debut this coming December 14. Earlier this week, the group kicked off a set of mysterious 'Connect 0' teaser images beginning with members Yujin, Mashiro, and Xiaoting. The ladies displayed their sweet charms while dressed in warm, pink tones, garnering attention for their lovely visuals.
Now, Kep1er's Chaehyun, Dayeon, and Hikaru are the next members up to bring out their own sugary pink and beige charms. Kep1er's upcoming debut currently remains shrouded in mystery, so you'll have to wait a little longer to find out more details regarding the team's sound, album format, etc.
The project group is signed to promote for the next 2 years and 6 months following their debut on December 14.