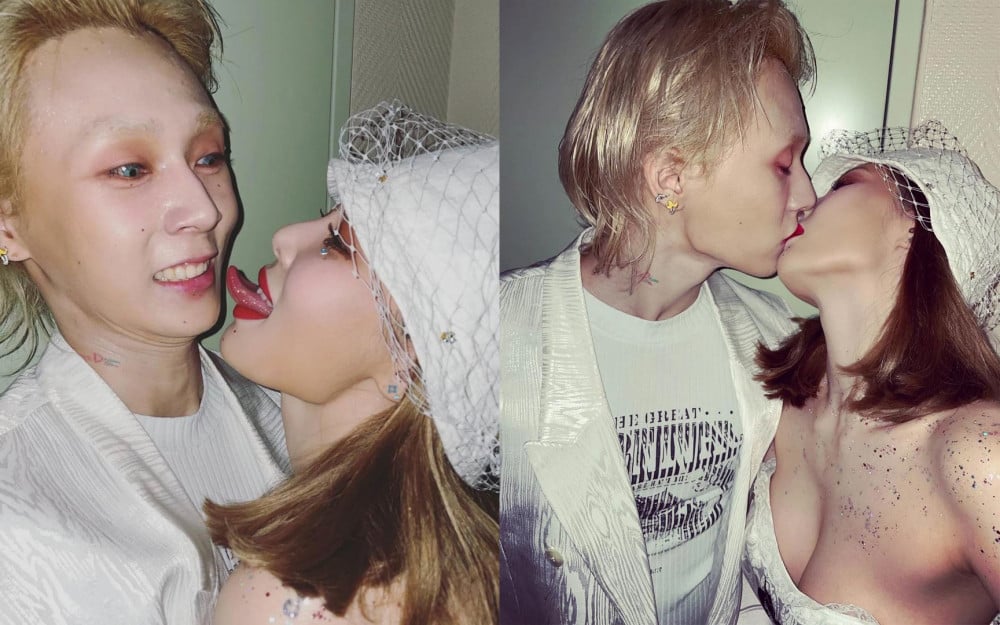 HyunA and Dawn continue to share their love on social media.
On November 5, HyunA shared a series of photos on her Instagram in which she openly expressed her affection and love for her boyfriend, Dawn. In the photos, HyunA and Dawn are seen wearing matching outfits and posing for the camera.
In one photo, they were seen kissing and sharing their love with each other. In another photo, the two are seen being playful as they radiate their affection.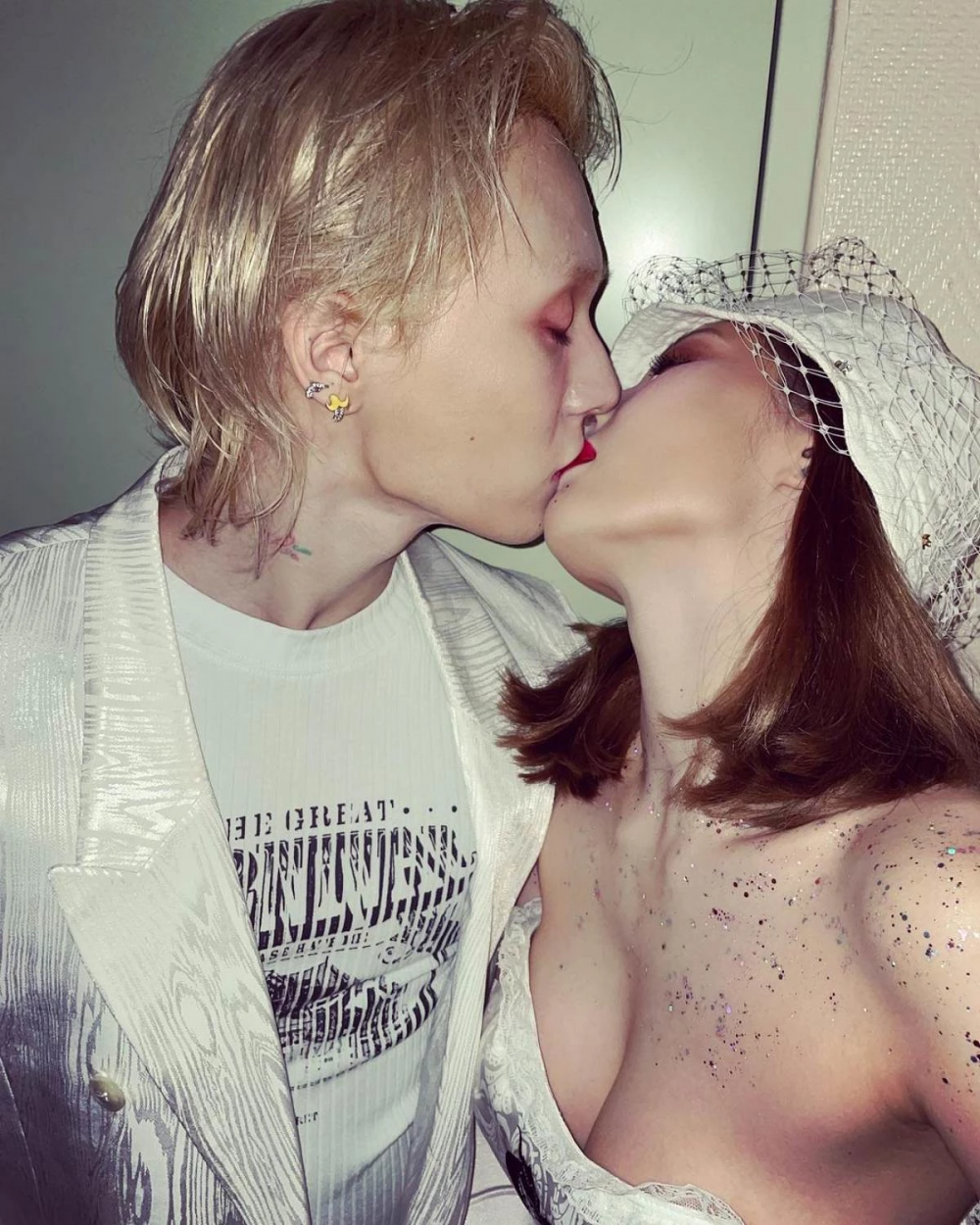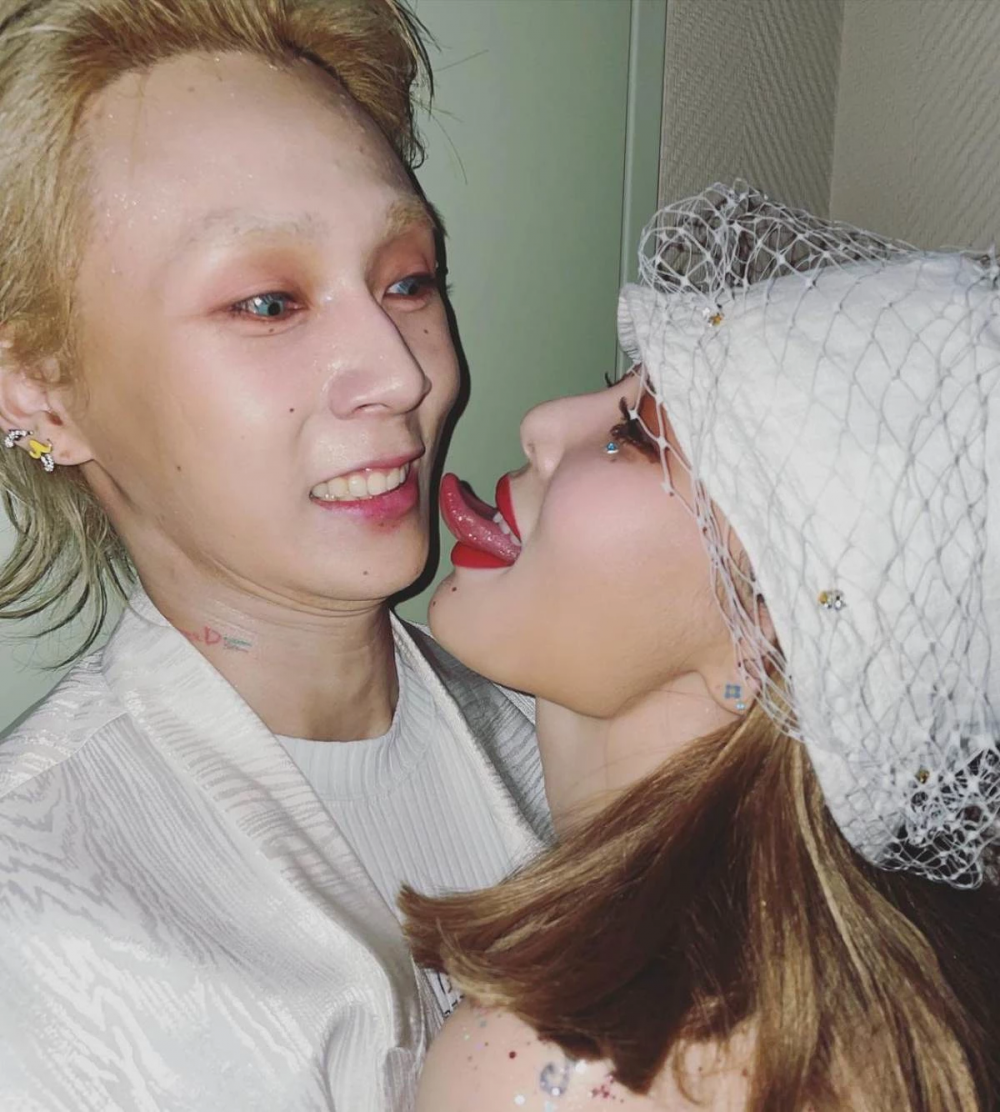 Fans and netizens are loving the two as they commented, "They're so cute," "They are like Hollywood stars," "They look so good together and they match each other so well," "They look so happy," "I love them together," "I hope they're happy forever," and "They're the best couple."
Meanwhile, HyunA and Dawn recently released a unit album '1 + 1 = 1' together and promoted the title track "PING PONG."