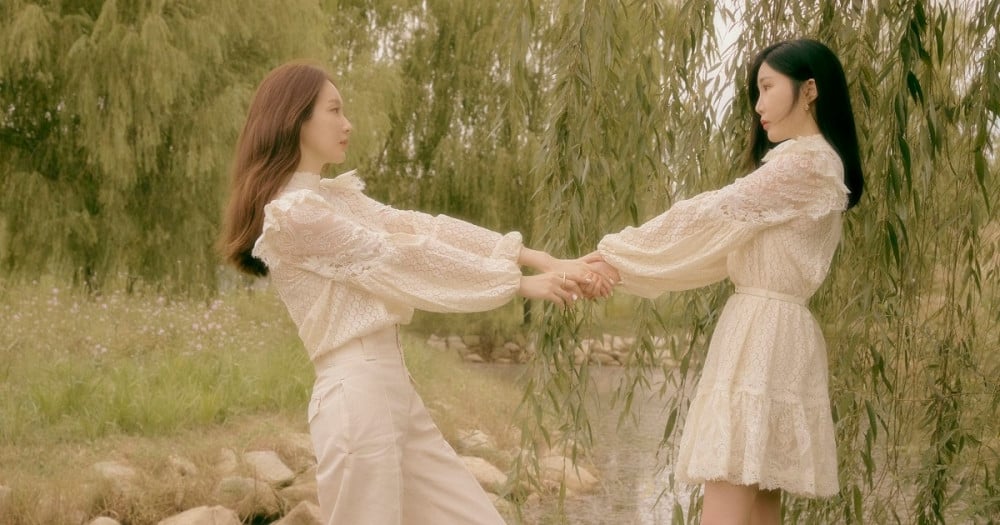 Davichi will be making a winter comeback this coming December.

On November 24 KST, media outlets reported that the female duo Davichi will be making a speedy comeback this December. Davichi recently released their song "My First Love" in October of this year, and will be returning with new music just two months later.

In addition to their release of two singles "Just Hug Me" and "My First Love", Davichi took part in various drama OSTs, collaboration project albums, and more in 2021. This coming winter, Davichi are expected to wrap up the year with a song that will warm up the cold, bitter winter with their emotional voices.

Stay tuned for updates!