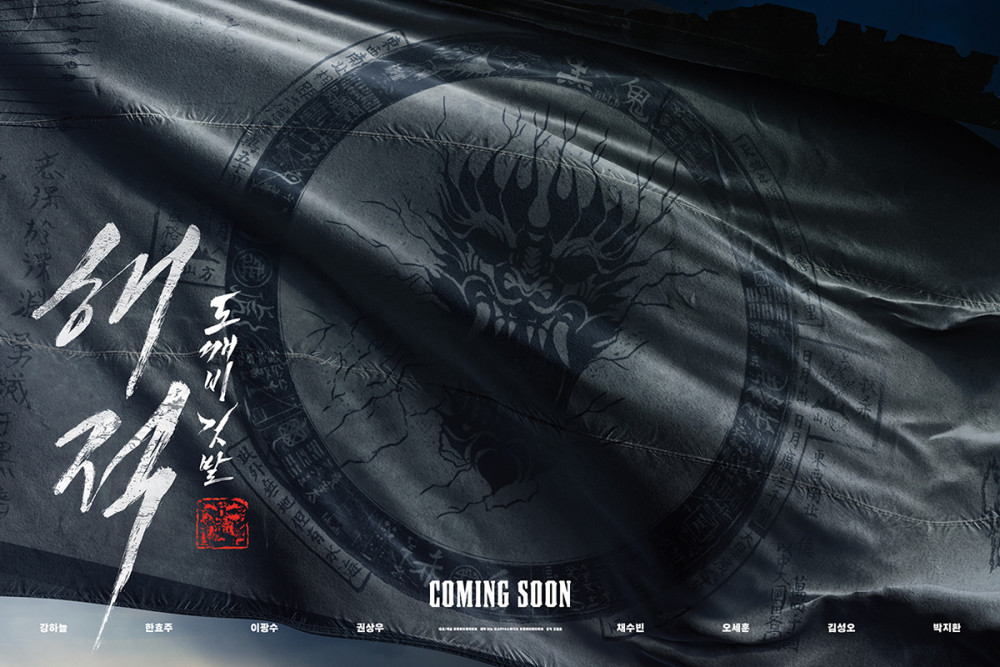 The highly-anticipated new blockbuster action film 'The Pirates: Goblin Flag' is premiering over the Lunar New Year holidays, 2022!
Starring Han Hyo Joo, Kang Ha Neul, Lee Kwang Soo, Kwon Sang Woo, Chae Soo Bin, EXO's Sehun, and more, 'The Pirates: Goblin Flag' tells the story of a band of unlikely pirates who set out in search for the Goryeo dynasty's missing treasure. The film is a sequel to the hit 2014 production 'The Pirates', back with an all-new cast and all-new storyline.
Meanwhile, the 2022 Lunar New Year falls on February 1. Moviegoers will be able to catch 'The Pirates: Goblin Flag' in theaters during the Lunar New Year holiday weekend.