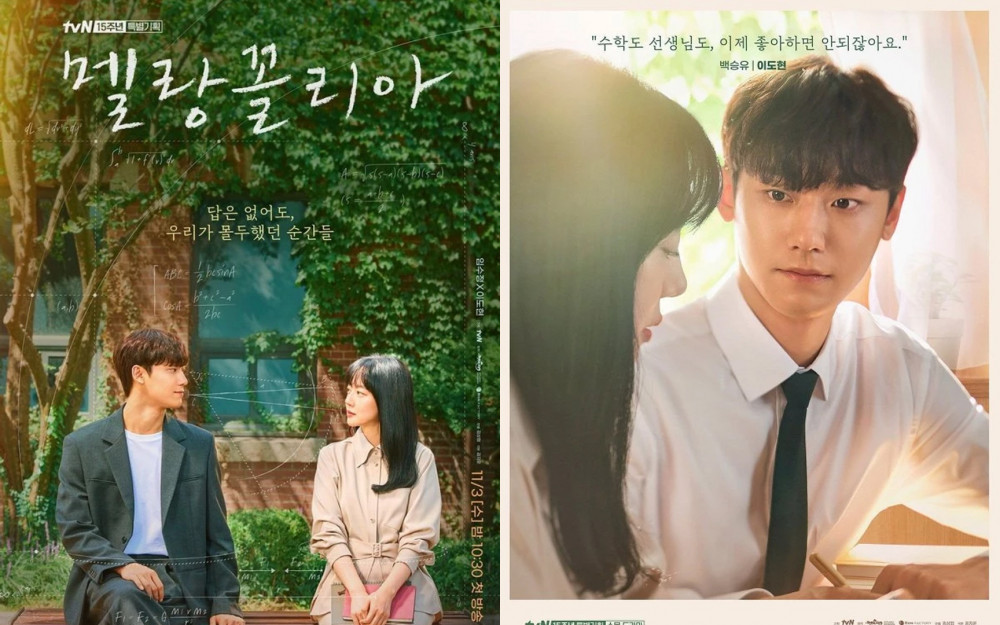 tvN's new drama 'Melancholia' starring Im Soo Jung and Lee Do Hyun is garnering attention through the new character poster that was recently revealed.

On October 15, the production team of tvN's 'Melancholia' revealed the two main character's posters. Im Soo Jung is returning to the screen through this drama for the first time in two years as she has last appeared in the drama 'Search: WWW' back in 2019.

tvN introduced 'Melancholia' as a drama "taking place against the backdrop of a private high school, where corruption of favoritism is prevalent, a story more beautiful than mathematics goes beyond the conventional wisdom and prejudice against the relationship between a math teacher and a math genius."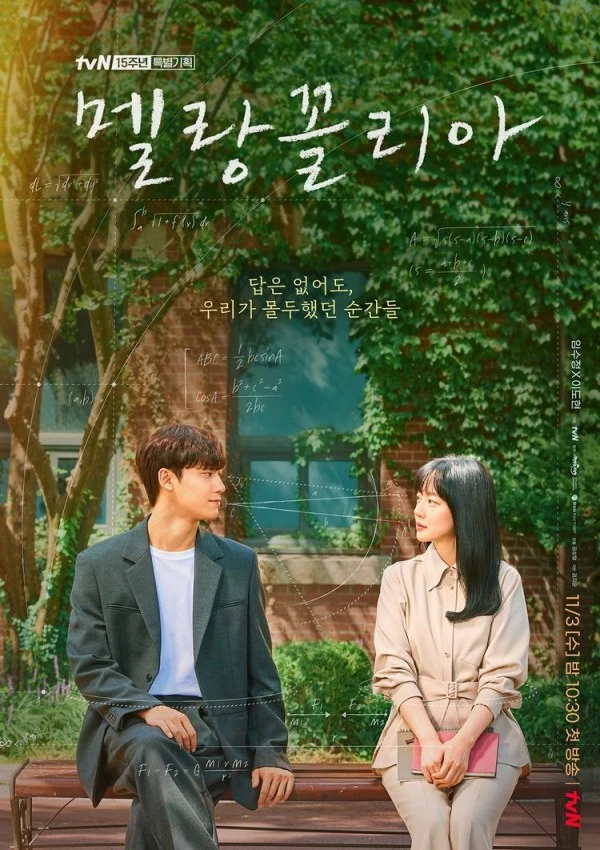 The two posters each showed Ji Yoon Soo, the teacher played by Im Soo Jung, and Baek Seung Yoo, the math genius played by Lee Do Hyun.
However, netizens took issue with the caption that was printed on one of the posters. In the poster featuring Lee Do Hyun, the caption read, "I'm not allowed to like them, neither math or my teacher."
Some of the netizens brought up the issue of the love story between a student and the teacher and claimed that they felt discomfort at the thought of a romance story between an underaged student and his teacher.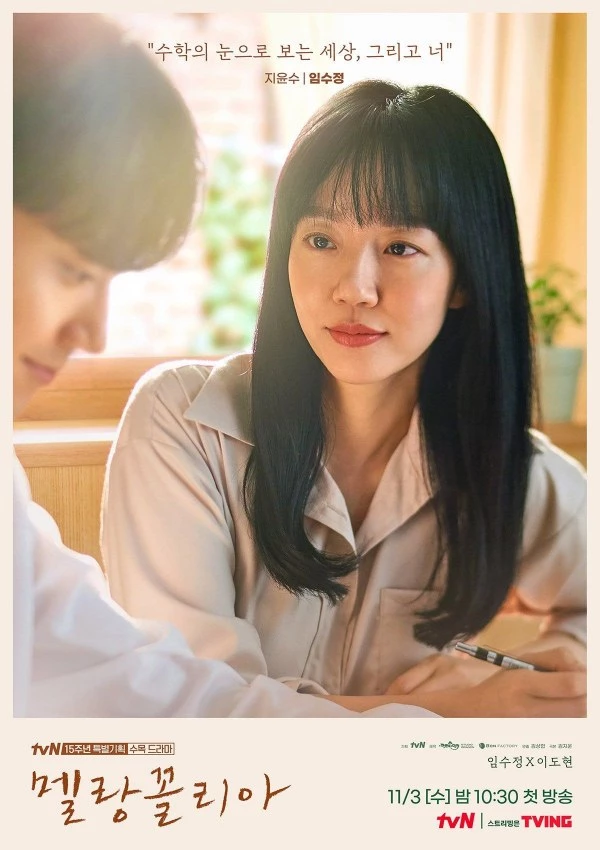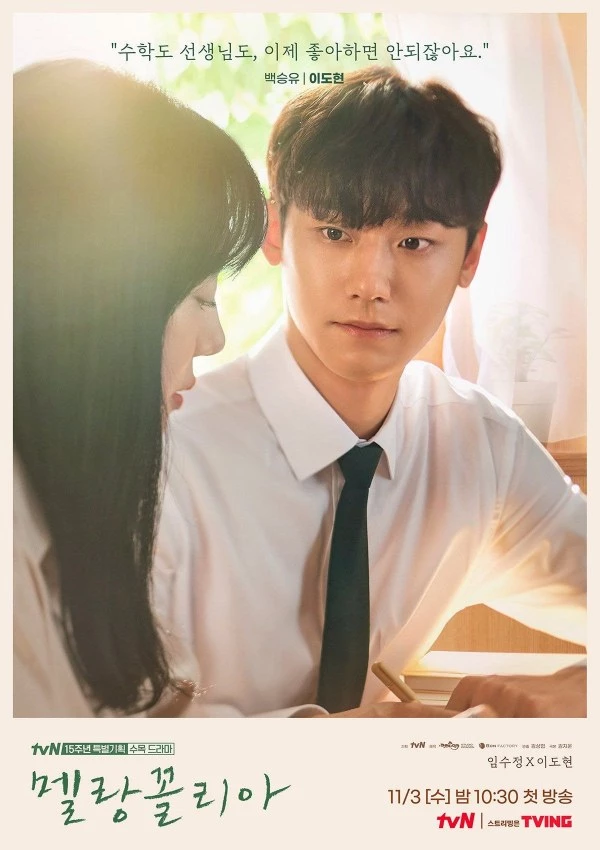 Netizens in a popular online community commented, "Is this another story of 'I'm the teacher you're the student'?" "This is like a drama caption from 20 years ago," "This is very tacky," and "Hmm...The caption on the poster is the issue I think."


In addition, many netizens pointed out that the age gap between the two actors would make it difficult to empathize in the love story. In fact, Im Soo Jung, who is born in 1979, is 16 years older than Lee Do Hyun, who is born in 1995.