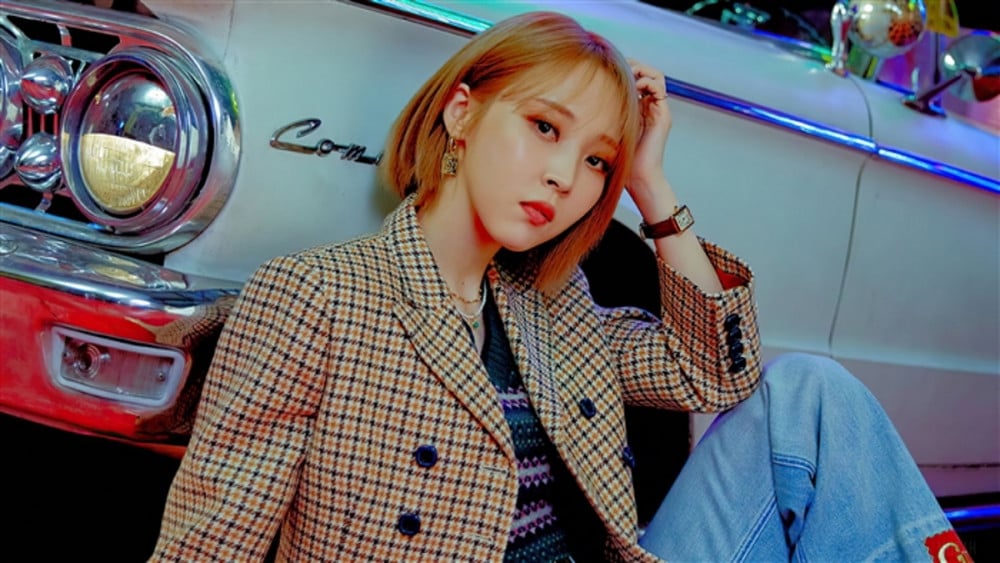 MAMAMOO's Moon Byul is joining the cast of 'Kick a Goal' as a new member.

On October 22, reports revealed Moon Byul of MAMAMOO will be joining season 2 of SBS' 'Kick a Goal' as a member of the new team 'FC Top Girl.' The team includes girl group members, including Roora's Chae Rina, S.E.S' Bada, Baby VOX's Miyeon, Wonder Girls' Yubin, and Ayumi of Sugar.

The 'FC Top Girl' team members are currently practicing, and Moon Byul is expected to be the ace of season 2. Meanwhile, the members of 'FC Wonder Woman' include Song So Hee, Cheetah, Hwang So Yoon, Park Seul Ki, and actress Kim hee Jung. The members of 'FC Anaconda' have yet to be revealed.

Stay tuned for updates on Moon Byul and 'Kick a Goal'.