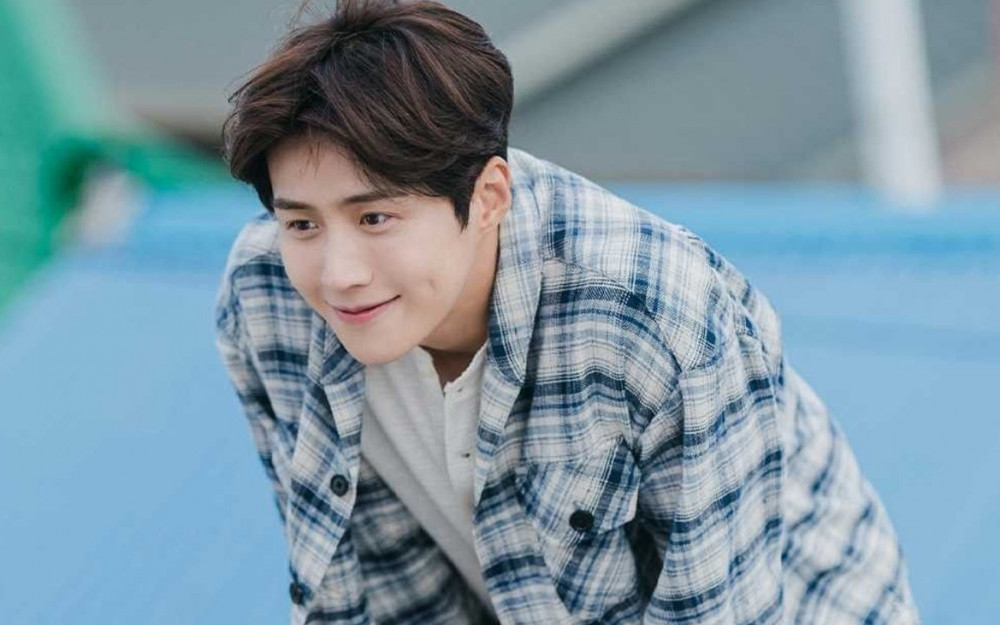 On October 26 KST, 'Dispatch' raised suspicion against the claims made by Kim Seon Ho's ex-girlfriend and explained there are questionable things to the ex-girlfriend's claims.
In the released article titled "Kim Seon Ho...and the 12 ignored truths," Dispatch showed a timeline of Kim Seon Ho and his ex-girlfriend's relationship from when they first dated to when they broke up. In particular, 'Dispatch' used the rumored name of Kim Seon Ho's ex-girlfriend, Choi Young Ah, and based their rebuttal against ex-girlfriend's claims based on this speculation.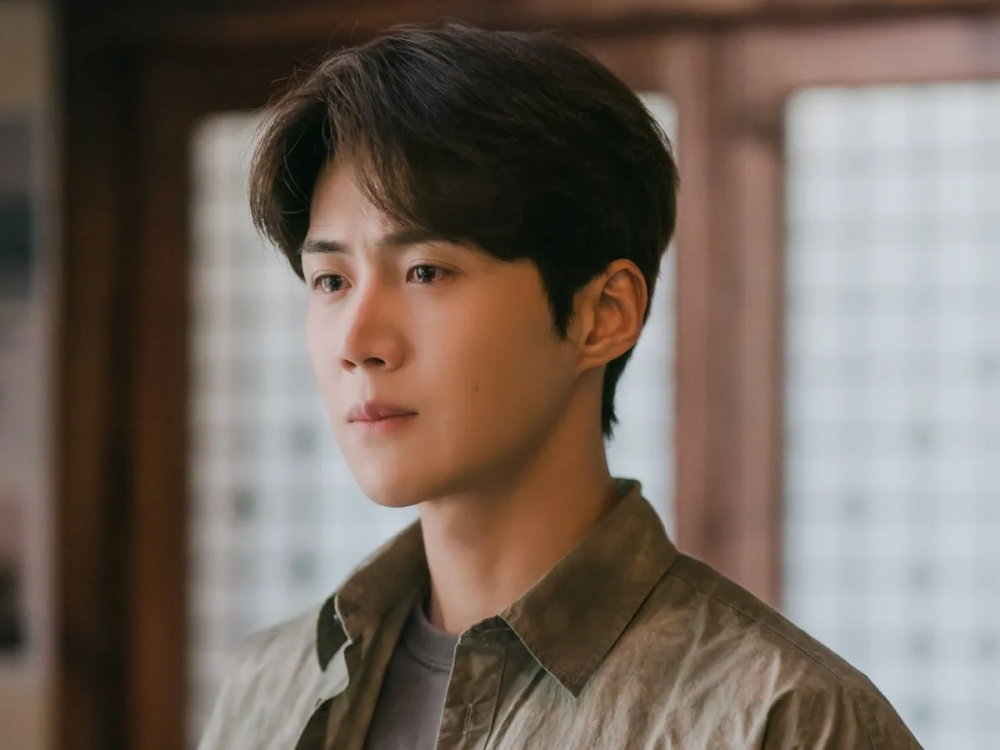 The reports further revealed that Kim Seon Ho decided to break up with his girlfriend due to her continuous lies. 'Dispatch' released another set of text messages Kim Seon Ho had shared with another acquaintance to support this claim. Kim Seon Ho's text message read, "Yesterday at dawn, [she] got caught lying. [In the past] I told her I would only let her pass once. But she got caught going to a location where there were men and pretending she didn't go. The problem is that when I told her, she thought I was talking about something else and mentioned a different time when she had met another man." However, in a different text message he shared with Choi Young Ah, Kim Seon Ho decided to forgive her and began dating her once again.
Dispatch also revealed that Kim Seon Ho took care of his ex-girlfriend after she had an abortion, which is contradictory to her claims that Kim Seon Ho had "turned away coldly after the abortion." Dispatch explained, "Kim Seon Ho cooked seaweed soup and stayed by her bedside for two weeks. In fact, on '2 Days, 1 Night', he even mentioned that he knows how to cook seaweed soup and revealed his recipe."



After the reports made by Dispatch, the online communities have been filled with discussions about Kim Seon Ho and the alleged ex-girlfriend, Choi Young Ah. The public opinion about the actor seemed to change once again as netizens began to comment, "If this is true then, was that even Kim Seon Ho's baby?" "So the truth was uncovered. The people who cut Kim Seon Ho from advertisements and spread false articles just after listening to one side should apologize," "He really loved her, this is so sad," "I think Kim Seon Ho is amazing if he stayed silent without explaining all this - if this is true," "So Kim Seon Ho took the blame," "I knew it. The guy divorced her just after 17 days," "The truth will always be revealed," "Kim Seon Ho was such a nice guy in 'Two Days and One Night.' He was yelled at by the other members because he wasn't able to solve the game but the other members were also late. Kim Seon Ho didn't say anything about the members not doing right but he just bowed and apologized" and "Reading this article reminds me of the producers of 'Hometown Cha-Cha-Cha.' They trusted in Kim Seon Ho."