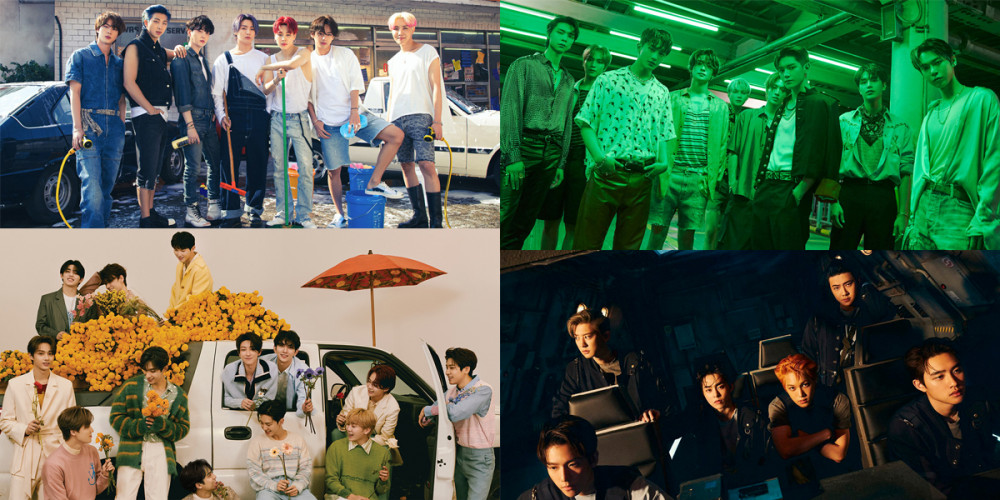 Here are the brand reputation rankings for K-Pop boy groups for the month of October, based on big data analysis!
From September 9 through October 9, 2021, the Korea Institute of Corporate Reputation analyzed big data of K-Pop boy groups in areas including consumer participation, media activity, communication, community activity, and more. A key use of brand reputation rankings is to study consumer habits and their effects on brand success.
According to the Korea Institute, the top 10 K-Pop boy groups in terms of brand value for this month are, in order: BTS, NCT, Seventeen, EXO, INFINITE, Stray Kids, The Boyz, TOMORROW x TOGETHER, Highlight, and BTOB.
In first place this month, BTS earned a total of 7,748,253 brand value points. 2nd place went to the multi-unit group NCT with a total of 3,851,680 points, while 3rd place went to Seventeen with a total of 3,534,327 points.
Check out the full analysis results, below!